Serving up a struggle: Food truck worker holds off would-be robber in Milwaukee


MILWAUKEE -- A food truck employee tells FOX6 News he was forced to fight back on Milwaukee's south side -- during an attempted robbery of the Taqueria Aranda food truck near 37th and National on Monday night, February 22nd.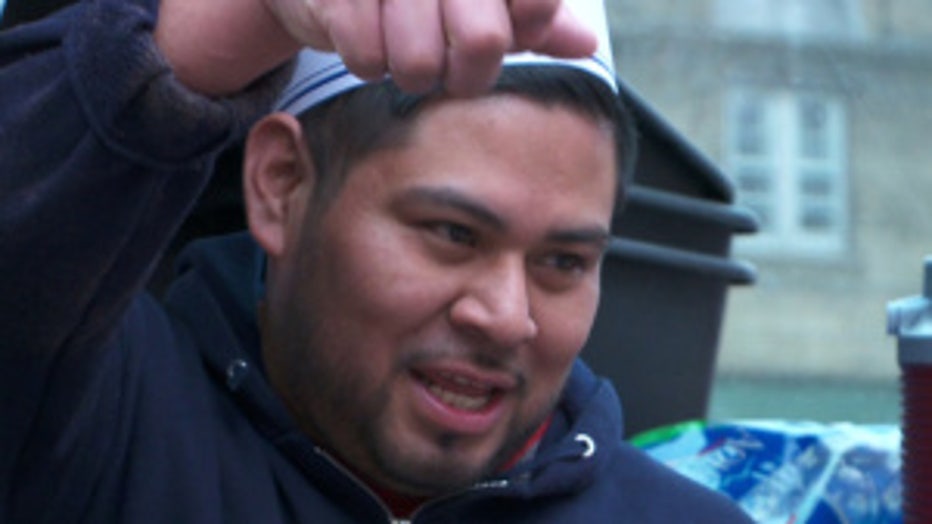 We asked Victor Isidoro, who does not speak English, whether he was scared. He said, a little. Then he described how the suspect held a gun during the incident. When Isidoro and a co-worker did not surrender money, the unidentified suspect made his way into the truck.

"He jump, whoom! Through the window, wheet. And then he start fighting," said Leo Lin, a person who helped translate Isidoro's story.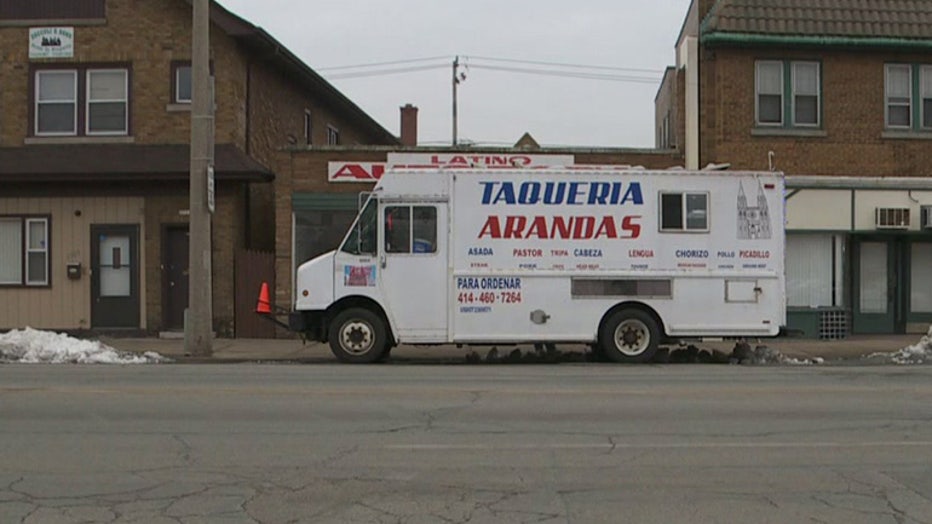 There was then what was described as a nearly ten-minute struggle inside the truck before someone from a neighboring business approached.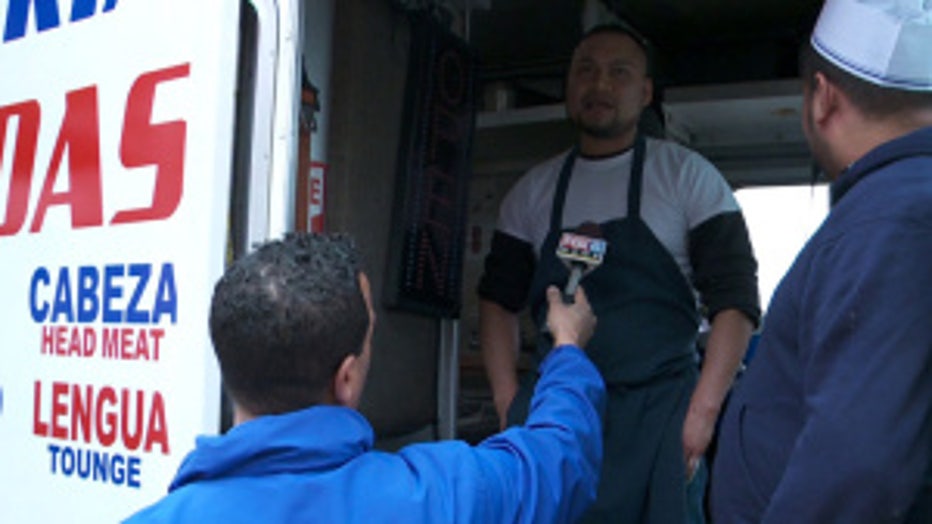 "When he see the other guy, he run. Boom!" Lin said.

Isidoro has a message for other would-be crooks...

"If somebody wants to rob, or somebody do something bad, you better start looking for a job," Lin said for Isidoro.

On Tuesday, Milwaukee police said they are now looking for a male suspect believed to be in his 20s and wearing a hooded sweatshirt. They are also reviewing surveillance video from a neighboring business -- to see if it could yield clues in this case.

If you have any information that could assist police in this case, you're asked to give them a call.