"Serious problem:" Neighbors near church, school at 22nd & Greenfield say prostitution out of control


MILWAUKEE -- Neighbors on Milwaukee's near south side say prostitution has gotten out of control -- and city leaders are responding.

It's not ideal to step outside and see what neighbors near 22nd and Greenfield say is an everyday occurrence.

"We find needles. We`ve chased people sleeping in our backyard. We find used condoms on our church steps," Pastor Joel Jaeger with Christ Lutheran Church said.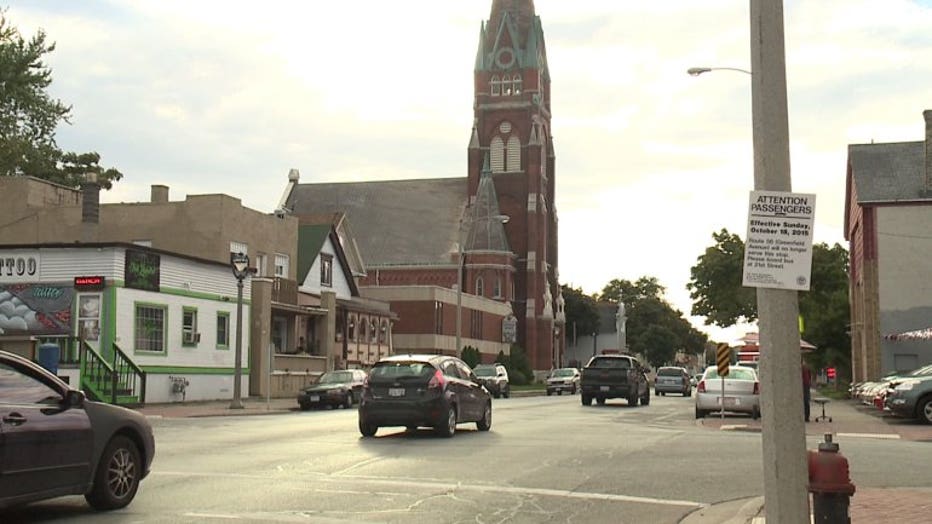 Pastor Jaeger has lived in the area and worked at the Christ Lutheran Church near 22nd and Greenfield for the past 14 years. He said prostitution, fueled by drug addiction is plaguing Milwaukee's near south side.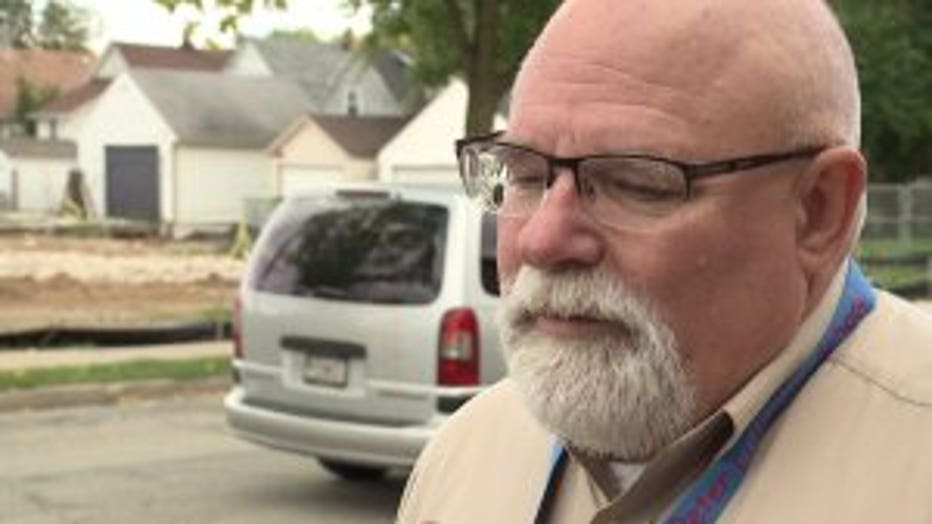 "There's hardly a time night or day where there aren`t girls around waiting on the corners," Jaeger said.

The church has a school attached to it, and children often see crime unfolding before their eyes.

"There was a girl across the street, totally passed out, face down, sitting on the sidewalk at dismissal time. Our parents all saw that and our students saw that too," Paul Berger with Christ-St. Peter Lutheran School said.


Christ-St. Peter Lutheran School


They aren't the only ones who have noticed the problem.

Milwaukee police say they get one to two calls per day about prostitution in the area.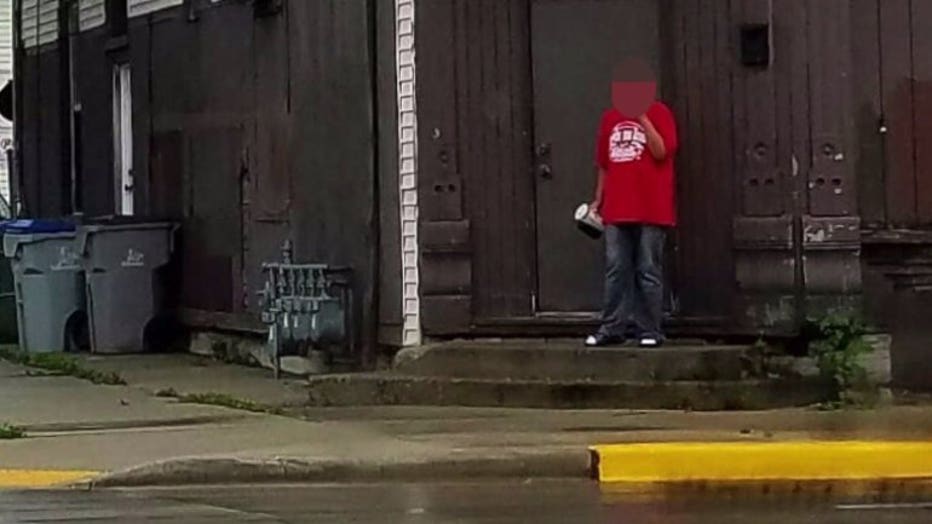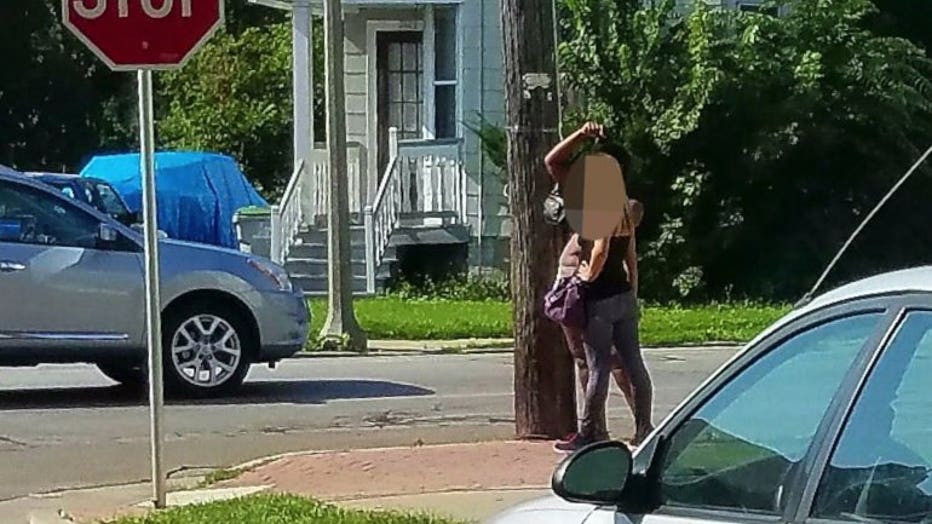 "We`ve got a serious, serious problem," Alderman Bob Donovan said.

Donovan chairs Milwaukee Common Council's Public Safety Committee, and the alderman for this district. The committee will take up this issue on Thursday, September 29th.

"I believe we need a consistent police presence and shoo these females off the streets and restore this neighborhood to some stability and then get them the treatment that they need," Donovan said.

"This is really a quality of life issue," Jaeger said.




Alderman Jose Perez said his district is also being affected. He said he's hopeful Thursday's meeting will help to coordinate efforts between police, the community and the Milwaukee County District Attorney's Office.