Sentencing for Robert Tatum, convicted of killing roommates, postponed until May 8


MILWAUKEE -- The sentencing for a Milwaukee man convicted of fatally shooting his roommates in 2010 has been postponed.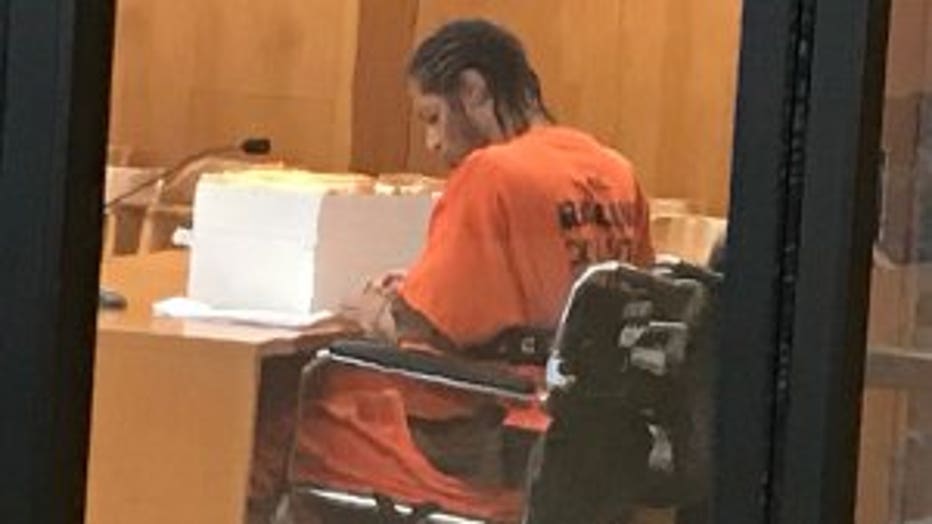 Robert Tatum was scheduled to be sentenced on Friday, April 13. However in court on Friday, Tatum spent nearly an hour arguing a motion to dismiss the case. He quoted statutes and prior case law. Tatum also argued his hands should be unshackled for the proceedings.

"I'm going to need my hands free to access though," Tatum said.

The judge told Tatum he is now convicted of two murders.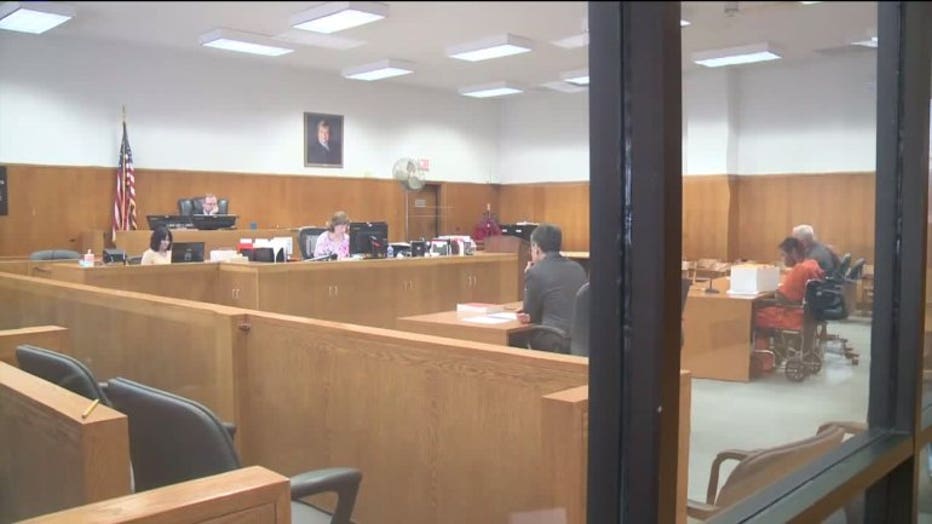 Tatum sentencing postponed


"I think it's appropriate you be shackled for these hearings," said Judge Michael Sanders.

Tatum killed his two roommates in 2010 after they kicked him out of a rooming house for not paying rent. He was convicted by a jury. But the Supreme Court later agreed with Tatum's appeal that he should have been allowed to represent himself.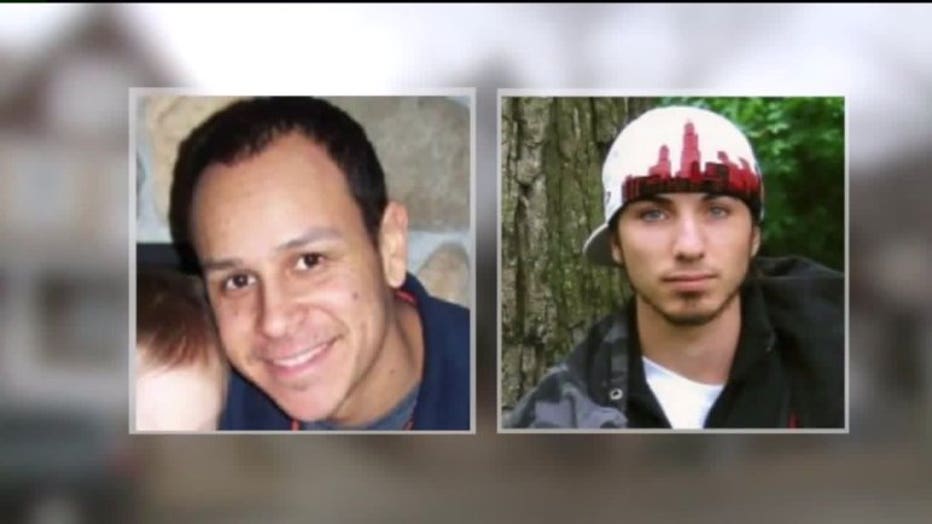 Rahim Abdella, Kyle Ippoliti


Earlier this year, Tatum got a new trial and acted as his own lawyer. A jury convicted him once again.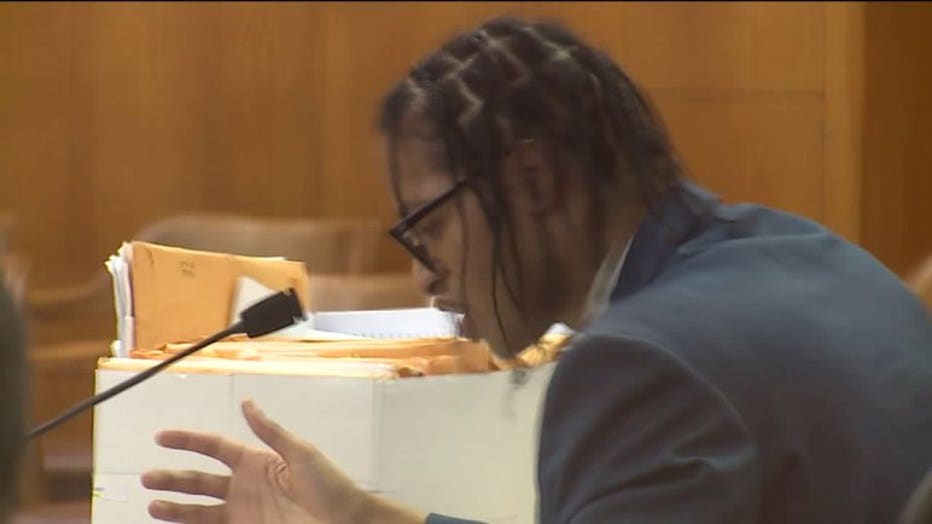 On Friday, Tatum told the court his right to a speedy trial was violated.

"The eight years, still in the case, it made a fair trial -- one of the factors that made a fair trial impossible," Tatum said.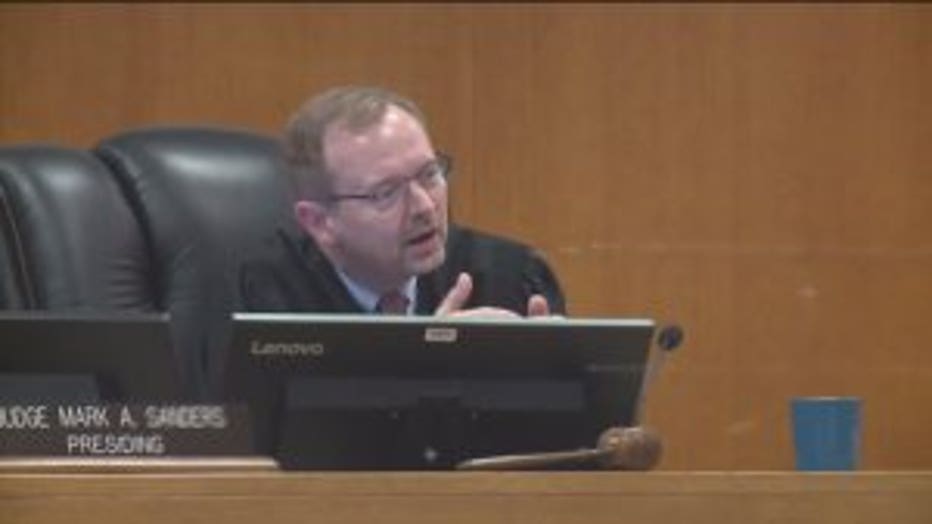 The judge denied Tatum's motion, saying there was no delay in the original trial. After nearly an hour of Tatum continuing his arguments, the judge ended the hearing.

"I didn't say it was frivolous, it was unreasonable," Tatum said.

"Fine Mr. Tatum. We've argued enough. It is now my turn to make a ruling," the judge said.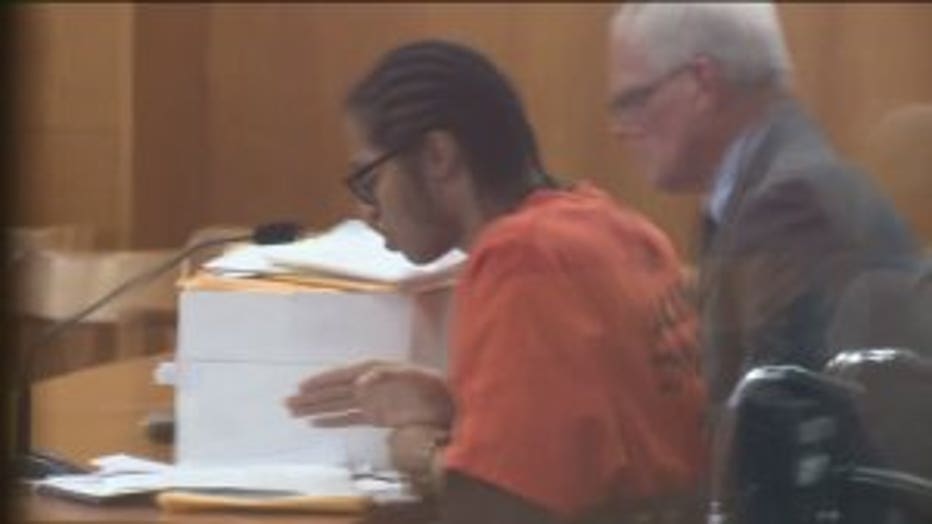 Tatum kept arguing his case that even after two convictions, he should have the charges dismissed.

"Please stop talking, Mr. Tatum," the judge said. "I really am genuinely trying to be polite to you and I've tried to give you lots and lots and lots of leeway. But when your turn is over, please don't interrupt."

The judge set the sentencing date for May 8 as Tatum kept talking on his way back to jail.

When the sentencing hearing happens May 8, the judge said each side will get 45 minutes to present their case for how long Tatum should be in prison. The mandatory sentence is life.