Self-defense? Cameras likely captured incident in which shots were fired at teens throwing rocks


MILWAUKEE -- A Milwaukee man is accused of shooting a juvenile in the leg -- but was it self-defense?

The victim was treated at Children's Hospital. Investigators say cameras on the suspect's property may have recorded the entire incident -- and provided police with crucial evidence.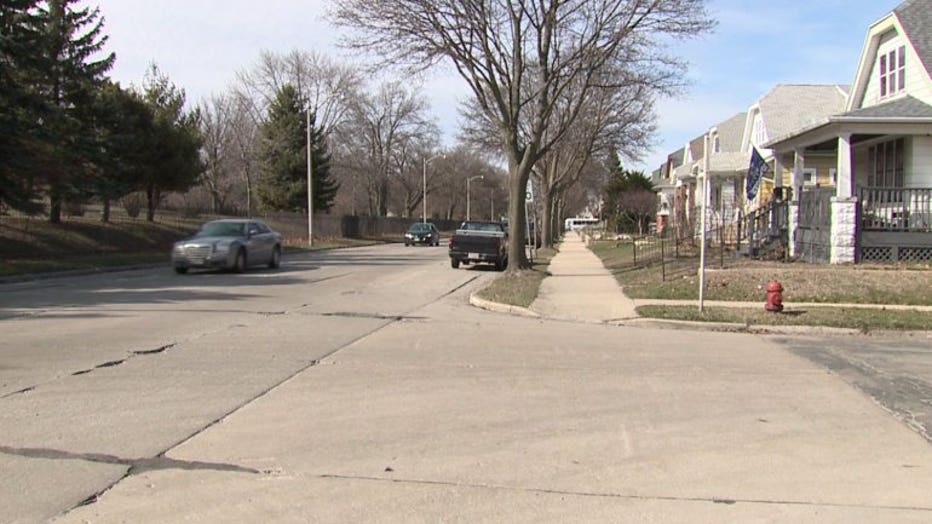 Near the corner of 20th and Arthur on the city's south side, police say teenagers were throwing rocks at passing cars in early April. Prosecutors say one of the teens picked up a soccer ball when they heard a man yell "you (expletives) want to play" before shooting rounds into the air. A bullet struck one of the teens in the leg.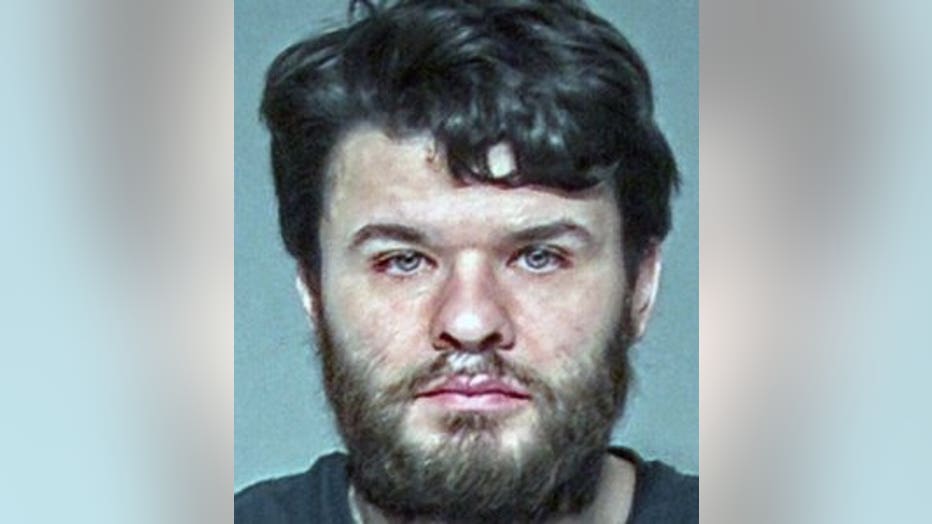 David Jones-Salazar, 31, is accused of pulling the trigger. He's facing one count of recklessly endangering safety, use of a dangerous weapon. One of his neighbors said she was home at the time. She's lived there for five years, and described Jones-Salazar's family as good people. Speaking to FOX6 News in Spanish, she said based on what she knows, this was a case of self-defense.

"They've been good people. I feel that he did something to defend his family," she said.

The teens and the victim told investigators one of the rocks they were throwing struck a moving vehicle, forcing the shooting victim and his friends to hide behind cars parked on the street.

Jones-Salazar's version is he was about to go to bed when a family member told him someone was trying to break into their home. He ran for his gun, and saw more than one male on his property, "which caused him to panic." A search warrant shows Jones-Salazar's home had cameras on the property, which may have recorded the shooting. If that is the case, this could give authorities "crucial evidence" in resolving how it all unfolded.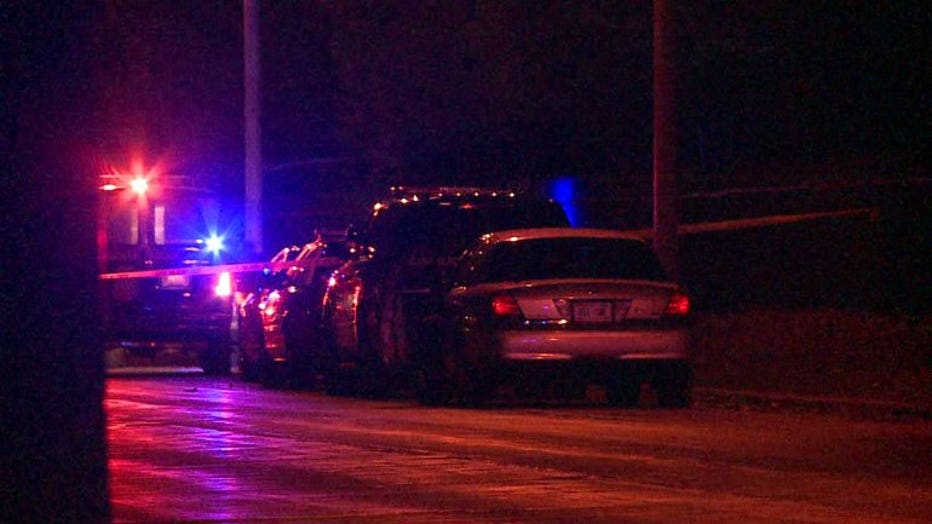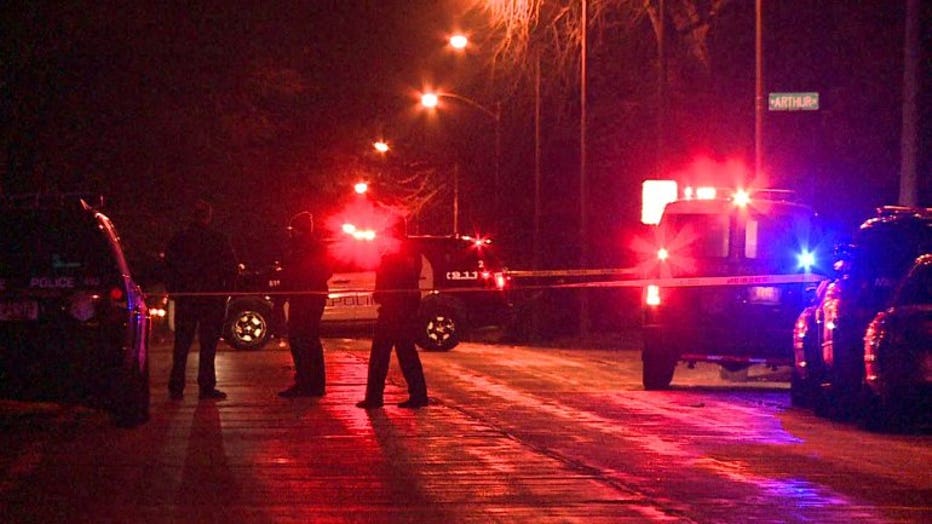 FOX6 News was able to make contact with an attorney representing Jones-Salazar, who declined to comment. He'll make an appearance in court in late May.