"Seems worthwhile:" Temporary TSA Pre-Check application center set up at Mitchell Airport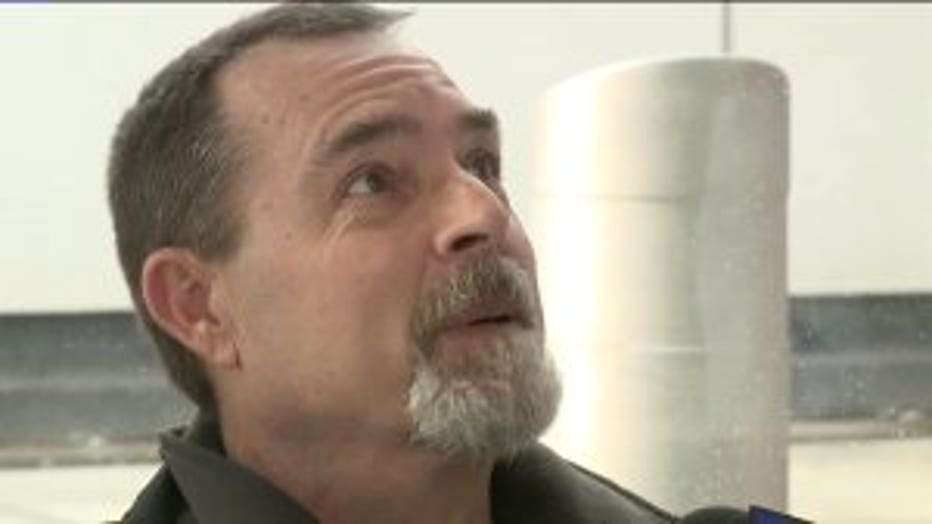 MILWAUKEE -- Imagine never having to remove your shoes or belts or jackets ever again at airport security. TSA Pre-Check makes that happen, and applying for pre-approval just got a little easier.

"We like to take a vacation, my wife and myself, a couple times a year," said Rick Lawrence from Colgate.

Lawrence said the worst part about the travel experience is the security check.

"That's always a bit of a hassle going through security and this should speed up the process," Lawrence said.

Lawrence showed up at General Mitchell International Airport twice Monday, December 18th, first around 10:30 a.m., ready to take advantage of the TSA Pre-Check temporary application center as a walk-in.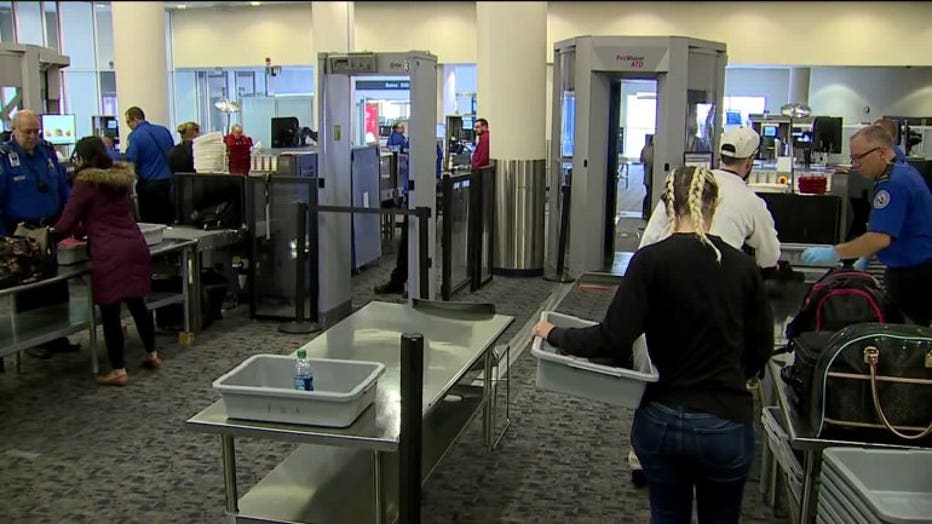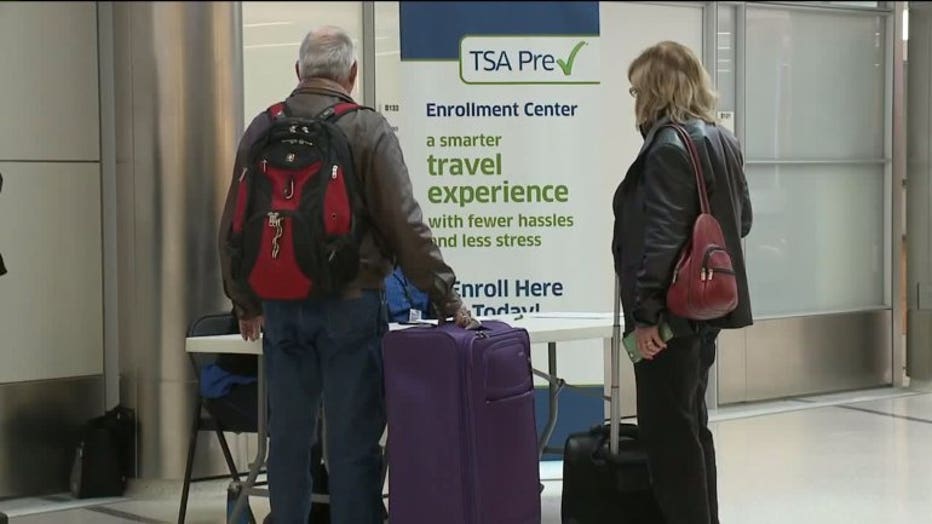 "They said there was about 10 people ahead of me as walk-ins and suggested I come back this afternoon, so my name is on the list and we'll see when they call me," Lawrence said.

Charlie Gary had an appointment.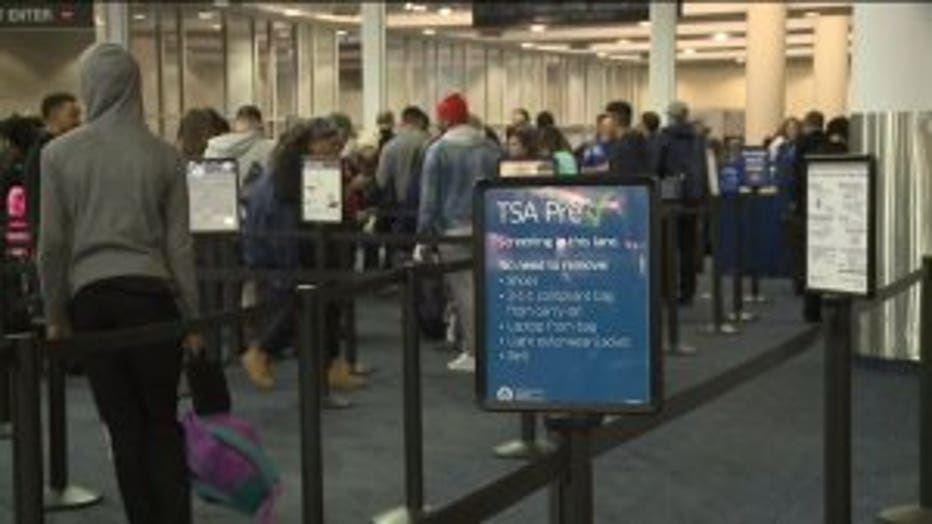 "Now, everything is full. Every flight is full, and a lot of long waits to get through security to get to those flights. It seems worthwhile," Gary said.

Gary was a frequent flier years ago, and said he remembers how easy it was to check in for a flight pre-9/11.

"There was no checks before. You just, you showed your ID of course, but beyond that it was, once you showed your ID, you got your boarding pass and you were on the plane," Gary said.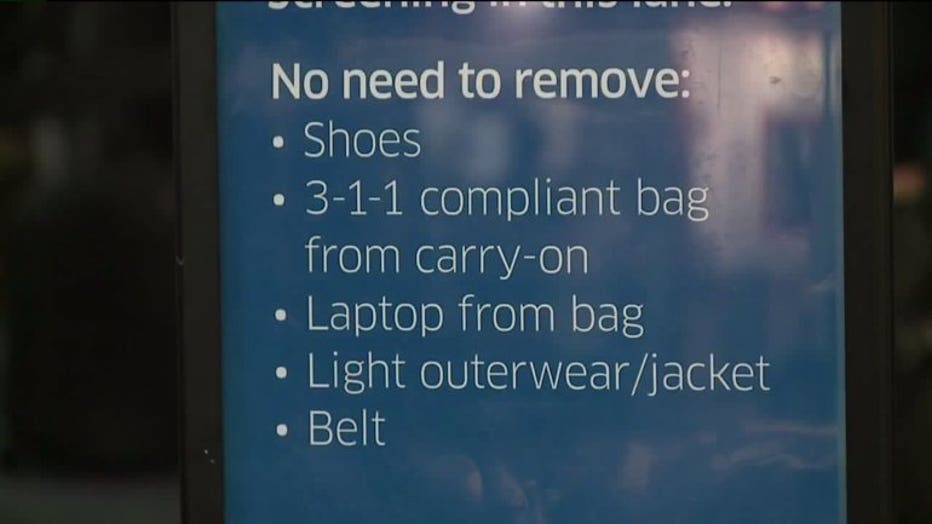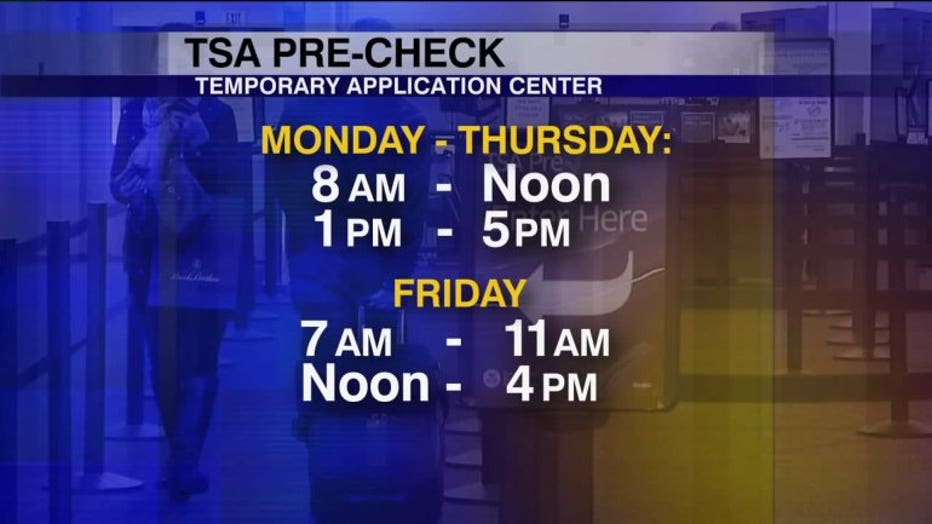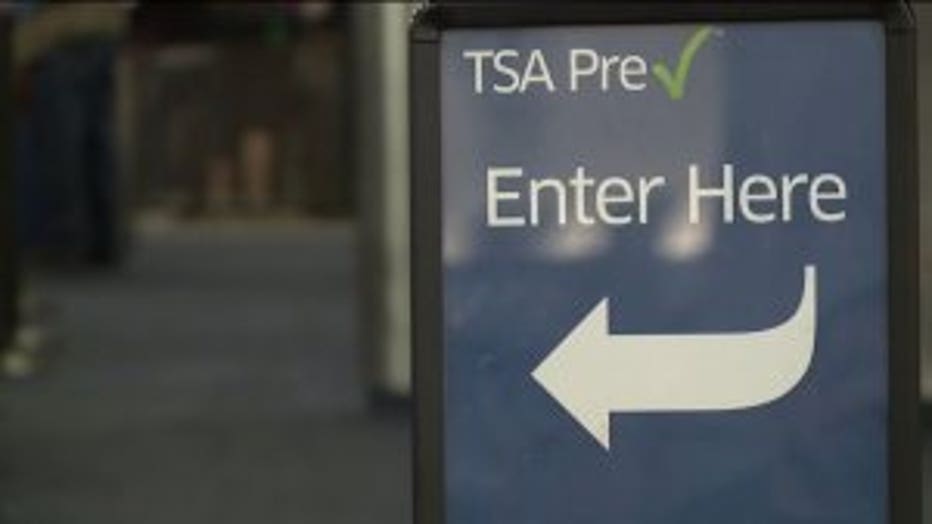 The application center at Mitchell Airport is open Monday through Thursday from 8:00 a.m. to noon, and 1:00 p.m. to 5:00 p.m. On Friday, the hours are 7:00 a.m. until 11:00 a.m. and noon until 4:00 p.m. You'll find it in B133 in the baggage claim area.

"Super easy. Couldn't have been any easier. Just answering a couple of questions, verifying your information attesting to your non-criminal past and they have you out the door," Gary said.

Gary said he'll know within a week whether he's been approved, and if so, he'll get what's called a "known traveler number," which he'll use when making reservations.

CLICK HERE to learn more about TSA Pre-Check at Mitchell Airport.