Seeing this red swimsuit everywhere? Here's why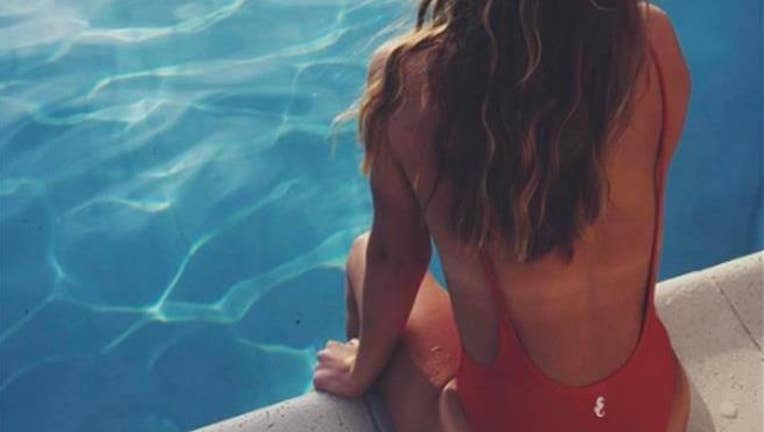 article


Nothing in life is free, but Instagram users may not have gotten the memo.

In what Mediaite sees as a sort of copycat move based on the Wendy's chicken nugget boy (if you've somehow missed that story, it's here), California-based Sunny Co Clothing on Tuesday issued a call asking Instagram users to repost this photo within 24 hours and tag the company in the repost.

Those who did by 5pm EDT Wednesday were told they'd get a code entitling them to a free Pamela Sunny Suit, retail value $64.99. Somewhat predictably, the photo of the back of a girl in the suit is now everywhere, reports Mediaite.

If Sunny Co Clothing was hoping for a strictly feel-good story—it did kick off its post with the message "sharing is caring"—it somewhat failed, at least on Twitter, where people went to vent about the photo's proliferation (Time rounds up some particularly funny responses here).

Even Simone Biles tweeted to ask for an end to the madness, and her tweet alone has been liked more than 12,500 times. "SCROLLING THROUGH INSTAGRAM AND 27 PICTURES IN A ROW ARE OF THAT RED BATHING SUIT I KID YOU NOT," tweeted @nnikinewtonn.




The original Instagram post notes the promotion is sponsored by @twazerapp, so perhaps it's not costing Sunny Co Clothing much, but it will cost participants something: shipping and handling isn't included and costs $12, CBS Local reports.

That was clarified in a second Instagram post from the company that outlined some other details: Deliveries could be delayed (it suggests a 3- to 6-week ship time) and "Due to the viral volume of participants, we reserve the right to cap the promotion if deemed necessary." (See why H&M took flak for its swimsuit ad.)

This article originally appeared on Newser: You're Not Crazy— This Red Swimsuit Is Everywhere

More From Newser: