"See something, say something:" Summer campaign on I-94 aimed at combating human trafficking


RACINE -- Drivers will soon see a new effort to combat human trafficking on a popular southeastern Wisconsin interstate.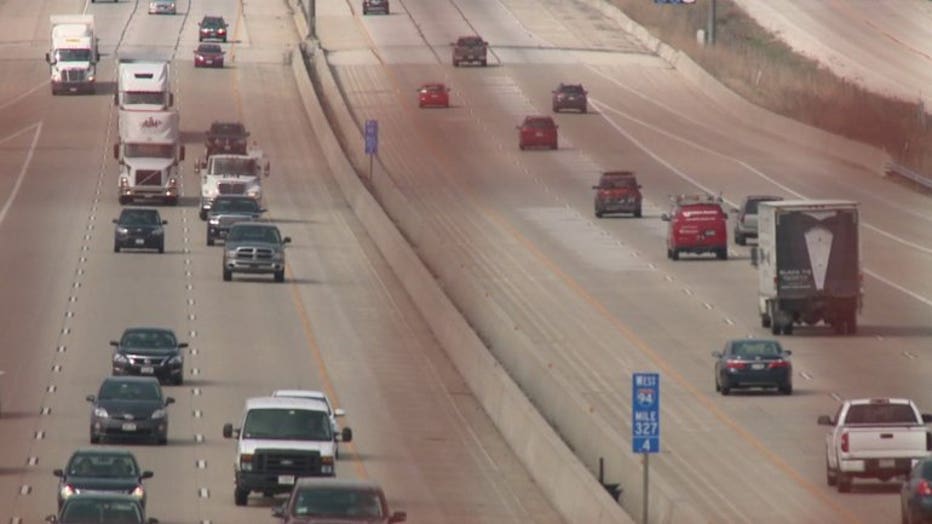 The crime is happening all around us, now it's become a matter of average citizens knowing what to look out for. It's part of the I-94 Trafficking Awareness Project.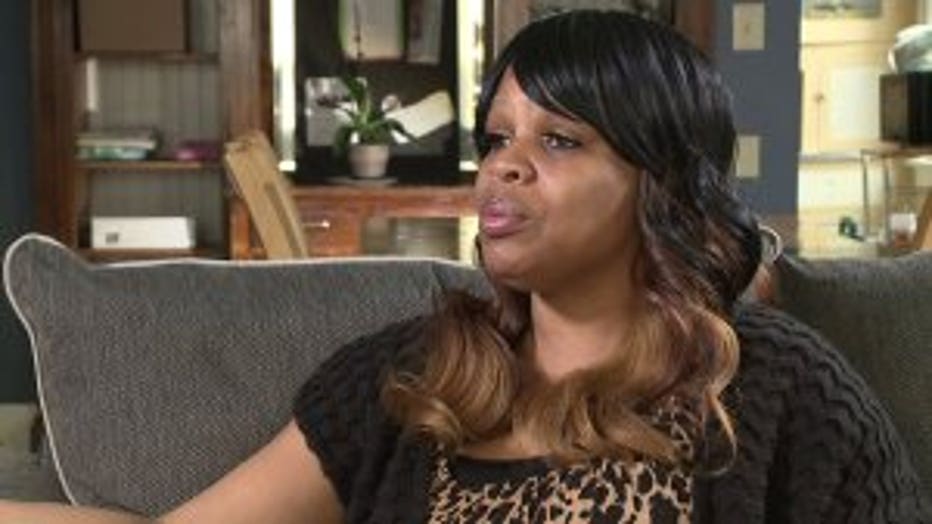 "I was one of those people," explains Nancy Yarbrough, an advocate against human trafficking and a survivor of the crime. " taken out at 17-years-old to perform sex acts."

Yarbrough was a "lot lizard" -- a term used to describe those that solicit truck drivers, b she wasn't held against her will.

"It is not always the snatch and grab," Yarbrough said. "You go willingly."

Growing up in Milwaukee's Washington Park neighborhood, Yarbrough fell for an older man who soon trafficked her along Interstate 94.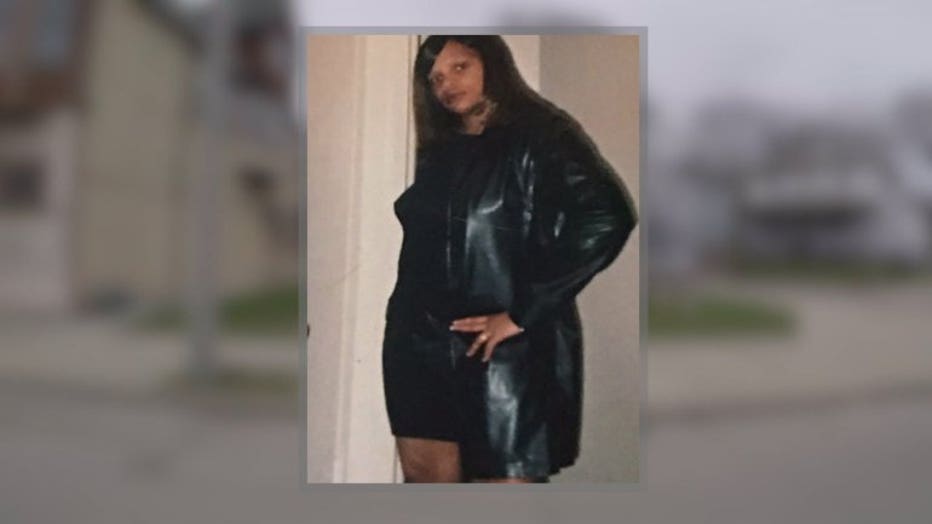 "Truck stops are huge," Yarbrough said.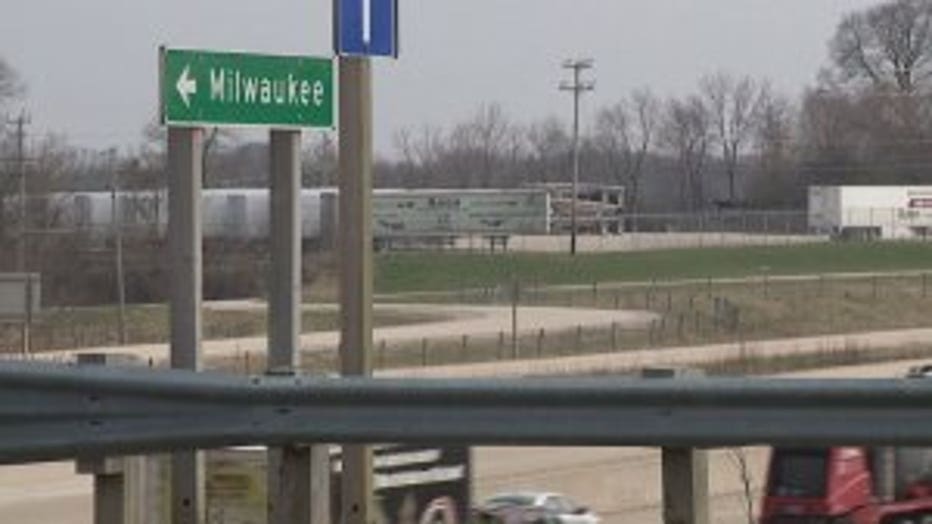 One night Yarbrough was performing sex acts for strangers; jumping in and out of trucks. Only one trucker paid her to rest.

"He didn't do anything that day but he talked to me," Yarbrough remembers him saying. "He talked to me and told me, "Why was I out here?'"

When Yarbrough went back to her trafficker, there was hell to pay for not making her expected quota.

"The romance was over. It was about money and I was his product," Yarbrough said.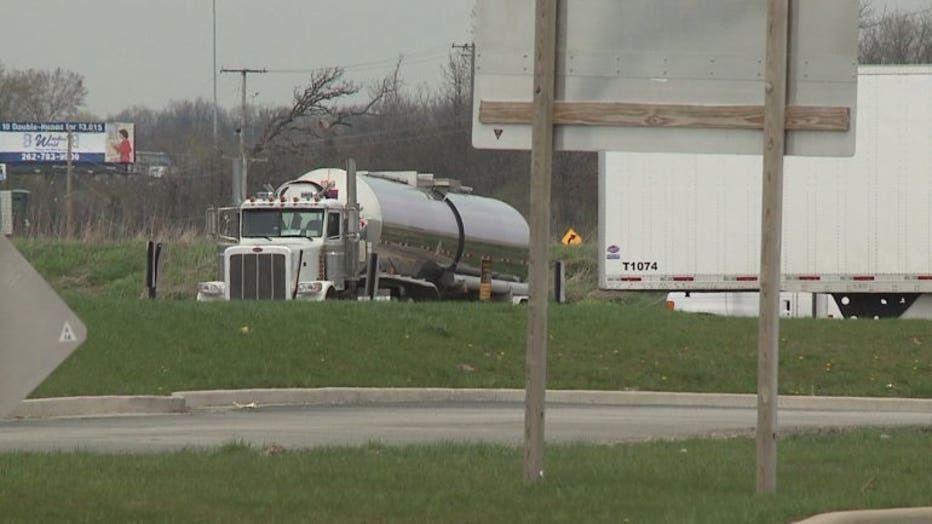 I-94 is a southeastern Wisconsin highway. This summer, motorists will see a new effort to fight human trafficking along the corridor between Illinois and Milwaukee.

"About 80,000 people pass this corridor every day," explains I-94 Project Coordinator, Rachel Straka.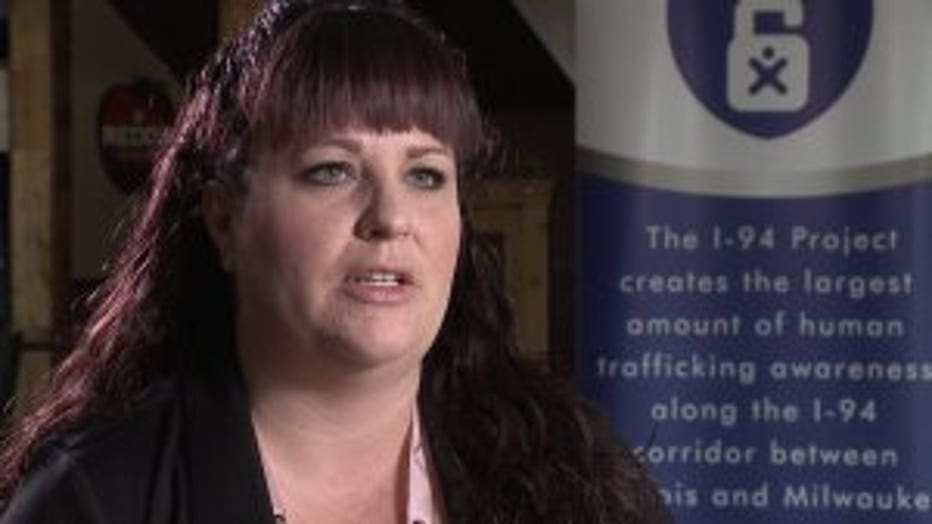 The I-94 Project is focused on spreading awareness.

"If they see something, to say something," Straka said.

The campaign will be using billboards and a combination of motel and truck stop education outreach.

"We've run into victims as young as 13 and our oldest victim is 62-years-old," explained Racine Investigator, Neal Lofy.

Lofy is part of several teams investigating human trafficking in the area since 2013.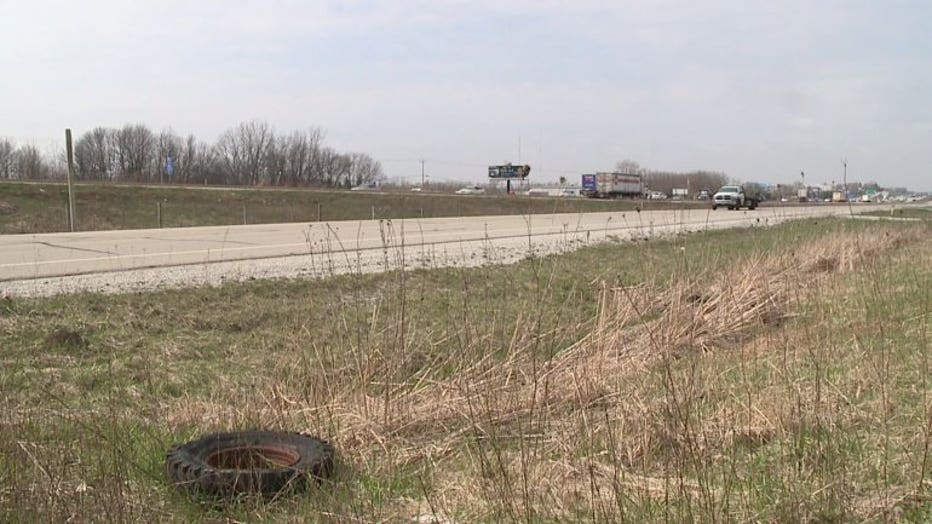 "We've had contact with 150 or so human trafficking victims in Racine and Kenosha County," Lofy said.

His organization, 'Fight to End Exploitation' is one of the many collaborators in the campaign. He says there are trafficking signs to watch out for.

"Maybe it's a simple thing of a head being down," Lofy explained. "It's very dominant, very controlling, very possessive."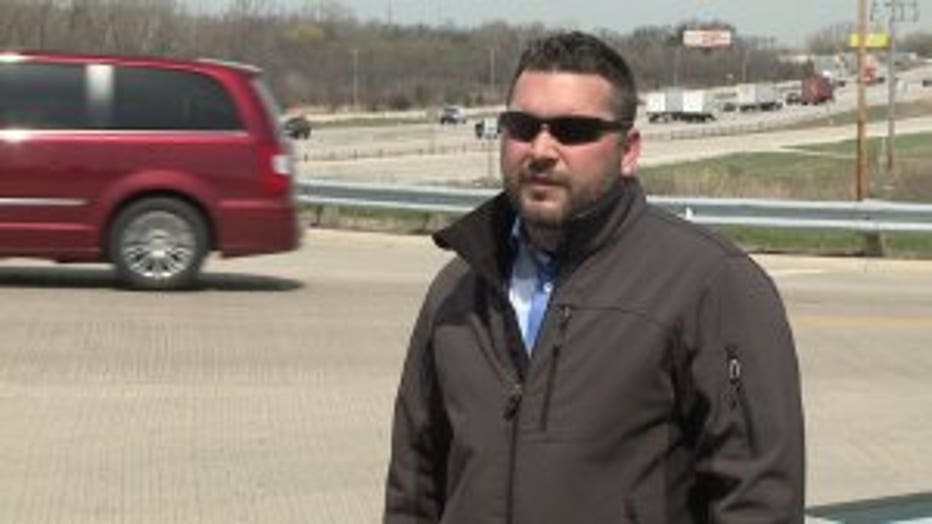 Lofy says human trafficking is among the hardest crimes to keep track of.

"We have one of the largest law enforcement groups targeting human trafficking so hence that's why I think our numbers are going up," he said.

Equally as important as stopping the trafficking, is helping the survivor.

"It's very hard for human trafficking victims to exit that lifestyle," Lofy said.

Over time, Yarbrough found her way back home to Milwaukee with the help of another girl who was also being trafficked.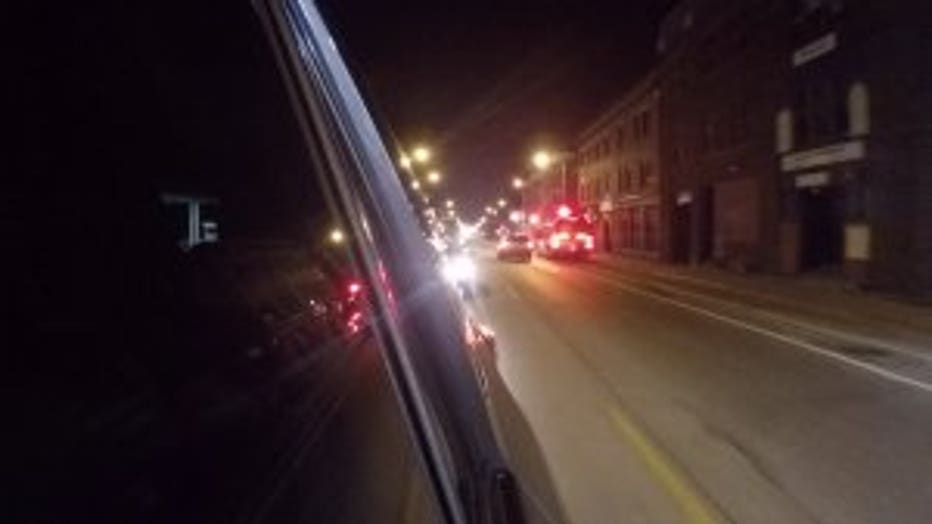 "I still wonder to this day what happened to her when she got back," Yarbrough said.

She never saw her trafficker again but Yarbrough was far from free of the lifestyle she'd been exposed to.

"I was still exchanging sex for money to get high," Yarbrough said.

Change finally began when Yarbrough had a plate of cocaine in front of her and realized she could not keep going in that lifestyle.

"I got clean. I went to rehab," Yarbrough said.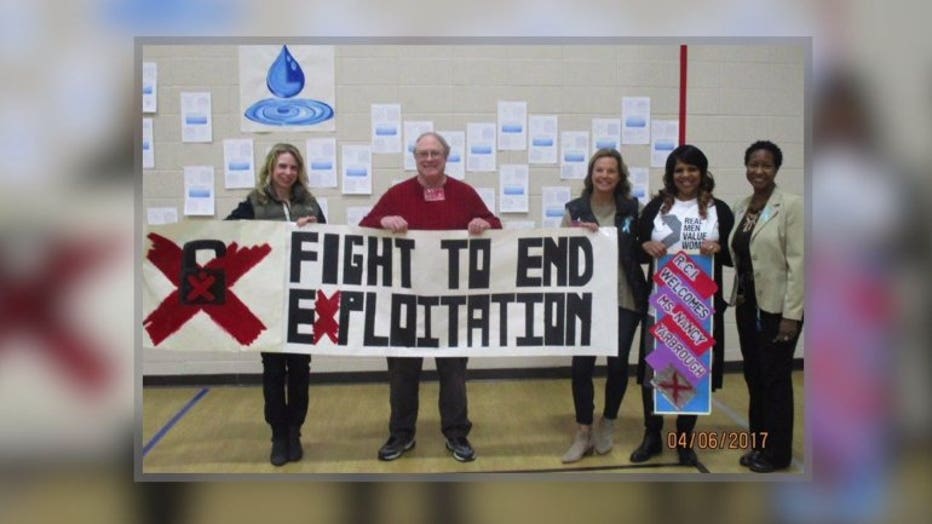 Yarbrough also enlisting in the U.S. Army and fulfilled sobriety ten years ago.

"I gave my life to Christ and came back home to the church," Yarbrough explained.

Yarbrough's now a mother of five and a survivor of the unthinkable. She uses her story to educate others and empower those in recovery.

She's launched Fresh Start Learning INC and has molded programs into what she thinks she needed to hear when she was in the trafficking lifestyle.The group is dedicated to aiding survivors of human trafficking and domestic violence. They are also helping in the I-94 Campaign.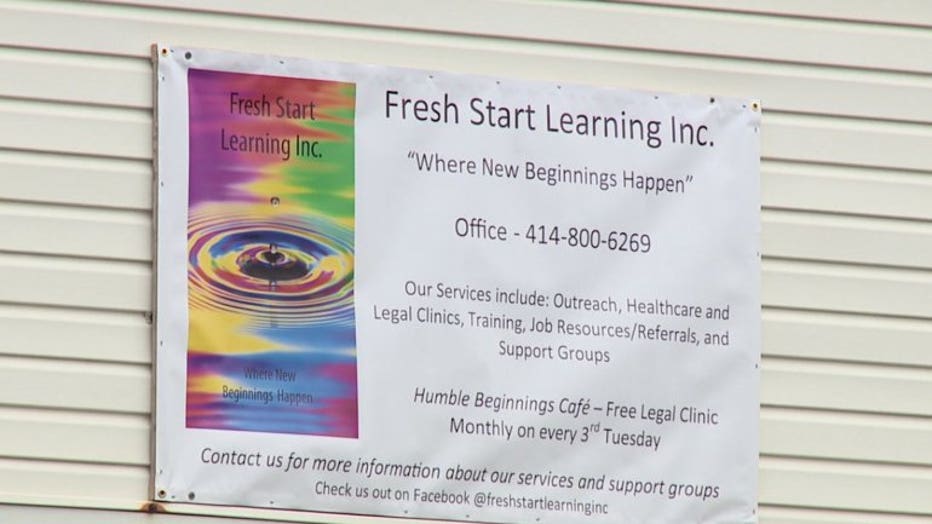 Something to note is Fresh Start Learning's new building is just blocks away from where she was first introduced to her trafficker. She truly found her way back home with an empowering message.

"There is help," Yarbrough said. "I'm a living byproduct of my environment but I am the change that I want to see."