Security top of mind for former Pres. Obama's visit to Milwaukee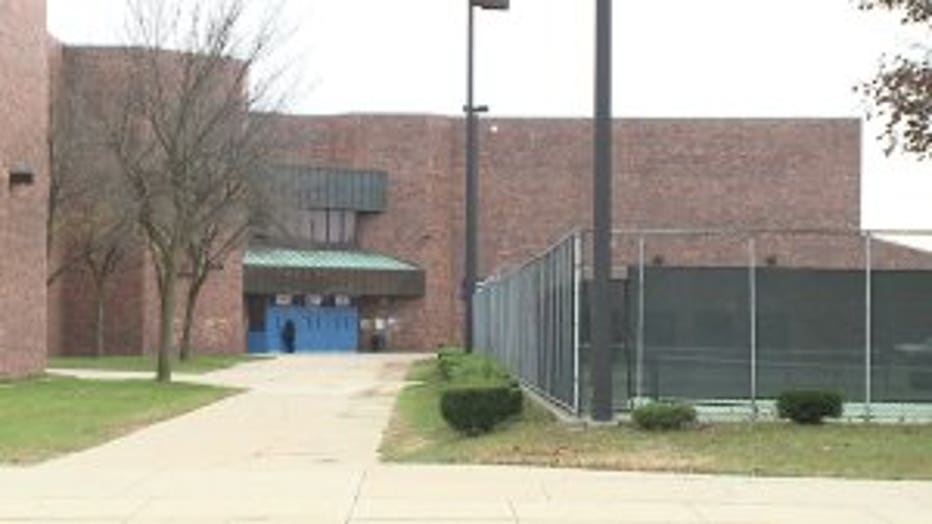 North Division High School


MILWAUKEE -- Suspicious packages were mailed to prominent Democrats and CNN just days ahead of former President Barack Obama's visit to Milwaukee on Friday, Oct. 26. Amid the excitement are also heightened concerns about safety.

Hosted by the Democratic Party of Wisconsin, hundreds lined up outside their campaign offices on Thursday, Oct. 25 to snag tickets for the event at North Division High School.

"There's something special about this," said Cindy Hutson, going to event.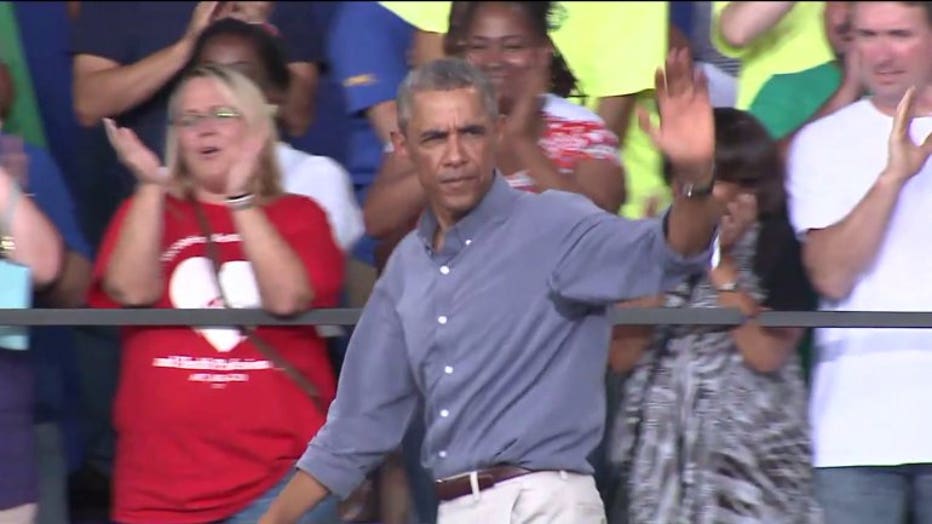 The voter rally comes on the heels of threatening packages believed to contain pipe bombs sent to prominent Democrats -- including the Obamas.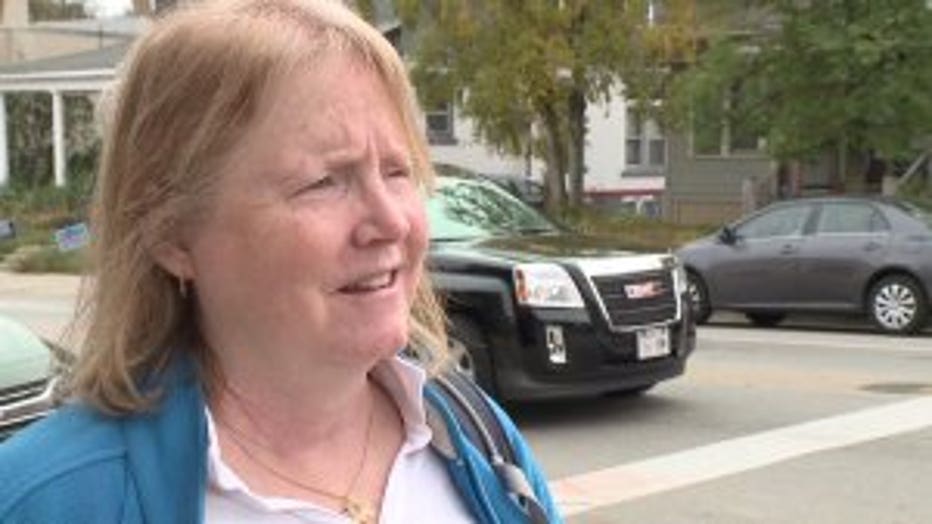 "Where's the civility in our country? I mean, guys, we don't live on the West Bank," said Hutson. "This is the United States. We're not supposed to be this way from a political standpoint."

Among the Democratic candidates joining the former president on stage will be Senator Tammy Baldwin. Her aunts, who are used to being in the crowd of high-profile political events, say they have complete confidence in the men and women of the Secret Service.

"There's a lot of security. Names are checked before. I'm sure there will be metal detectors at the door. We'll be very careful not to take packs with a lot of stuff in them," said Melinda and Sarah Baldwin, Senator Baldwin's aunts.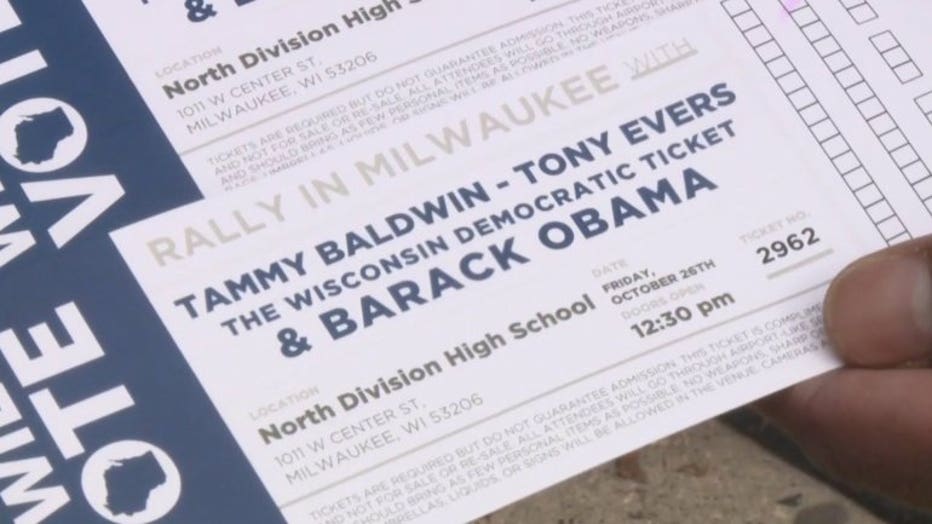 Other voters say the bomb scare isn't going to stop them from attending but it will be in the back of their minds.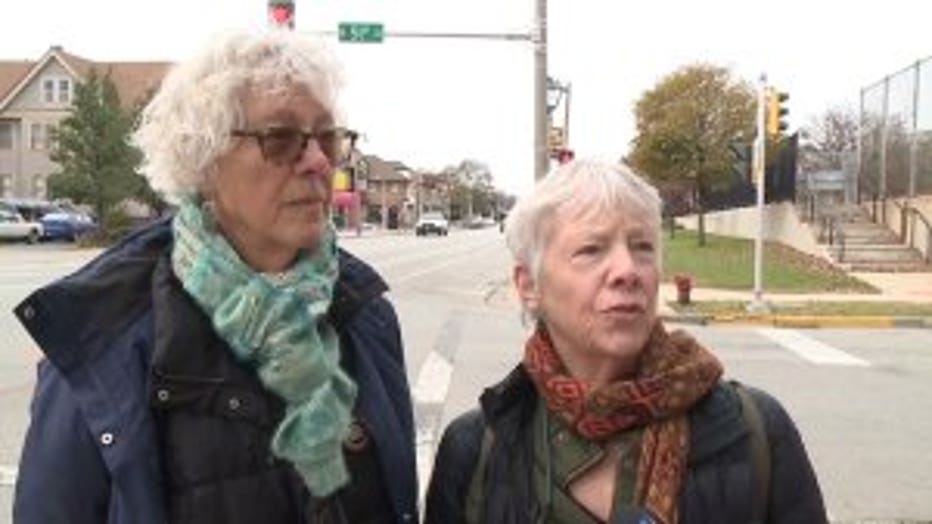 Melinda and Sarah Baldwin


"I'm fully aware that bad things can happen but you have to live your life," said Hutson.

Doors open at 12:30 p.m. on Friday, Oct. 26. Speakers are not expected to take the stage until mid-afternoon.

With all of the anticipated security, be prepared for a lot of waiting around in lines.

An MPS spokesperson says classes will go on as usual at the high school.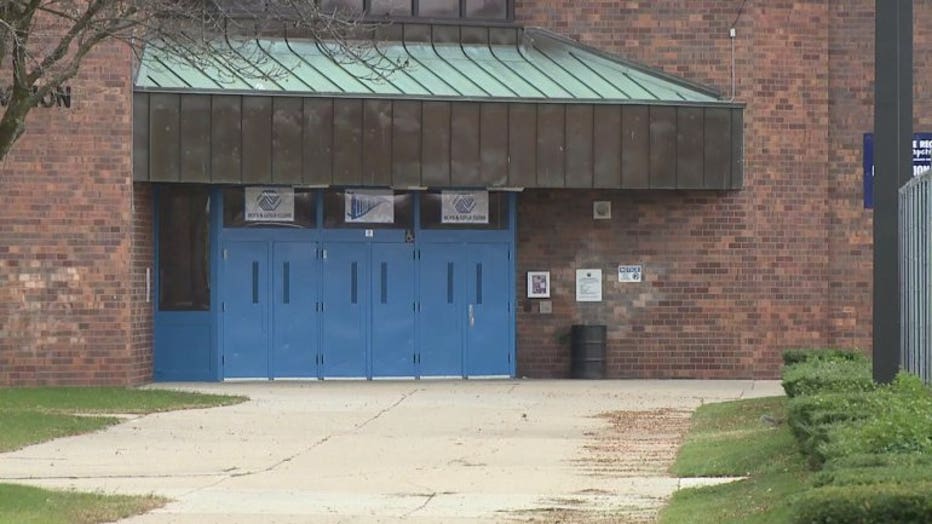 North Division High School