Security guard who caused Milwaukee homeowner concern went to wrong address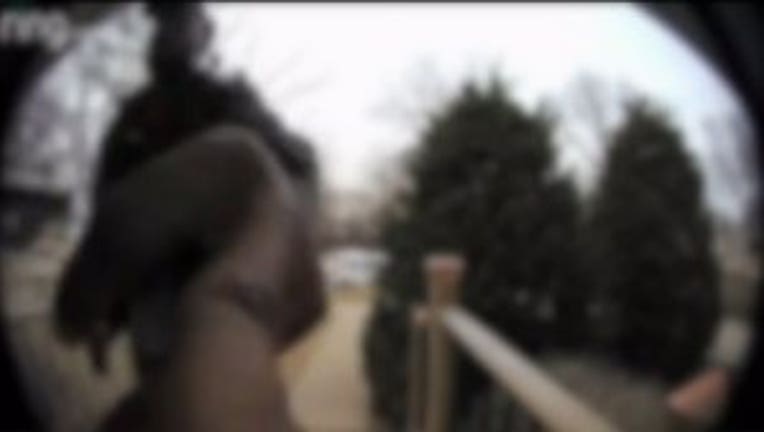 MILWAUKEE -- FOX6 News told you about a family on high alert after an armed security guard rang their doorbell. It turns out, the contracted guard actually responded to the wrong home.

The man was caught on a Ring security camera near 81st and Custer, with a gun and wearing a bulletproof vest.

The man claimed to be with the company "Vivint" and said he was at the wrong address.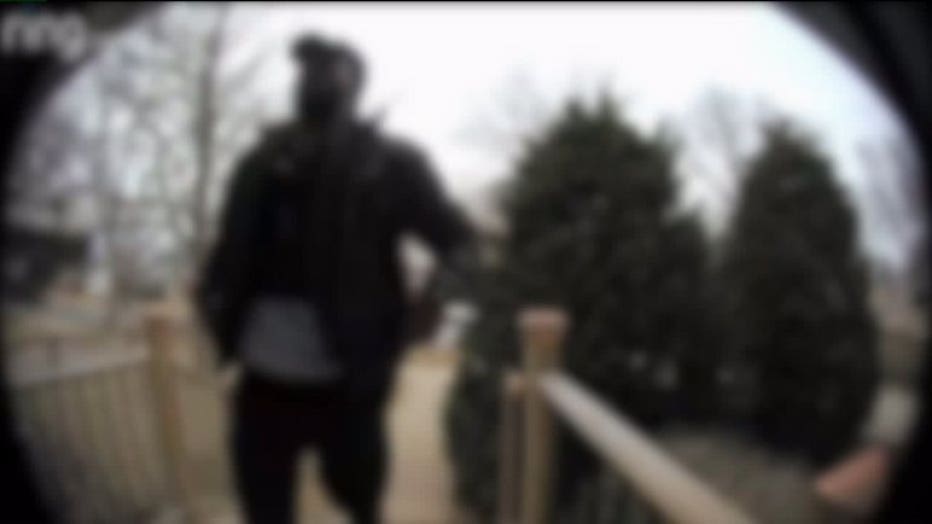 Man claiming to be alarm security guard


The family at first thought it was a simple mistake, until they started thinking about the address the man claimed to be going to -- and it doesn't exist.

They then called police and Vivint.

FOX6 News reached out to Vivint, who said it was a legitimate call but the guard did go to the wrong home.

The guard works with the company's "Securitas" but was subcontracted by Vivint.

It's still unclear what exactly led him to respond to the wrong address.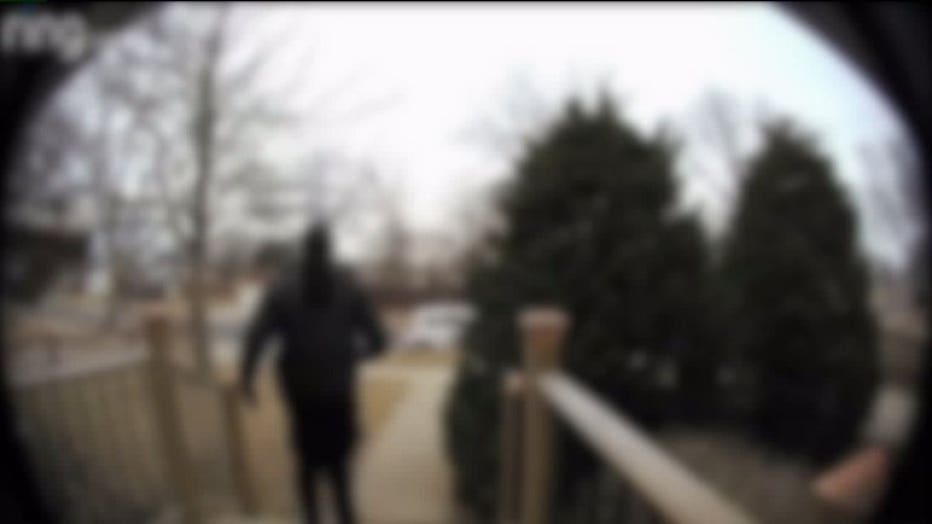 Man claiming to be alarm security guard