Second threat in less than a week at Wauwatosa West: $1K reward for info. leading to arrest


WAUWATOSA -- Students from Wauwatosa West High School were sent home Monday, March 14th after a threat was made to the school. A threat was called into this very same school less than a week ago -- on Wednesday, March 9th.

FOX6 News spoke with the district's superintendent who said the threat came in the form of a note. 1,100 students were evacuated to an elementary school across the street, and then sent home for the day.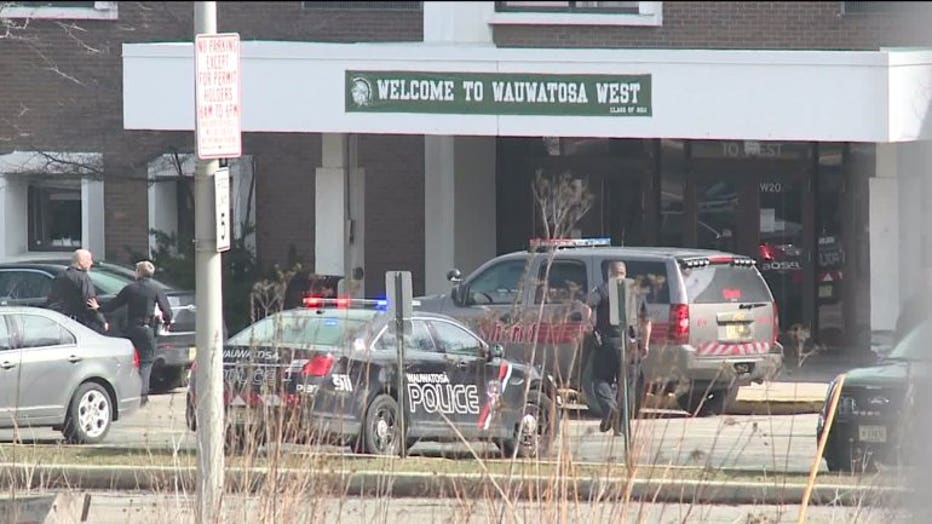 Students dismissed from Wauwatosa West High School due to threat


A $1,000 reward for information leading to an arrest and conviction is now being offered as Wauwatosa police investigate.

"I think the nice thing is the Wauwatosa Police Department over the years has an excellent track record and I am confident they will find the person that did it last week and they will find the one that did it today," Dr. Phil Ertl, superintendent of the Wauwatosa School District said.

Below is a complete statement from the Wauwatosa School District on this threat:

This morning, school officials were made aware of a threat to Wauwatosa West High School. The Wauwatosa School District takes a very serious approach to any threats made to our school community.

In keeping with the District's crisis communication plan, district administrators contacted the Wauwatosa Police Department and began investigating immediately.

The decision was made to evacuate the building by moving the students to Eisenhower Elementary School. Once all students were evacuated, the parents received communication through phone and email that students were being released for the day.

School staff and law enforcement officials conducted a thorough search of the building. The Wauwatosa Police Department will continue to investigate this threat.

School will NOT be open today for after school activities.

West will be open on Tuesday, March 15, 2016.

Parents in our community are encouraged to talk with their child about the serious consequences and long-term effects this type of behavior would have on his/her life. Students can advocate for a positive, safe school environment. All Wauwatosa students are encouraged to report health and safety concerns to appropriate staff so that all our schools can remain safe, open and student-centered educational facilities. With the help of the community we can provide the type of educational environment, programming and co-curricular activities that our community expects.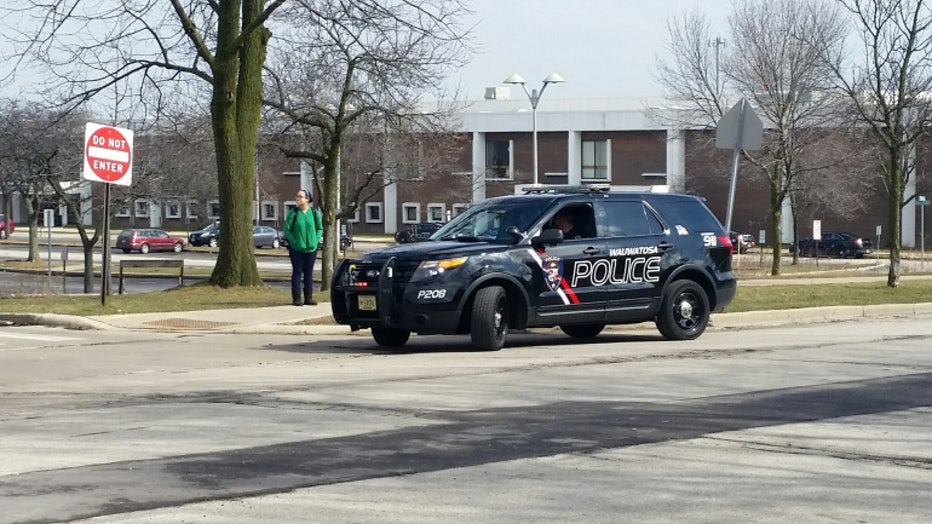 Wauwatosa West H.S. shut down due to threat


"First of all, I don't understand why people would do this. It`s just kind of inconvenient. We just want to get through with the day and get school over with," Lani Xiong, a senior at Wauwatosa West said.

"It`s just stupid. We have to make up school and I had stuff to do today. I had two tests to take," Brianna Horton, a Wauwatosa West senior said.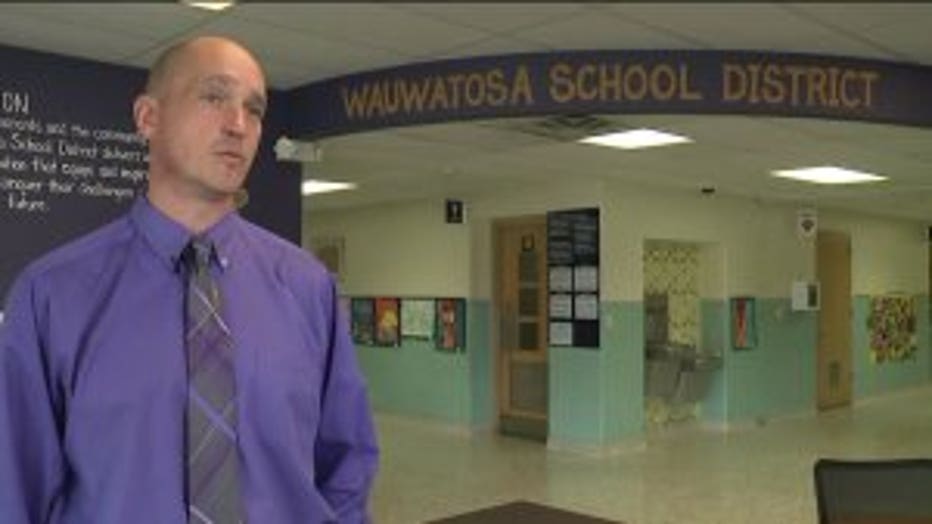 Dr. Phil Ertl, superintendent of the Wauwatosa School District


"You`re going to go to jail and have all this stuff on your record," a Wauwatosa West student said.

"It`s kind of crazy making everybody worry for no reason," Mary Mertens, a Wauwatosa West mother said.

Dr. Ertl said if this threat was made by a student, expulsion and a felony charge await them.

Evening activities have been cancelled Monday at Wauwatosa West.

School is scheduled to resume on Tuesday morning, March 15th.