Second person charged in "Russian Roulette" that ended in fatal shooting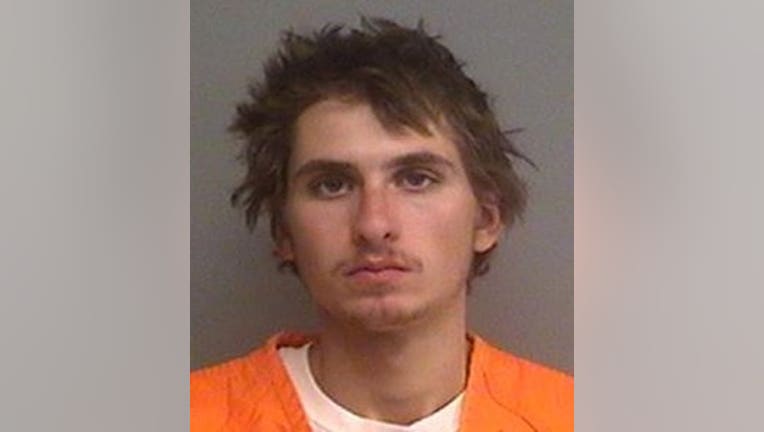 WALWORTH COUNTY -- 22-year-old Tyler Odell of East Troy faces a felony charge of first-degree reckless homicide, party to a crime in connection with the fatal shooting of David Bauspies.

According to the criminal complaint, officers were dispatched to an apartment building on Emery Ct. in the Village of East Troy around 12:30 p.m. on Monday, January 2nd for a reported gunshot victim. When officers entered the apartment, they found Robert Sterling (also charged in this case) "kneeling over" Bauspies, who suffered a single gunshot wound to the face. The complaint says "there was a revolver laying on the floor near the victim."

Officials interviewed Odell who had been in the apartment at the time — and he stated that he "decided to show everyone his gun." Odell told officers that "Bauspies and the defendant had both been drinking a lot of beer and were 'pretty drunk.'" Odell took out his .44 Magnum revolver, removed the six rounds and showed it to everyone.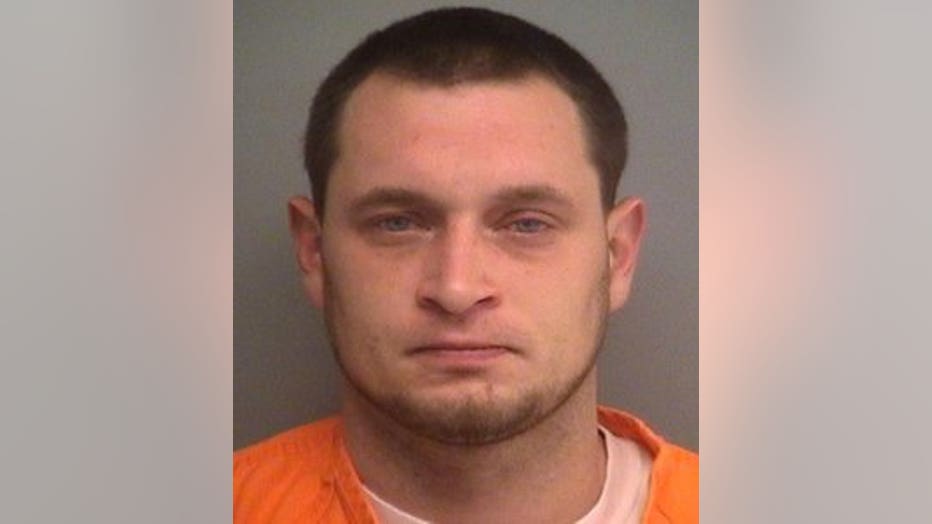 At some point, the complaint indicates Odell put one round back into the gun, held it to his head and did not pull the trigger. Next, Odell handed the gun to Sterling. The complaint says Sterling "spun the cylinder, held the gun up" to his head and pulled the trigger. The gun did not fire.

The complaint says Sterling then "pointed the gun at Bauspies and pulled the trigger, causing the gun to fire."

After the gun fired, Odell told police he "left the apartment and went to a friend's house," the complaint says. He then came back to the area of the apartment where he was located by law enforcement.

If convicted on the charge, Odell faces up to 60 years in prison.