Second of two high-risk sex offenders who moved into Brownsville will be sent back to Sand Ridge


BROWNSVILLE -- The second of two high-risk sex offenders who moved into the community of Brownsville in Dodge County in June will be sent back to the Sand Ridge Secure Treatment Center in Mauston, Dodge County Sheriff's officials said on Tuesday, August 11th.

On Tuesday afternoon, a Dodge County Circuit Court judge made an order to disapprove the placement plan for convicted sex offender Jonathan Miller.

Robert Larson, who was living with Miller at a home in Brownsville had his placement disapproved on July 20th.

The decision in each of these cases was based on information that was discovered by the Dodge County Sheriff's Office that young children were living next door to the residence selected for these men.

"It was rough. This could've been avoided, truth be told," Aileen Andrews, the children's aunt said.

Sheriff's officials say the discovery was not made until after the Sheriff's Office was notified of the placement plan -- and Sheriff's officials say notification to the Sheriff's Office did not occur until after the placement plan was established and approved.

Both Miller and Larson are now in custody, and they will no longer live at the home on State Highway 49 in Brownsville.

The Wisconsin Department of Health Services will now be charged with locating a more suitable placement plan for these individuals.

"The fact they got moved now, will help solve the stress levels and the fears. It's been rewarding to know that if you fight for what you believe in, change can be made," Andrews said.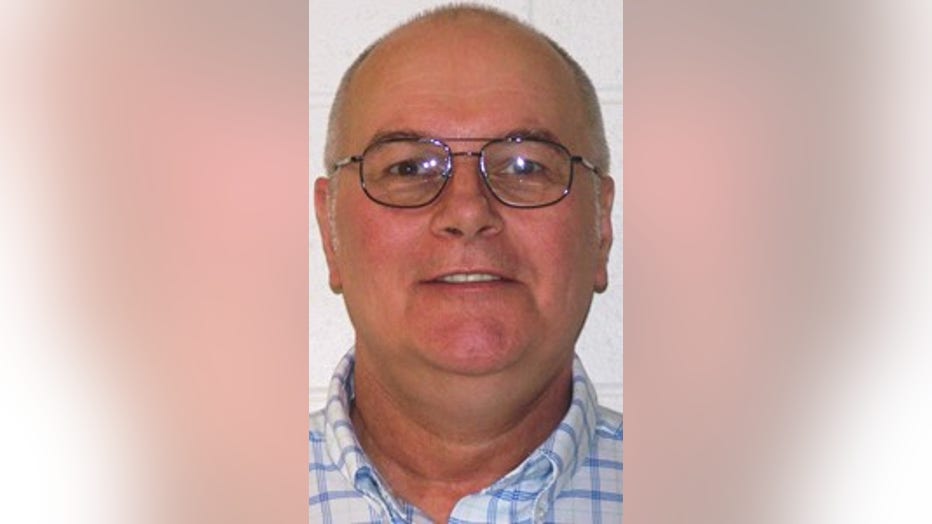 Prior to their release, Larson and Miller were patients at the Sand Ridge Secure Treatment Center in Mauston -- a facility that provides specialized treatment services for persons committed under Wisconsin's sexually violent persons law, Chapter 980.

Larson and Miller moved into the home in Brownsville on June 1st -- living next door to 11-year-old twins dealing with the loss of their mother following a brain aneurysm.

Larson was convicted of first degree sexual assault in 1994, involving a 10-year-old girl and a woman, and assault with a dangerous weapon.

Miller was convicted of sexually assaulting five-year-old and seven-year-old girls in 2002.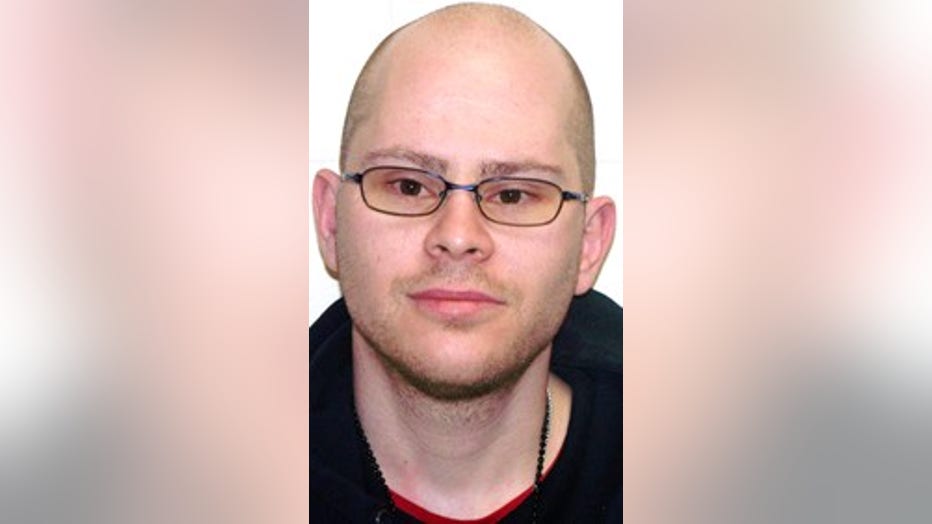 The twins' grandparents talked with FOX6 on move-in day -- expressing concern that these men would be living so close to these young children.

"Children who, like I said, experienced enough trauma in their young lives. They don't need this. They are terrified. The children are going to have a sense of fear and anxiety," the twins' grandmother, Mary Wondra said.

"It will affect their relationships and schoolwork probably. It's just another layer of stress on this family," Cheryl Edwards, the children's grandmother said.

In early June, Dodge County Sheriff Dale Schmidt said the Sheriff's Office was taking this case seriously -- and said there would be extra patrols near the home where the men were living. He also arranged for opaque window coverings to be installed on the windows facing the twins' home.

A judge ordered the disapproval for supervised release for Larson in July -- after hearing testimony from the Department of Health Services and from Dodge County Sheriff Dale Schmidt.

Following the court hearing, Larson was taken into custody, and transported back to Sand Ridge. That's what is now happening with Miller as well.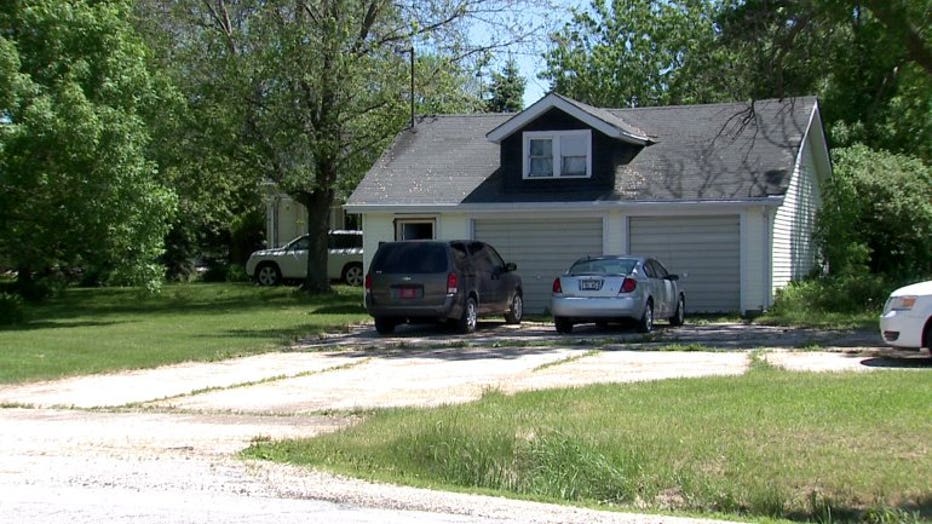 Sex offender home Brownsville


Dodge County Sheriff's officials said this in a statement:

"Sheriff Dale Schmidt is pleased with both rulings and believes these decisions are best for the safety and well-being of the children that were living next door to these individuals. It is important to realize that Chapter 980 sex offenders need to be housed in a location that is clear of parks and schools, but it is also important that we house them in an area that is not adjacent to young children's homes.  The safety of our children must always be paramount in the decision of where to place these individuals in our community."

It has been tougher for Department of Health Services officials to place sex offenders -- because sex offenders must be placed in the communities where the crimes occurred -- and several municipalities have adopted sex offender residency restrictions. The result? More and more registered sex offenders are left homeless upon their release.

In May, FOX6 News told you about a bill introduced in Madison by Rep. Joel Kleefisch that would create statewide sex offender residency requirements.

The bill, if passed and signed into law would trump local ordinances.

High-risk sex offenders wouldn't be allowed to live 1,000 feet from schools and child care facilities. They would likely return to the communities they came from.