Second of 2 suspects convicted after fatal shooting during drug deal near Bugline Trail
MENOMONEE FALLS -- The second of two men charged in connection with a shooting that happened near the Bugline Trail in Sussex following an alleged drug deal in May of 2016 has been convicted.

23-year-old London White on Thursday, May 25th, the fourth day of his jury trial, was found guilty by the court of two charges: First degree intentional homicide, use of a dangerous weapon, and one count of possession of THC with intent to sell, as party to a crime.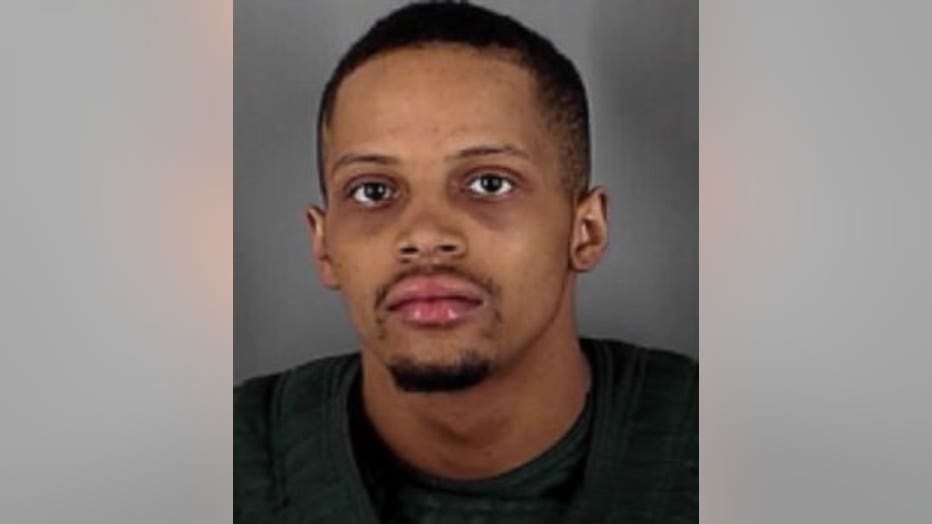 His bail was revoked, and a sentencing hearing was set for August 9th.

20-year-old Niikwame Bell in September pleaded "no contest" to two charges: Maintaining a drug trafficking place and possession with intent to deliver THC, as party to a crime.

Bell in October was sentenced to serve one year and six months in prison, with credit for 151 days time served, and two years extended supervision on the first count, and three years probation on the second count. So in all, he'll serve a year in prison and five years probation.

Charges were amended in this case after the 16-year-old shooting victim, George Erickson, passed away on June 16th, 2016.

White was arrested May 16th -- two days after the shooting. Bell was arrested on May 14th, shortly after the shooting. Ted Szczupakiewicz, Waukesha County district attorney said in court Bell was on probation in Illinois for armed robbery and was convicted of delivering a pound of marijuana in Illinois. White in 2015 was convicted of a felony out of Illinois -- for manufacturing cannabis, according to a criminal complaint. Kevin Osbourne, Waukesha County prosecutor said in court White has also been arrested in the past for robbery and disorderly conduct and for having a stolen firearm.

Bell is accused of driving White to Sussex for a drug transaction on May 14th, 2016.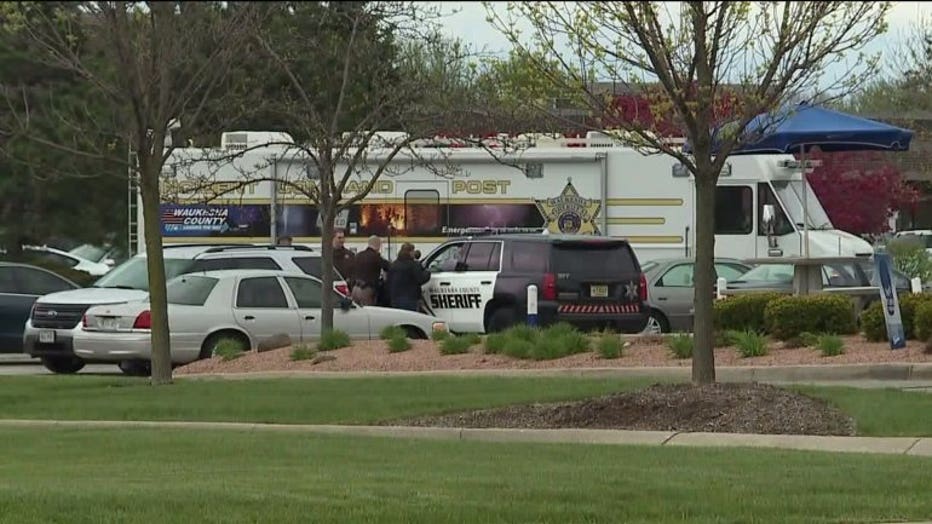 According to a criminal complaint, a witness told investigators that the 16-year-old victim in this case had set up a drug deal -- where he intended to "rip people off." This witness said around 1:00 p.m. on May 14th, the 16-year-old boy and three others were at a home, when the victim said they were "going to do a deal for between $700 and $1,000 worth of marijuana -- a quarter pound."

The victim said his plan was to get into the backseat of the buyers' vehicle -- and then ask for the money, leaving a backpack in the vehicle before fleeing. The victim said he did not actually have a quarter pound of marijuana to sell.

According to this witness, the victim said they would split the money four/five ways after they "ripped these guys off."

It was determined the victim and one other person would go to the buyers' vehicle, while the two others waited near the Bugline Trail.

One person who was with the 16-year-old shooting victim said when they arrived at the location near the Bugline Trail and the Pick 'n Save store in Sussex, a black man in the buyers' front passenger seat (London White) rolled down the window and said: "Which one of you is doing this?"

The 16-year-old boy then said: "I am."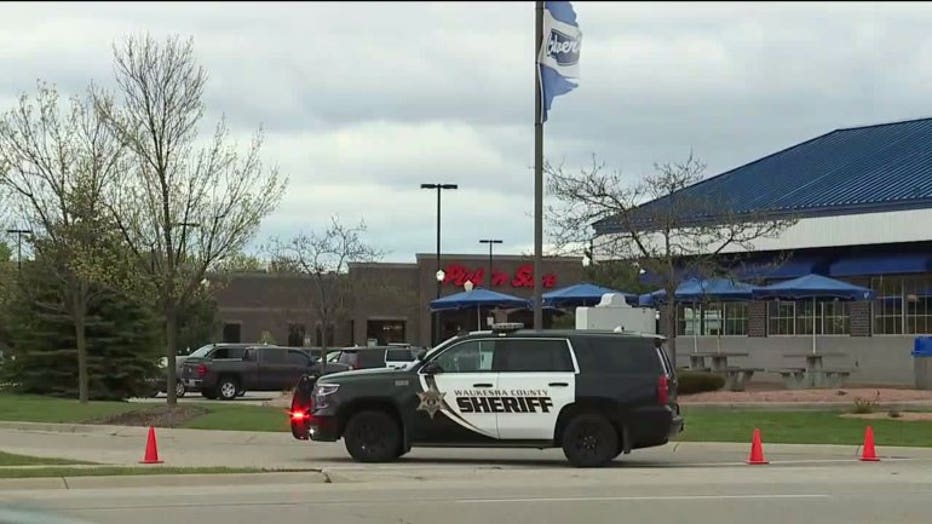 White then asked that the 16-year-old boy get into the vehicle, and the boy entered the vehicle via the rear passenger side door.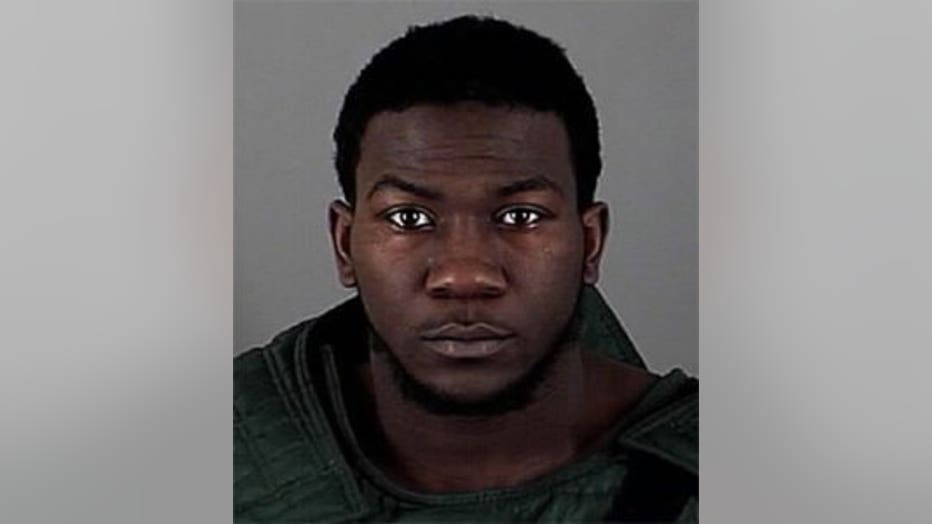 Bell told investigators White had a .380 Black Cobra gun, and the 16-year-old victim had a .357 revolver that he pulled out while in the car -- while asking White and Bell for the money -- eventually grabbing the money from White, according to the complaint.

Less than a minute later, a person who was with the 16-year-old boy said the boy took off running towards the Bugline Trail -- as White fired five to six shots from a handgun at the 16-year-old boy. A witness told investigators they saw the shooter standing over the 16-year-old victim -- giving him "one last shot."

Bell told investigators the victim and White were shooting at each other during this incident.

A witness was flagged down and called 911. Officials were notified of the shooting around 3:30 p.m.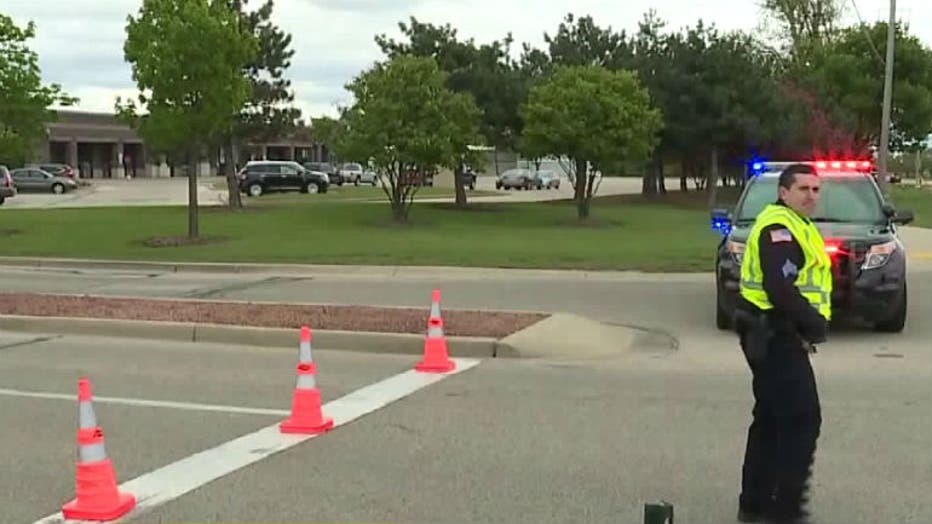 After the shooting in Sussex, prosecutors say Niikwame Bell led Butler police on a chase, after his vehicle was spotted near 124th and Silver Spring Drive. That pursuit was eventually terminated.

The complaint indicates a .357 revolver was found on 119th Street between Capitol and Hampton, along with multiple $50 and $20 bills that appeared counterfeit. The pursuing Butler police officer noted that Bell was throwing items from the vehicle during the pursuit, according to the complaint. Officials also recovered a plastic baggie that appeared to contain marijuana.

Investigators learned that a serial number from one of the bills matched a ripped $50 bill found at the shooting scene in Sussex.

According to the complaint, Bell was apprehended on May 14th after he reported to the Wauwatosa Police Department that his vehicle had been taken in a carjacking at approximately 3:15 p.m.

The complaint indicates Bell said he was visiting his aunt near 121st and Burleigh when someone carjacked him.

Wauwatosa police transported Bell to the Waukesha County Sheriff's Department where he was turned over to detectives.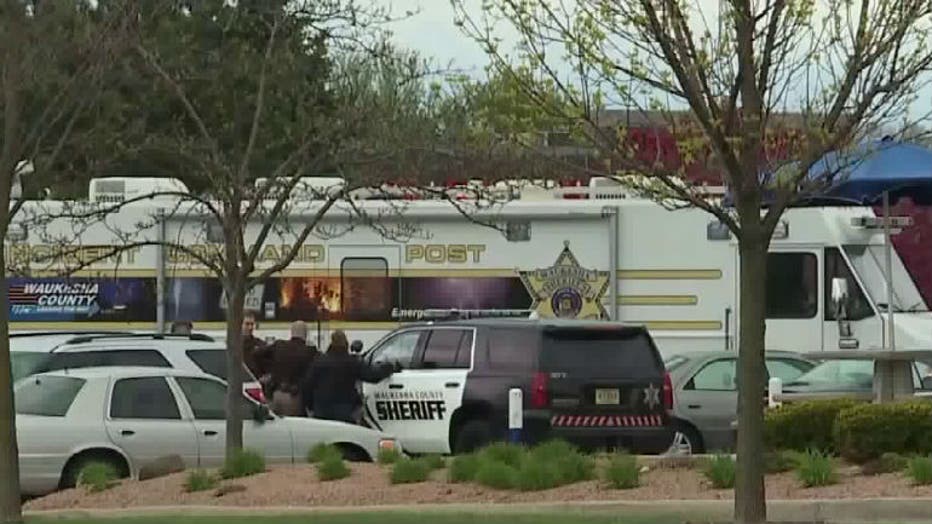 According to the complaint, Bell eventually admitted to detectives that his vehicle had not been stolen.

He said he and another person had gone to Sussex on May 14th to "smoke some weed," and "buy some dope." Bell admitted he gave that person a ride to Sussex for this purpose. Bell indicated his passenger had set up a deal for an $800 to $1,000 drug transaction. Bell told investigators his passenger and another individual had produced firearms and "exchanged shots," according to the complaint.

Eventually, investigators learned Bell had dumped the car near 84th and Capitol Drive after White jumped out.

The complaint indicates Bell threw both guns from the vehicle during the pursuit.

White was taken into custody on May 16th at a home in Milwaukee.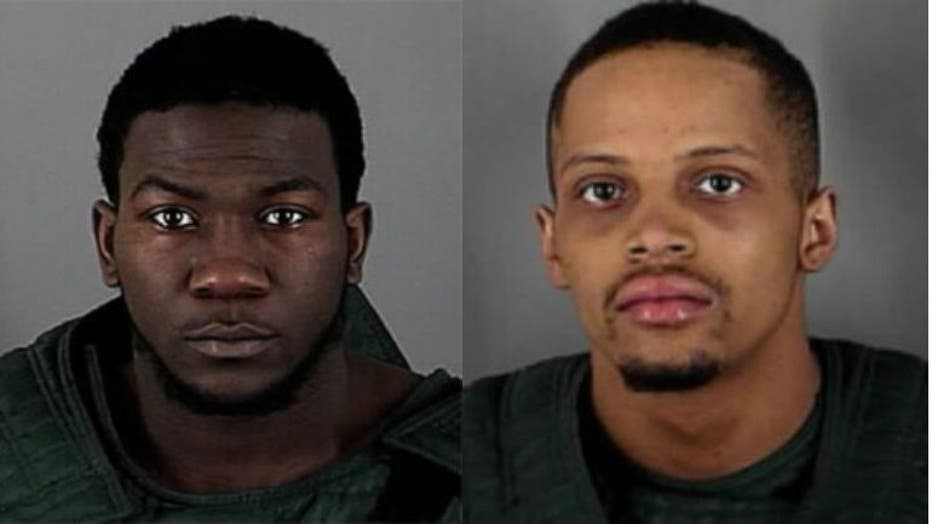 Niikwame Bell and London White


The complaint indicates he initially told investigators he was home with his girlfriend all weekend.

Text messages were retrieved by investigators from two cell phones belonging to White. Those text messages confirmed the drug transaction that occurred in Sussex, and investigators were also able to observe a text message conversation between White and a friend, in which White stated:

"I'm in trouble. I shot somebody yesterday. He robbed me for g. I got it back. Shot 'em. I ran from police. Kwame did. He caught m. It happened yesterday. It was on the news. Read it on FOX6Now. Don't say anything. They don't know what I look like or who shot who. Promise. He ain't die tho. Kwame in jail. He would not talk cause they ain't looking for me so I know that part but I'm just basically low fillies dead and he free. Call me when you can. I'll explain what happen. (sic)"