Season's first dusting of snow falls on parts of southeast Wisconsin
MILWAUKEE (WITI) -- A lot of you may have awakened on Friday morning, October 31st to see the season's first snowfall. That was no trick -- and for some of you, it was a treat. A dusting of snow was seen on some grassy areas, some rooftops as well as on cars. But that snow will melt away quickly.

Snow at the end of October is not unusual. In fact, on average Milwaukee's first trace of snow falls on October 28th.

If you have a picture of the light snow in your neighborhood, we'd like to see it. Click the SUBMIT YOUR PHOTO button at the bottom of this story -- and SHARE YOUR PHOTO.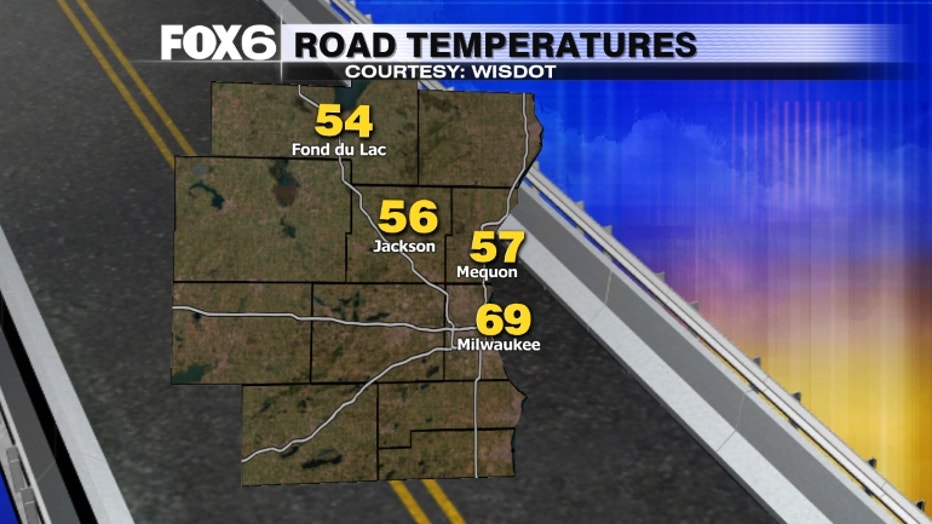 As winter bears down on us, we want you to know about a new tool on FOX6Now.com. We now have a map that taps into the Wisconsin Department of Transportation's (WisDOT) road temperatures. WisDOT has sensors on bridges throughout southeast Wisconsin -- and they're monitoring those sensors for potential freezing conditions. CLICK HERE to check out our new road temperatures map.

FOX6 News offers other tools to help you stay in touch with the weather.

We invite you to download the FOX6Now app which brings you more local news, weather, sports and information in an easy-to-use format.

iPhone and iPad users tap here
CLICK HERE to MONITOR the radar via FOX6Now.com
CLICK HERE to "Like" the FOX6 Weather Team on Facebook
CLICK HERE to "Follow" the FOX6 Weather Team on Twitter