"Searching for remains:" Sheriff's officials hopeful they can bring closure to Lynn Rickard's family



KANSASVILLE -- The search for 59-year-old Lynn Rickard, missing from Kansasville since June 25th, resumed Monday, November 6th -- with hope that fall's decrease in foliage might reveal clues.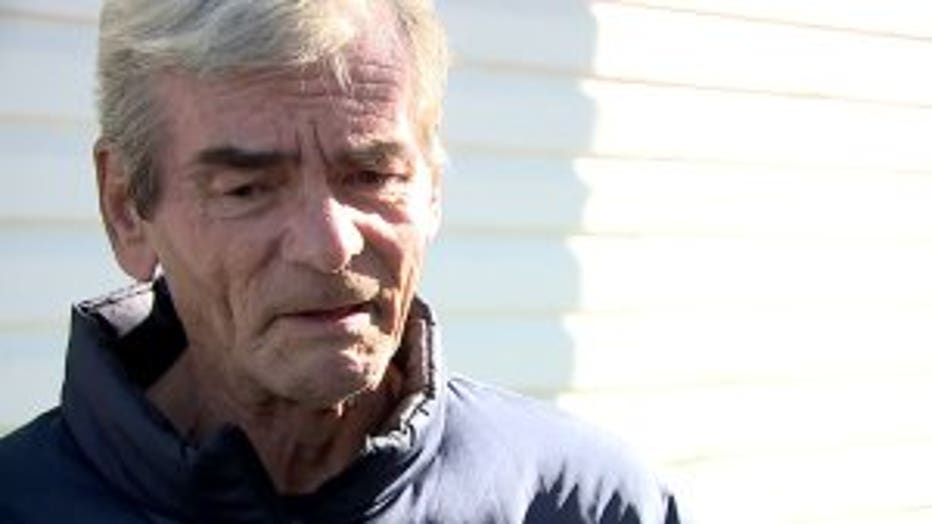 "Well if they do find her, then it's all over, you know? I'm hoping somebody picked her up and there would be a chance she's still alive, you know?" John Rickard, Lynn's husband said.

"The hope today is to bring closure to the Lynn Rickard family," Racine County Sheriff Christopher Schmaling said.

Cadaver dogs who came from Madison assisted the Kansasville Fire Department and sheriff's deputies, who took part in "boots on the ground" searching, as a drone sought clues from the air.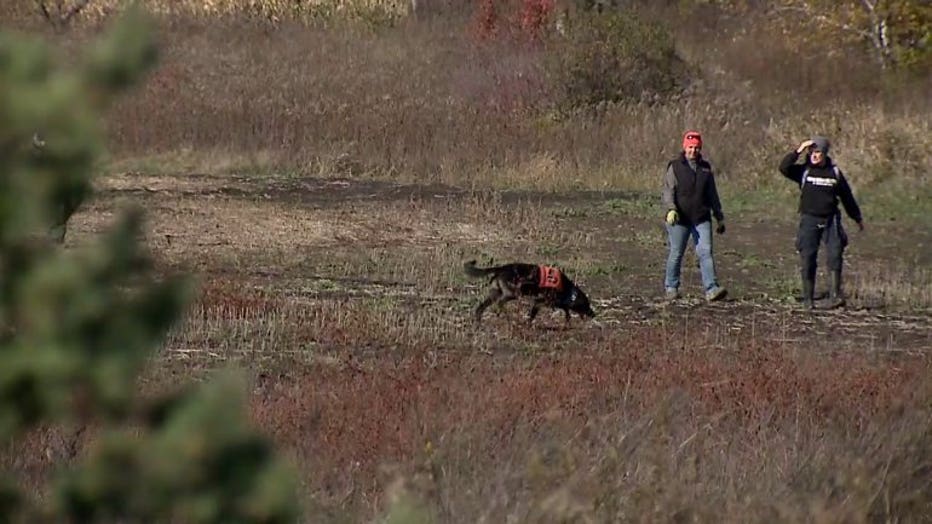 Lynn Rickard disappeared during the early-morning hours of June 25th -- vanishing from her Kansasville trailer home. Sheriff's officials said it's believed she was suffering from mental illness and left her residence without clothing on. She was last seen walking westbound through a field, approximately a half-mile from her home. She's oxygen dependent, and unable to go long periods of time without her oxygen tank.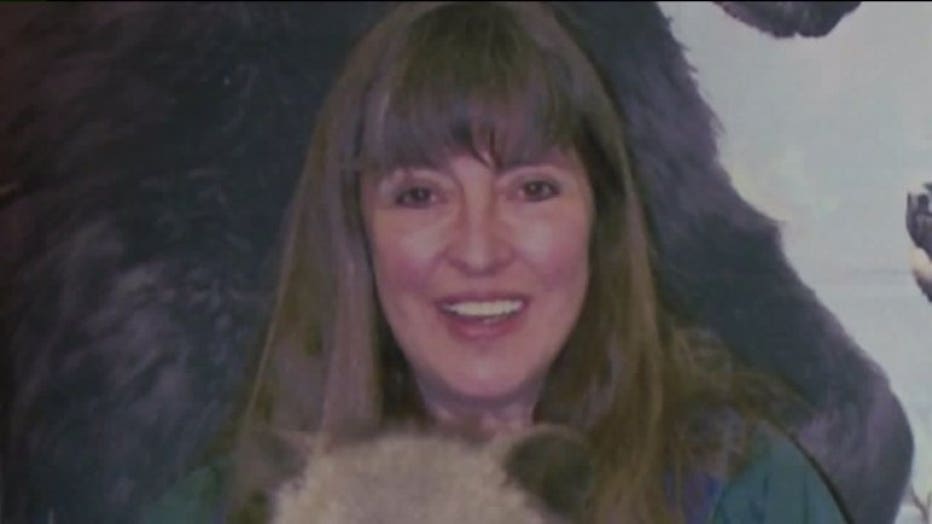 John Rickard has said his wife was trying new medication that wasn't working well for her.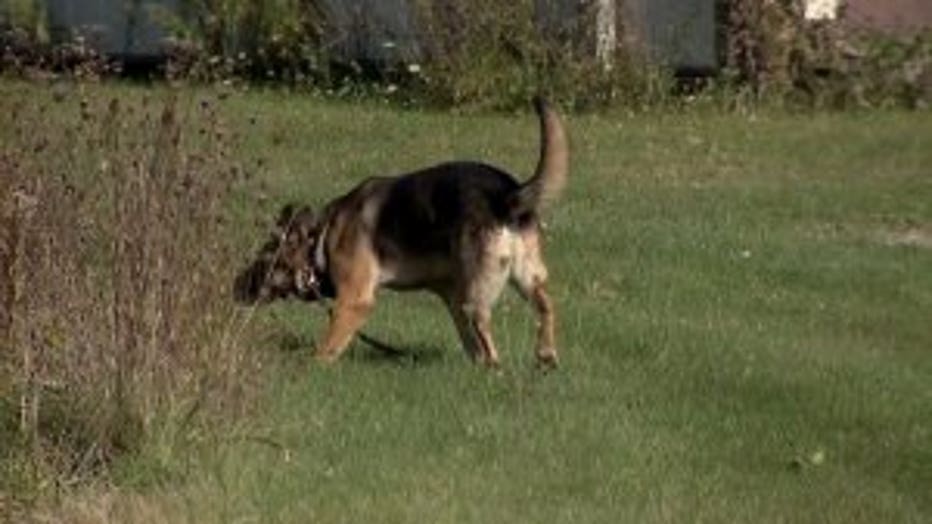 "At this point, we're searching for remains. We don't have any reason to believe foul play at this hour," Sheriff Schmaling said.

In June and July, heavy brush and wet weather made finding clues difficult. Search crews said Monday they hope things are different this time around.

"The foliage is down. Many of the crops have been harvested. It's better visibility for us. The weather is ideal for us today to launch a search," Sheriff Schmaling said.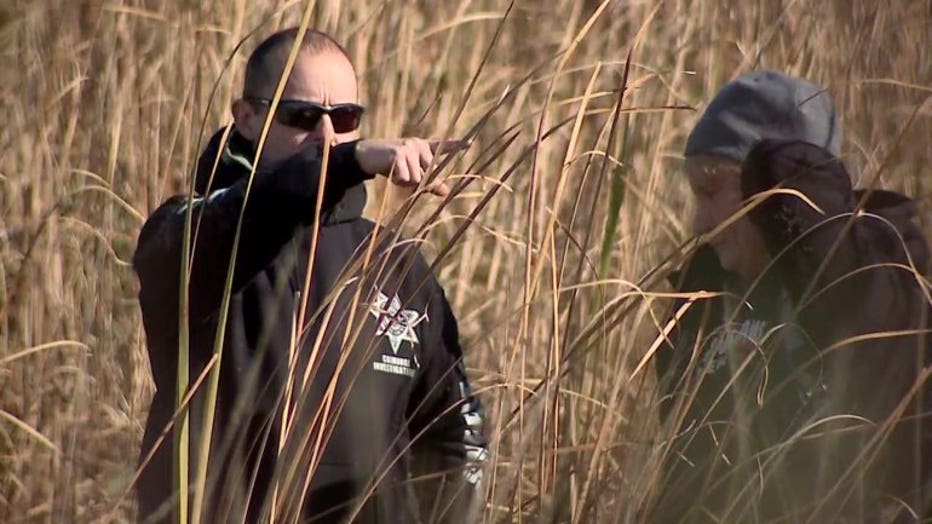 Moving forward, Schmaling said they'll search if there's a tip that comes in from the community.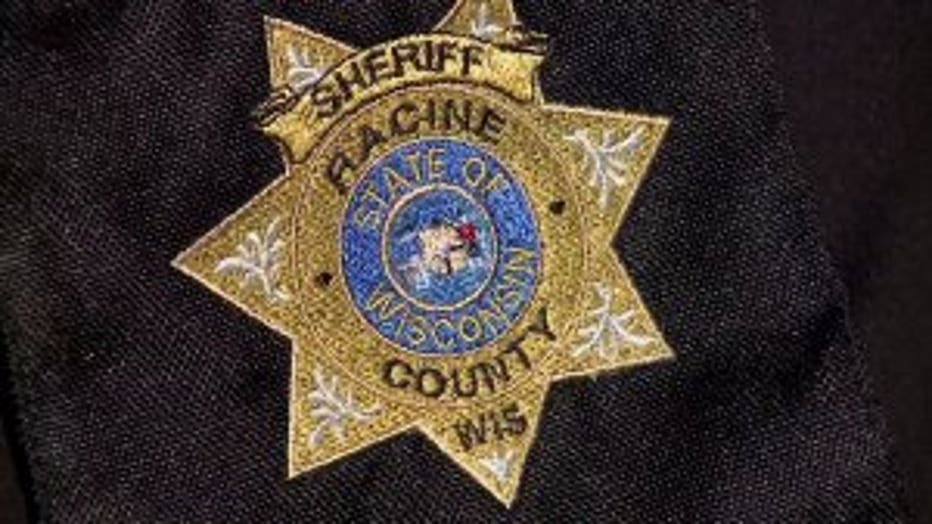 Shortly after her disappearance, John Rickard began offering a cash reward, beginning at $10,000. After a month, it was increased to $25,000. Now, it's $50,000.

"Hopefully it is an incentive for somebody if they have information or knowledge of Lynn to come forward," Rickard said.

Rickard said the money is coming from his retirement savings.

PHOTO GALLERY