Searchers find nothing as hunt for missing girl continues


BARRON COUNTY, Wis. — Authorities say a ground search has turned up nothing useful as investigators look for a 13-year-old girl who went missing after her parents were found dead in Wisconsin.

Deputies found Jayme Closs' parents shot to death in the family's home in rural Barron early Monday. The girl was nowhere to be found . Investigators say the girl is in danger and is not suspected in her parents' deaths.




Barron County Sheriff Chris Fitzgerald says the ground search won't resume Friday. His office coordinated a ground search Thursday using 100 volunteers to comb fields and ditches, but he says the search turned up nothing of evidentiary value.

Volunteers want to play a role in helping to find her.

"There's always that little hope there that she is still alive, and we're going to go stay with that for right now," said Jerry Carpenter, a volunteer searcher.

Fitzgerald says his office hasn't received any tips that would lead deputies to continue the ground search.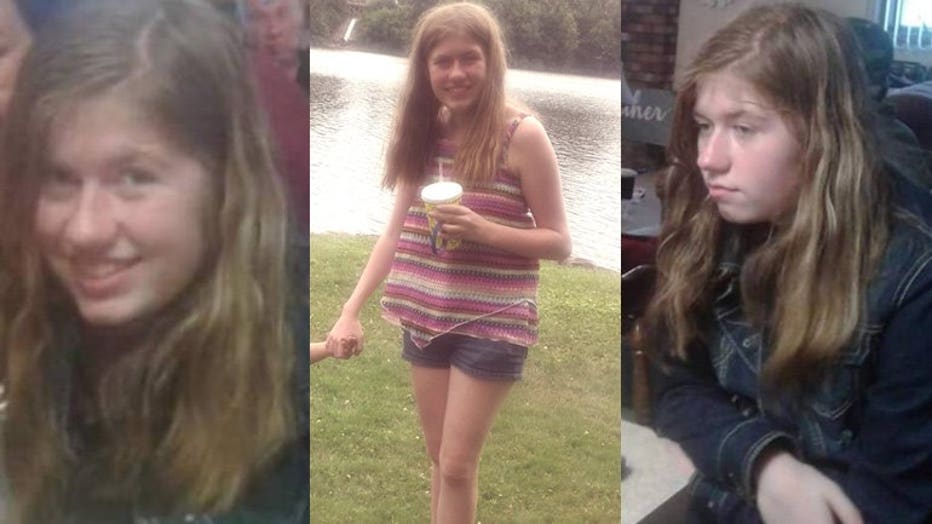 The Barron County Sheriff's Department released dispatch logs Friday, Oct. 19 that indicate responding deputies found multiple rounds in the home and the door kicked in. The logs also indicate the initial 911 call that summoned deputies to the home early Monday came from a cellphone belonging to the girl's mother.

If you have information that can help find Jayme Closs, contact the tip line at 1-855-744-3879.  Officials have also added an email address, jaymetips@co.barron.wi.us which will accept any photos or videos related to possible sightings.