Search warrant reveals man told MPD he planned to 'air out' polling place on election day


MILWAUKEE -- Dozens of shots were fired on election day in Milwaukee Tuesday, Nov. 6 and police say the man who pulled the trigger allegedly made serious threats against polling places.

Police received several phone calls in regard to the suspect's behavior and violent and erratic actions. Thankfully, police got to the scene near 29th and Michigan when they did.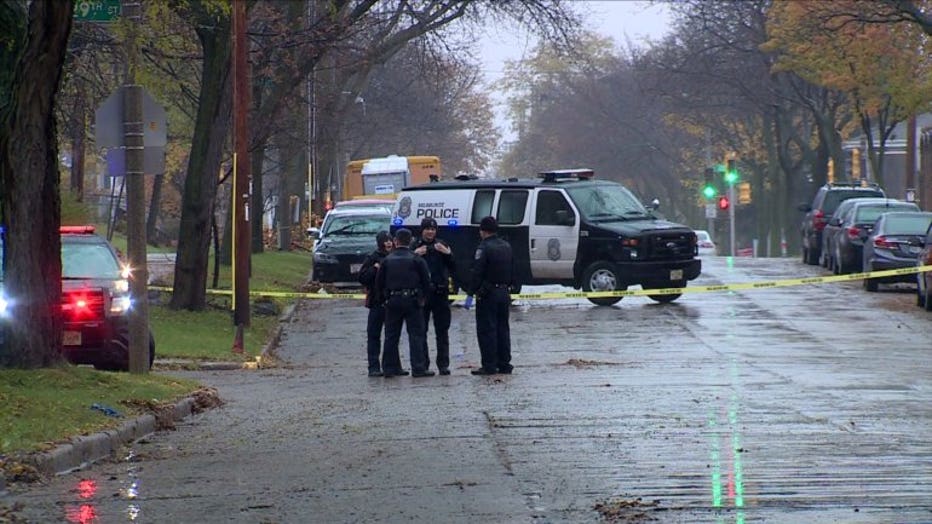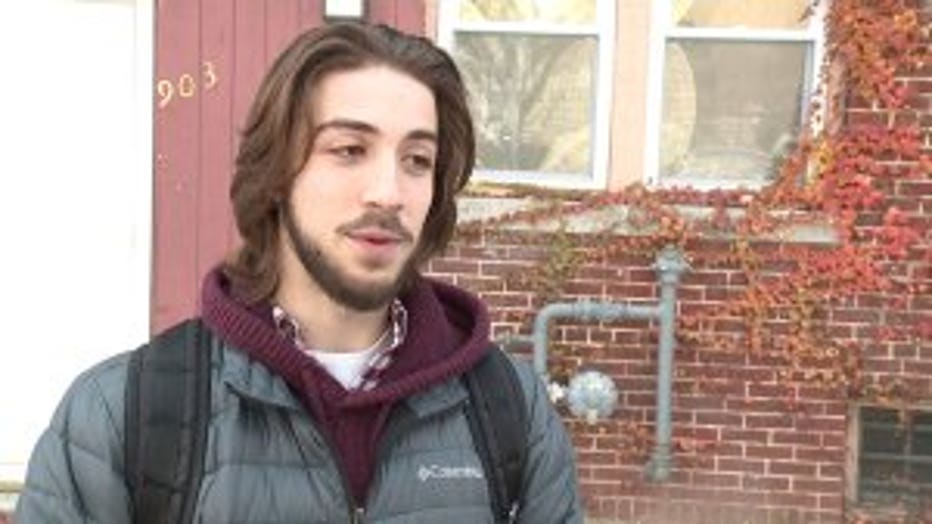 "I was kind of concerned. I was worried," said Sayf Amin.

Sayf Amin was startled out of bed Tuesday morning.

"At 5 a.m., I heard probably like 15 shots right above me and he was really loud," said Amin.

Amin's neighbor, Brandon Baker, was on the roof shooting.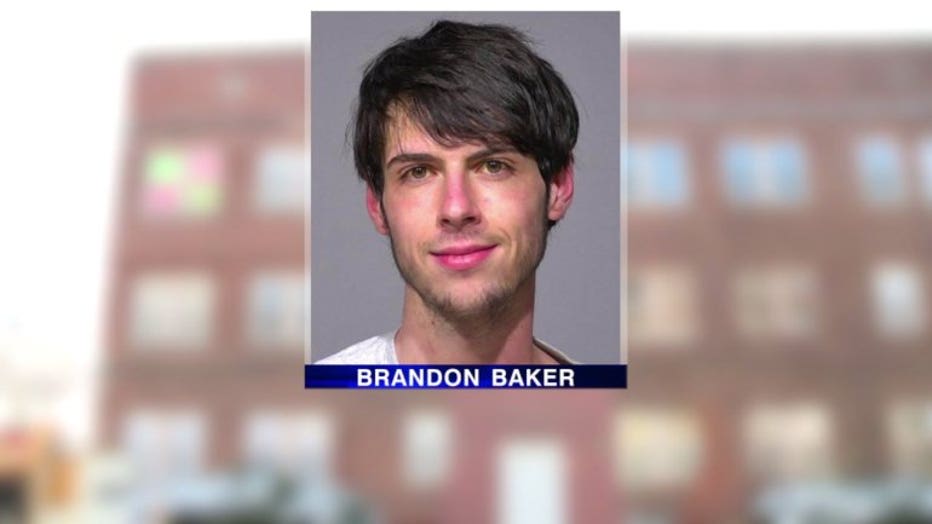 "I was afraid honestly that he might go crazy and just start shooting downward. I could hear his footsteps right above me," said Amin.

The piercing shots caused police to arrive shortly after. When they did, Baker was holding an AR-15 rifle in his hands.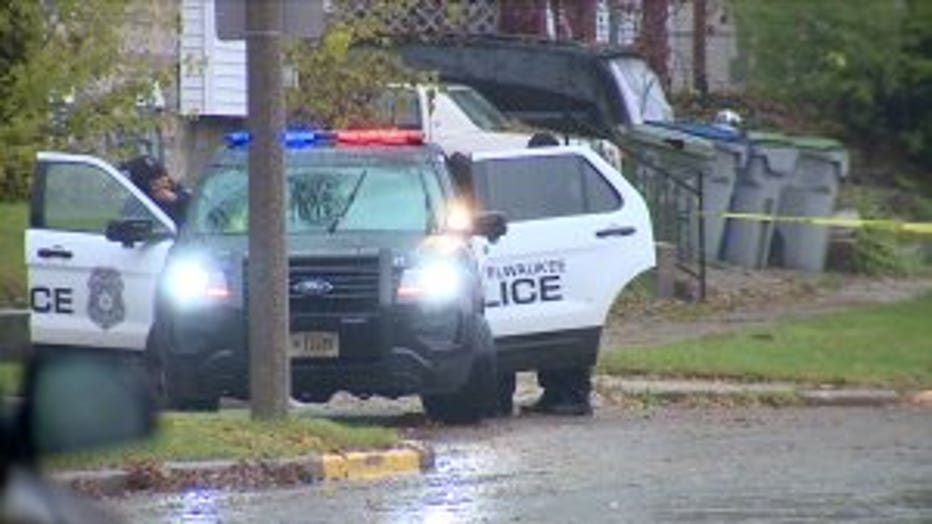 "I was watching the whole thing and I was just really tense and pretty afraid that someone was going to get shot," said Amin.

A search warrant reveals an ominous plan.

"He was pretty scary honestly," Amin said.

Police say Baker claimed he was "going to the poll and air it out." According to his social media accounts, statements were made such as "I do know what it takes to kill a body from that far away."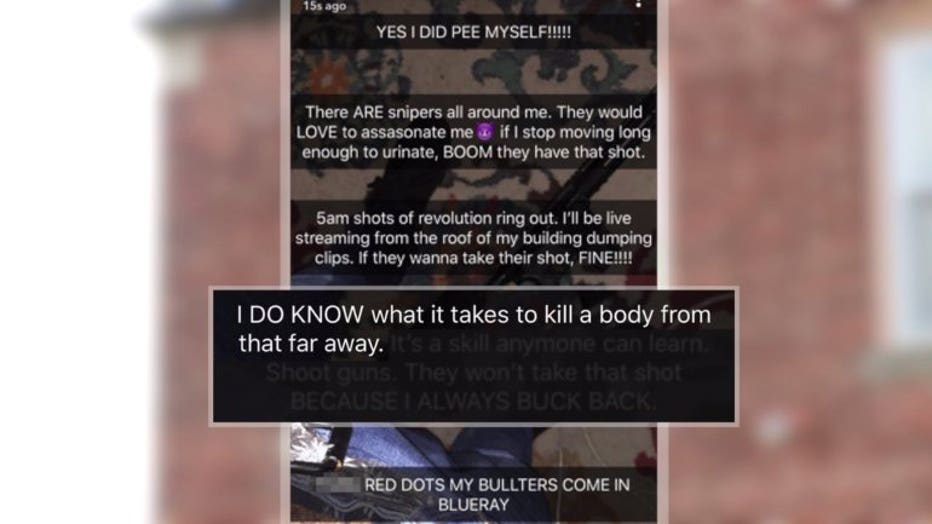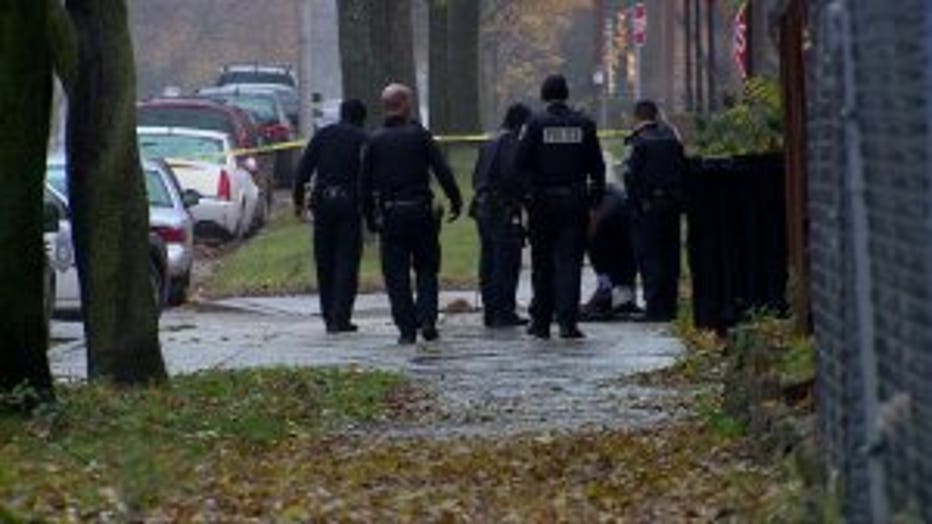 Amin says just days prior he had a strange encounter with the 20-year-old suspect.

"He was talking about how he planned on being governor and he was really set that he really believes that people were going to elect him to be the governor. He seemed a little off for me," Amin said.

From his rant to suspected early-morning election day actions, it's fortunate police responded when they did. It was reported that Baker was going to "light up Milwaukee," in addition to the assault rifle, police recovered three guns and 31 spent casings on the roof.

Baker was arrested and officers are investigating this incident and looking into his electronic history. A look into his criminal history shows convictions of carrying a concealed weapon, drug possession and OWI.