Search resumes for 39-year-old Greenfield man & dog after they went missing near Fox River


WINNEBAGO COUNTY -- A search that is now being called a recovery effort resumed on Wednesday, January 20th for a 39-year-old Greenfield man and his dog, who went missing near the Fox River in Winnebago County.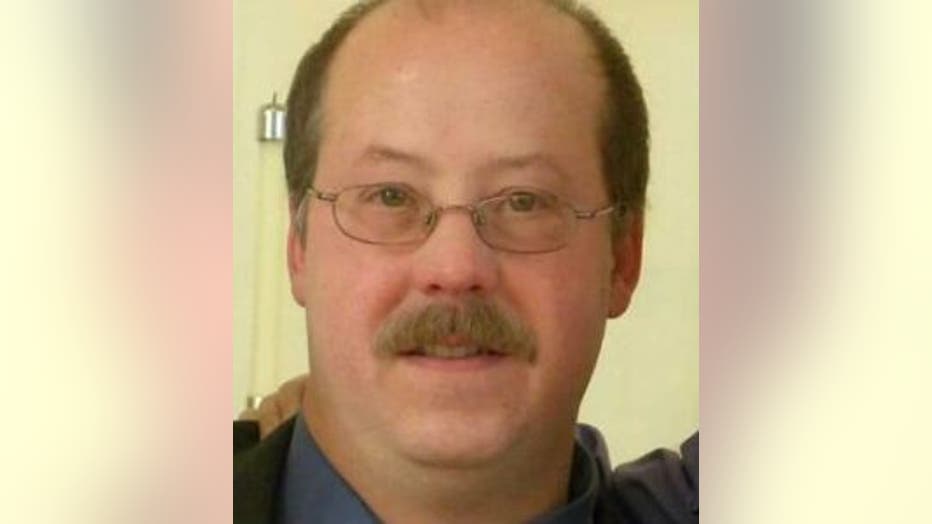 William Koepke and his Belgian Tervuren dog "Drako" have been missing since Friday, January 15th.

According to WLUK, Koepke was staying at a cabin in the Town of Rushford, just west of Omro, when he went to look for Drako.

Footprints were found heading towards the river. Authorities believe Koepke may have gone out on the ice to search for Drako.

Officials with the Wisconsin Department of Natural Resources have been assisting with this search. Wardens used a submersible with sonar to search the bottom of the Fox River in recent days when it was too cold for divers.

Neighbors tell FOX6 News Koepke and Drako are inseparable.

It has been a difficult few days for family members and friends in Greenfield, who are holding out hope for a positive outcome.




"Nobody likes to hear about anything like this happening.  Just staying positive.  Hopefully he will turn up," Ben McCoy, who lives next door to Koepke, said.

Neighbors say Koepke worked as a customs agent at General Mitchell International Airport and generally kept to himself when at home.

"He and his dog went up north and nobody has seen him since," McCoy said. "He took the dog everywhere.  The dog was -- it was him and the dog."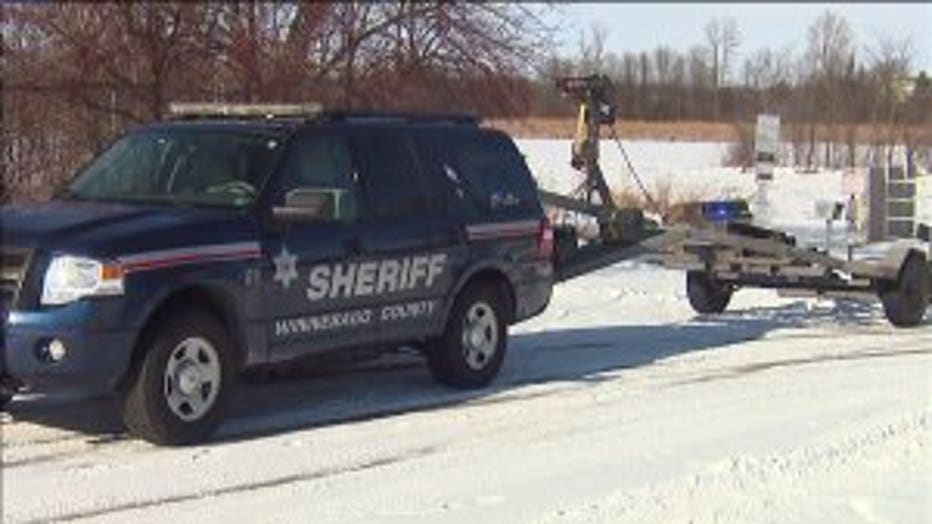 Fox River search for missing man


Lt. Lori Seiler with the Winnebago County Sheriff's Office says the recovery efforts will continue for a sixth day on Thursday, January 21st.

Crews have been rotating in and out as they brave the cold.

"We are still in the recovery effort mode here at this point," Lt. Seiler said.

"Hopefully he turns up and everybody is safe," McCoy said.

Dozens have been assisting in the search up north. Family members declined to comment on camera on Wednesday.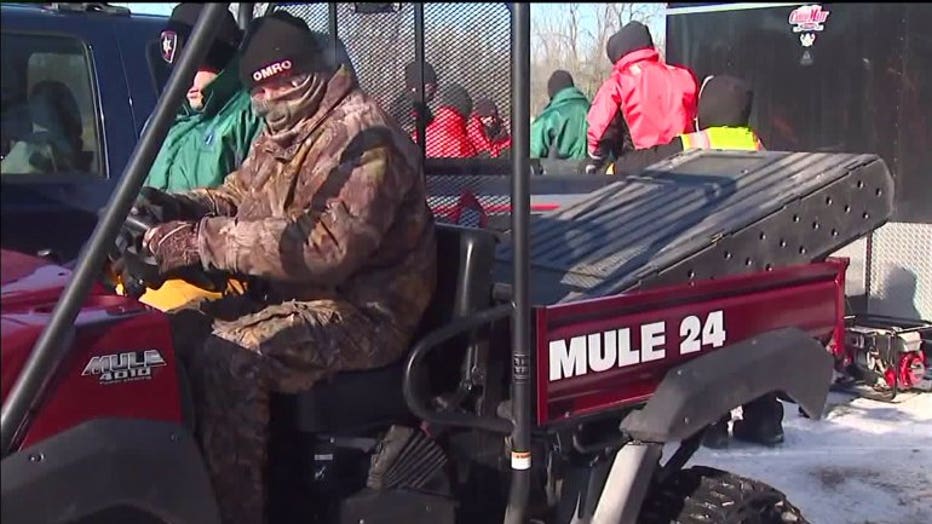 Fox River search for William Koepke and Drako


Monitor FOX6 News and FOX6Now.com for updates on this developing story.