Search for Kansasville woman: Husband suspects she is "hiding from being ashamed"


KANSASVILLE -- The search is ongoing for 59-year-old Lynn Rickard, a woman who may be suffering from mental illness -- who requires oxygen, and authorities said they won't give up until they find her.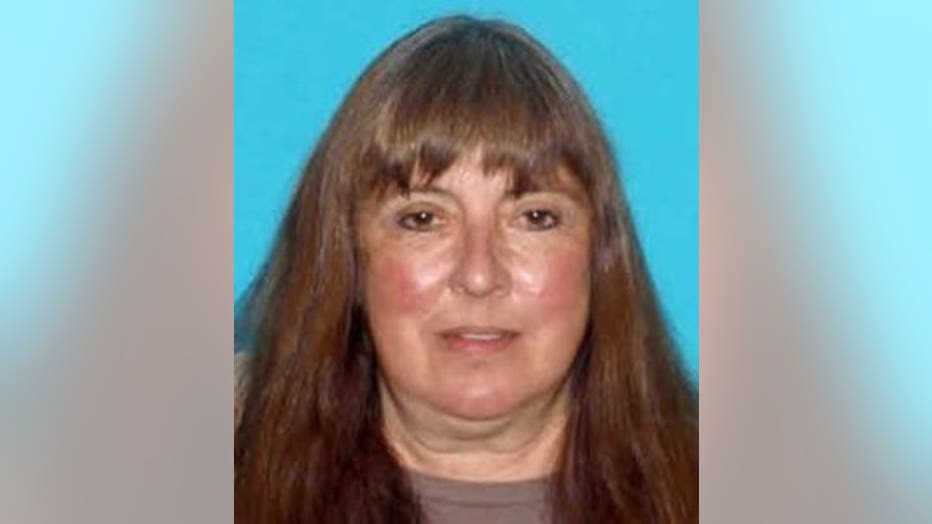 Officials with the Racine County Sheriff's Office said Rickard left her home on Sunday, June 25th on foot, headed in an unknown direction, possibly wearing black and white pajamas.

Sheriff's officials said Monday, June 26th an extensive search is ongoing, and they are "utilizing all available resources at their disposal to locate Rickard."

She has not been located.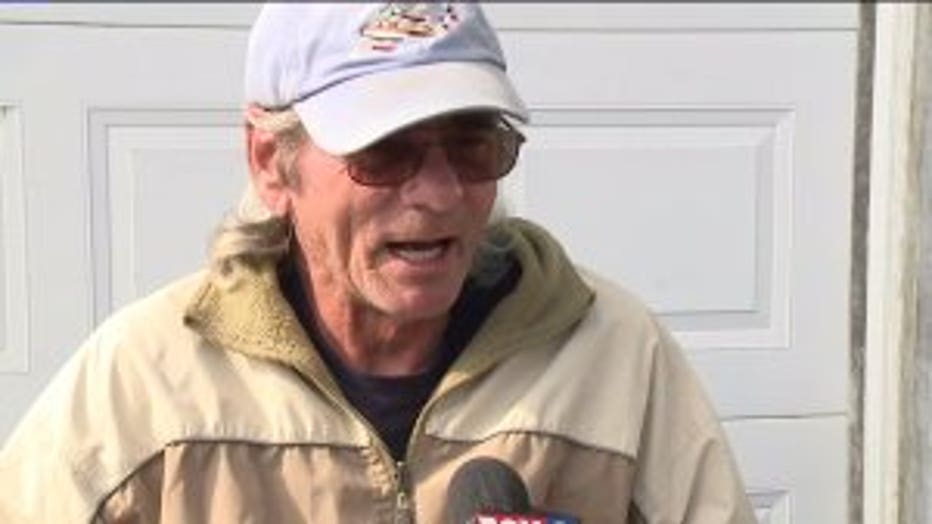 "She's all mixed up, you know?" said John Rickard, Lynn's husband. "I am so frightened. I hope she had shelter last night. I had the house triple locked, doors triple locked and everything, alarms on the door and she broke out through the window."

John Rickard said his wife has run away before. He said new medication seems to have made her condition worse.

Racine County sheriff's officials have partnered with Union Grove, Yorkville and Kansasville officials in this search. Authorities have asked that people check their sheds, garages and even their bushes for any sign of Rickard.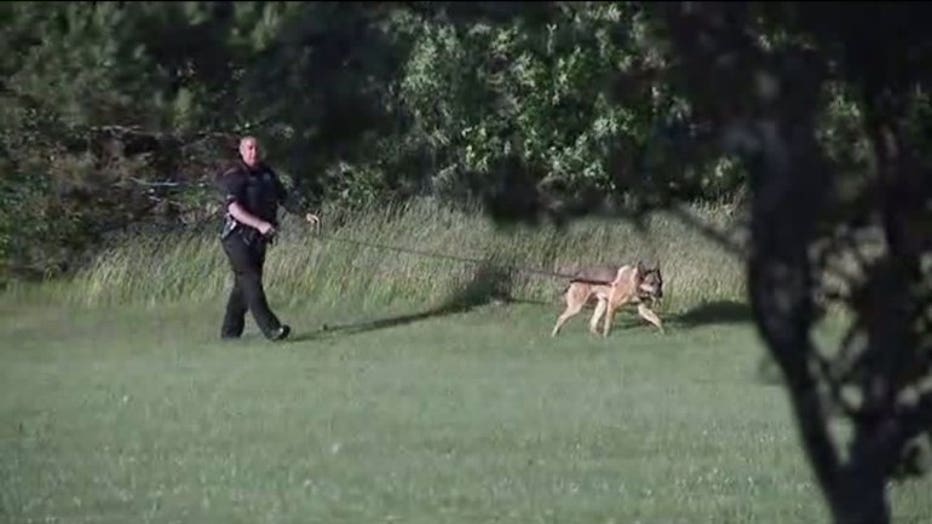 "I want to bring Lynn home. I think we have the ability to do that," Racine County Sheriff Christopher Schmaling said.

They used a helicopter and drone by day, and thermal imaging cameras on ATVS by night.




"She's in the area I know, but I think she's laying somewhere and hiding from being ashamed, you know, that she's naked," said John Rickard.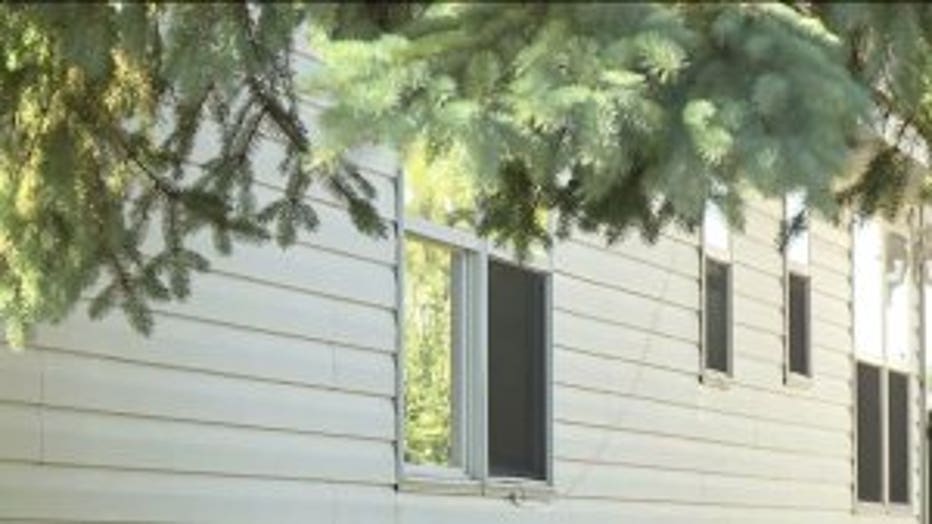 Besides that, rescuers have to keep in mind that Lynn is afraid of people.

"Don't approach her, because if you do approach her, she's  likely to run away," said Lt. Dan Klatt with the Racine County Sheriff's Office.

Instead, anyone who sees Lynn Rickard is urged to call 911 right away.

Sheriff Schmaling noted someone reported possibly seeing Rickard on Sunday morning, but that person waited hours to call in the tip.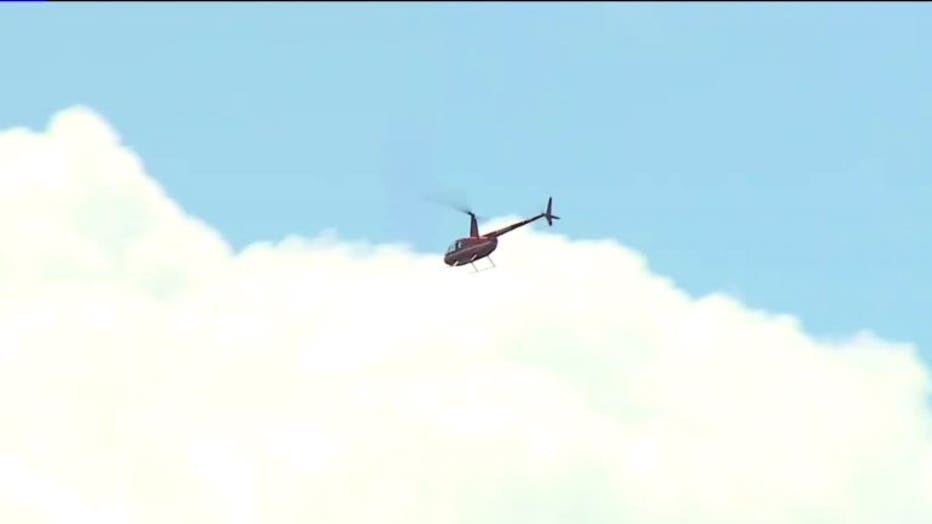 "I really want our citizens to call us when they see something. It has to be immediately, so we can respond to it. I have dozens and dozens of law enforcement professionals to respond to any call, any sighting," Sheriff Schmaling said.

Sheriff Schmaling said this in a news release issued Monday afternoon: "Our prayers are with the Rickard family that Lynn is safely returned to her husband John."