Search for answers: Racine Co. investigators unyielding in quest to identify Jane Doe


RACINE -- It has been 16 years since the remains of a woman were discovered in Racine County. She had been tortured, murdered and her body dumped in a field. Racine County investigators say they are unyielding -- determined to identify a victim known for all these years only as Jane Doe.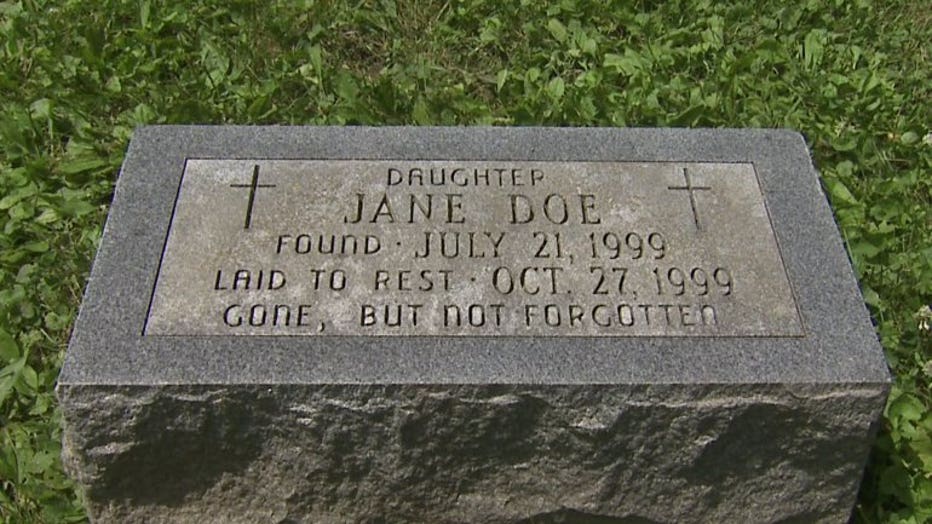 "I think anytime we have an individual who is badly beaten, murdered and left as trash  in our community, any day is too long," said Racine County Sheriff Christopher Schmaling.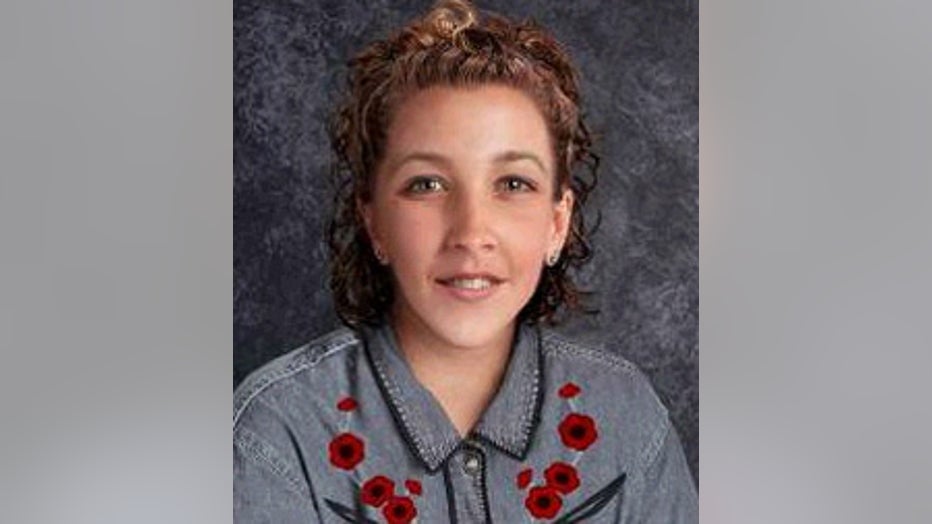 The remains of the woman were discovered in a corn field near the Town of Raymond in 1999. Then in 2013, her remains were exhumed for more advanced forensic testing in Milwaukee. That led to a new artist rendering of the victim.

"Naturally, as you could imagine, anytime we can identify a victim, the odds of solving the case, who she was last with, this type of thing would come to light," said Schmaling.

While her identity is still unknown, investigators have a better idea of the victim's age.

"Closer to 18 to 25. Earlier reports, we thought she could have been 13 to 35," said Schmaling.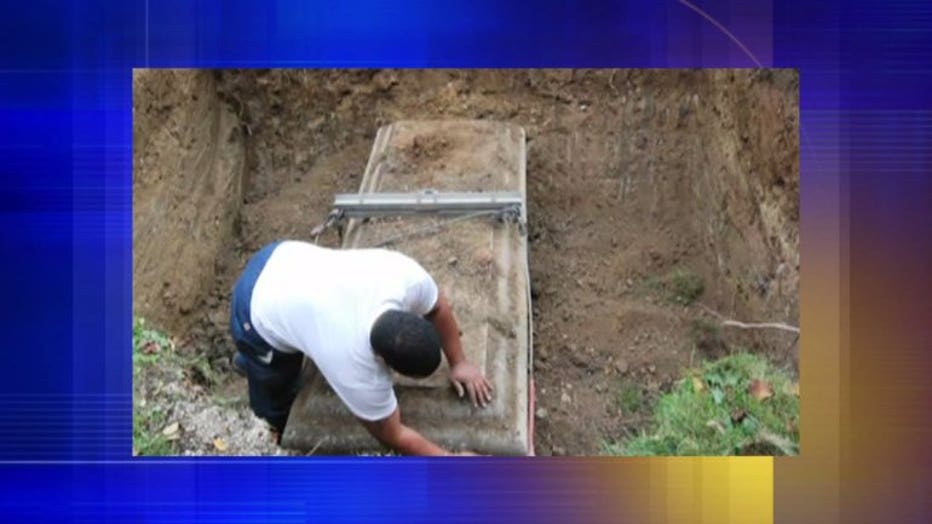 On Tuesday, July 21st, a ceremony attended mostly by officers returned Jane Doe to the earth. But investigators say they will not have peace until they find her name.

Jane Doe is described as 5'8" tall with short brown hair.

Schmaling says while this case has lasted 16 years, it has never gone cold.

If you have information that could help investigators, you're encouraged to call the Racine County Sheriff's Department.