'Extremely risky rescue:' 2 canoers missing on Lake Winnebago
FOND DU LAC, Wis. - Two canoers disappeared Monday night, March 29 on Lake Winnebago amid what the sheriff called some of the worst lake conditions his most experienced boat operators have ever seen.
Just before 8:30 p.m. Monday, 21-year-old Dakota Goldapske and Michael Gohde, also 21, took a canoe onto Lake Winnebago realized they needed help. Both men were Fond du Lac.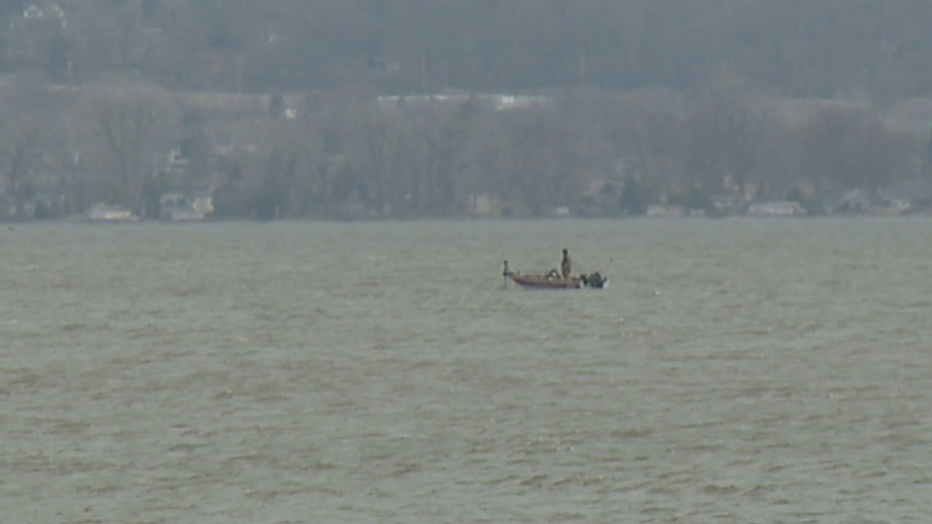 "It's obviously dark out at that hour, and we were able to get their GPS coordinates right away from that 911 call and immediately dispatched our sheriff's patrol deputies," said Waldschmidt.
Waldschmidt said the sheriff's office worked to get a rescue boat into the water but conditions made it difficult. 
"Unfortunately, the larger vessel we were using was hitting bottom multiple times because of the wind and the low Lake Winnebago water conditions," said Waldschmidt.
FREE DOWNLOAD: Get breaking news alerts in the FOX6 News app for iOS or Android
Eventually, the canoers ended up in the water, trying to stay afloat. The sheriff said calls to 911 lasted at least 30 minutes into the incident.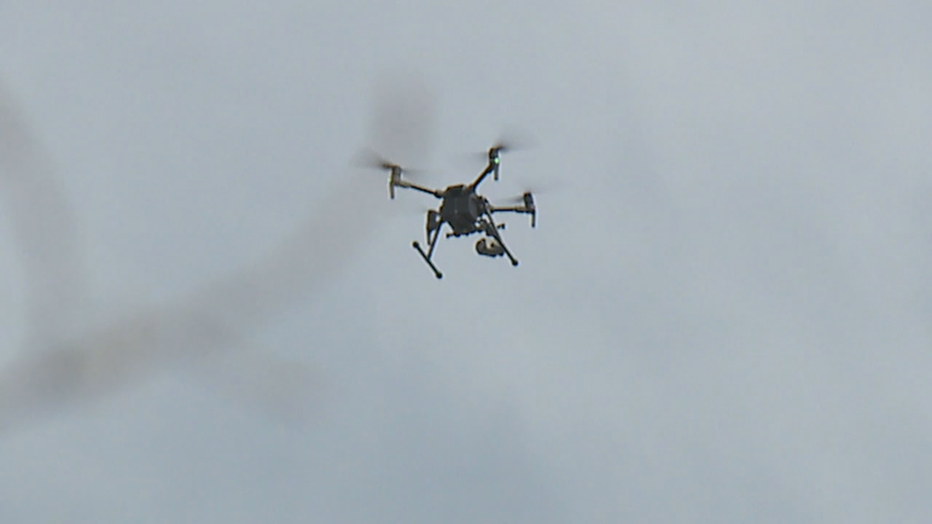 "They were not wearing personal flotation devices or life preservers, but they were able to tread water for a short time before losing connection," said Waldschmidt.
Waldschmidt said the smaller rescue boats were no match for the windy conditions. Search efforts continued on water and by air well into the early morning. 
"U.S. Coast Guard helicopter arrived from above and they were utilizing night vision and infrared, thermal imaging attempting to locate any sign of the victims," said Waldschmidt.
The search resumed Tuesday morning, with one boat is using bottom- and side-scanning sonar.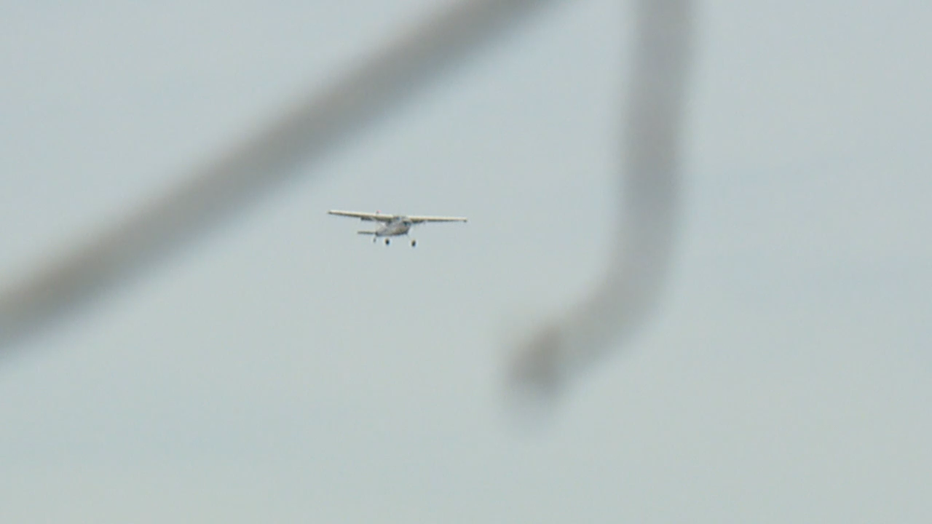 "It was an extremely risky rescue attempt for the rescuers but we did everything we could to attempt to locate them," said Waldschmidt.
The sheriff said the water wasn't as choppy Tuesday, but wind continued to slow recovery efforts. The sheriff said the sonar scanning boat works best in calm conditions. 
"We express our condolences to the victims friends and family who have remained with us on shore during our efforts both yesterday and today," the sheriff said. 
Recovery efforts are expected to continue Wednesday.