SDC appoints task force to focus on impact of poverty on youth
MEQUON (WITI) — The Social Development Commission (SDC) has appointed a task force to focus on the impact of poverty on youth in Milwaukee County.

The task force will hold two community town hall meetings to gather input from community stakeholders on this issue, and its two co-chairs will meet with local policymakers and government officials to gain a greater understanding of the youth advocacy work already being done.

The task force intends to complete its work by July 1.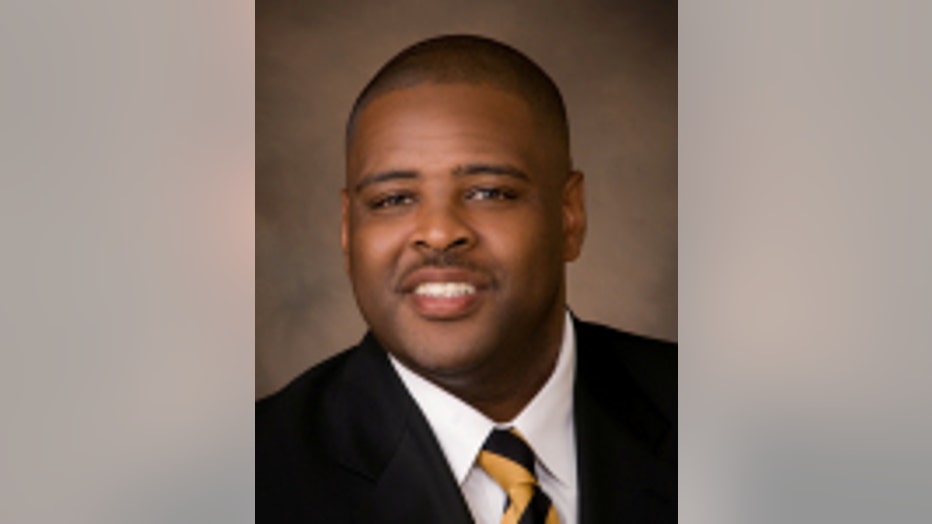 "The cyclical theme of poverty in our community is having an adverse impact on the lives of our youth," said Dr. Demond Means, task force co-chair. "It is imperative that we reevaluate our collective efforts as a community to ensure we are effectively closing the opportunity gap for the children of Milwaukee County."

The task force has been charged with analyzing the impact of poverty on youth in Milwaukee County, identifying root causes of poverty, creating sound recommendations and practical strategies related to the root cause of poverty and developing recommendations for policy changes at the city, county and state government levels.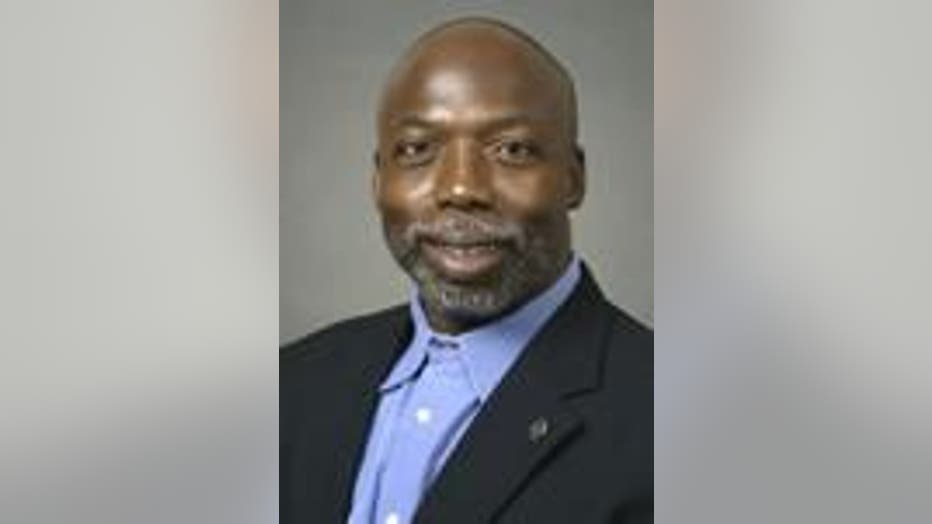 "The plight facing children in Milwaukee is something that impacts all of us," said Dr. Gary Williams, co-chair. "If children do not see hope in their future, then as elders we are failing them and failing ourselves."

Dr. Means is the superintendent of schools for the Mequon-Thiensville School District and a Milwaukee resident. He was elected to the SDC Board of Commissioners last fall, and he is known statewide for his advocacy in the area of closing the achievement gap for students.

Dr. Williams is an associate professor in the Department of Educational Policy and Community Studies at the University of Wisconsin Milwaukee, and is also the director of the Institute for Intercultural Research. Dr. Williams was appointed to the SDC Board last fall and serves his home community of Brown Deer as school board president.

"The need for the task force was something that SDC Board President Gerald Randall and I felt was necessary for SDC to truly meet the needs of the community," said George Hinton, CEO of the SDC. "As poverty continues to infiltrate every element of life in Milwaukee County, it is important for SDC to take a stand and figure out where we can help our constituents."

The Social Development Commission was established in 1963 as an intergovernmental
organization charged with providing human service programming for low-income individuals and families in Milwaukee County. Its vision is to ensure all county residents have equal access to the resources needed to help them achieve true self-sufficiency.