"Scourge on the neighborhood:" City now owns Foodtown Mini Mart, where K-2 was sold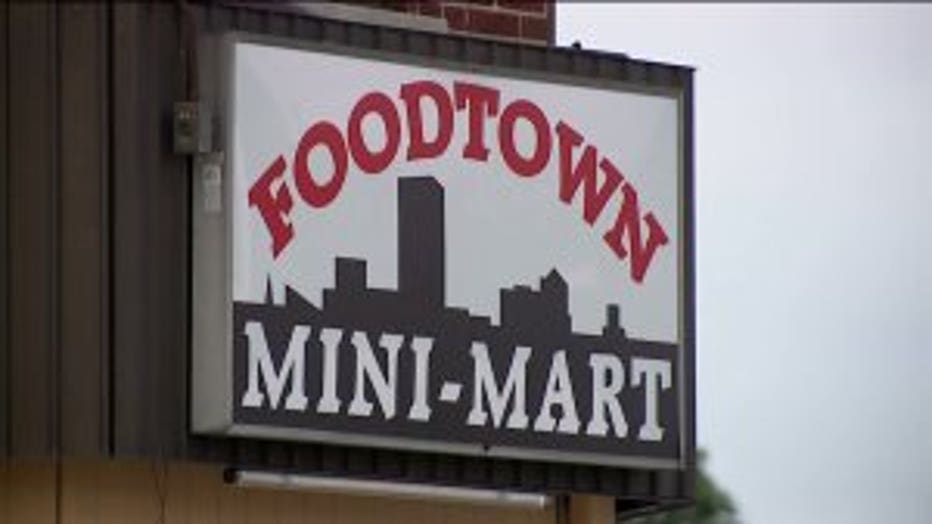 MILWAUKEE -- Milwaukee Mayor Tom Barrett and law enforcement officials announced on Thursday, December 7th the next steps for the Foodtown Mini Mart on Hopkins Street. The store was shut down based on some of its merchandise. The city of Milwaukee now owns the store.

In May, the city attorney was able to obtain a court order to close down the food mart. This, on top of a civil lawsuit filed against Foodtown Mini Mart and Atomic Glass on the east side -- by the state attorney general and the Department of Agriculture. The stores are accused of fraudulently advertising synthetic marijuana or K-2 as "incense" and "potpourri" -- rather than warning about the dangers of human consumption.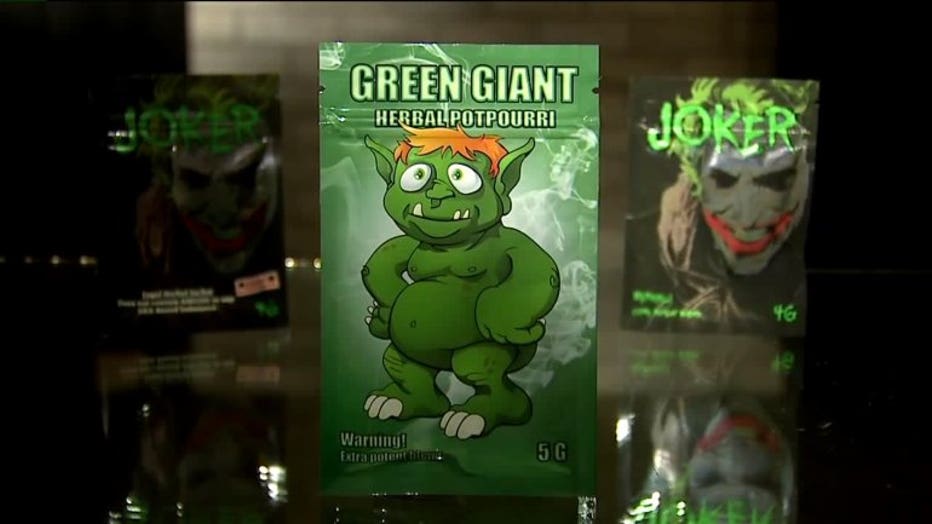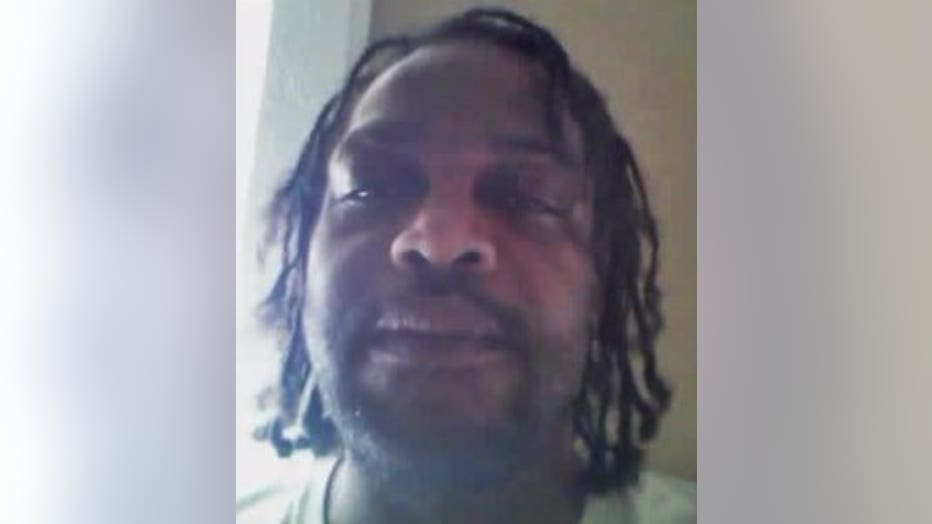 There have been three deaths locally blamed on the synthetic drug. In May, Kenneth Taylor's body was found with K-2 bags nearby.

"We know that this has been a scourge on the neighborhood. What we want to see is a reputable business. This is an area we could use a great little food store there," Mayor Barrett said.

The city owns the store after a judge declared it a public nuisance. City officials are looking for a new owner. They'll use money from the sale of the property to fund drug programs.

"The message today should be very clear -- if you're a business that is caught selling drugs, particularly synthetic drugs, very real, very powerful, very deadly drugs, that we will go after you," Mayor Barrett said.

FOX6 News stopped by the store owner's Franklin home on Thursday. He wasn't there.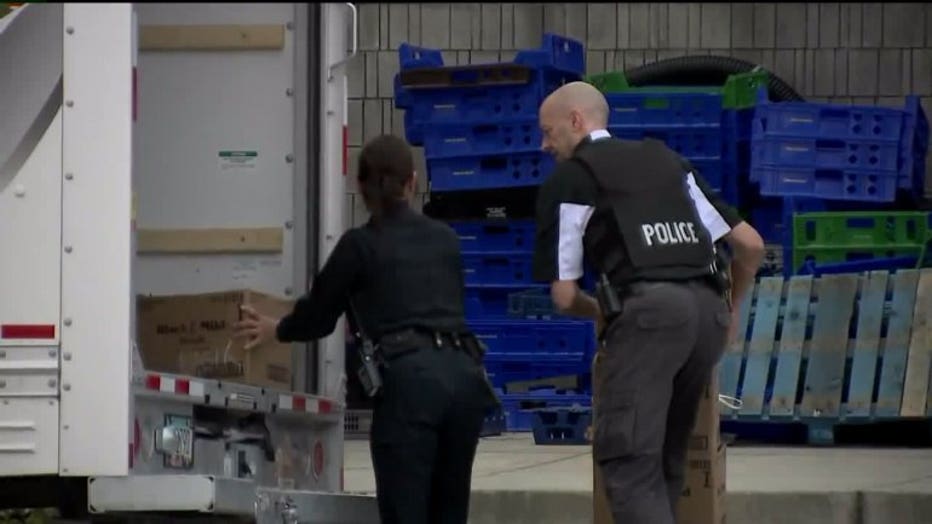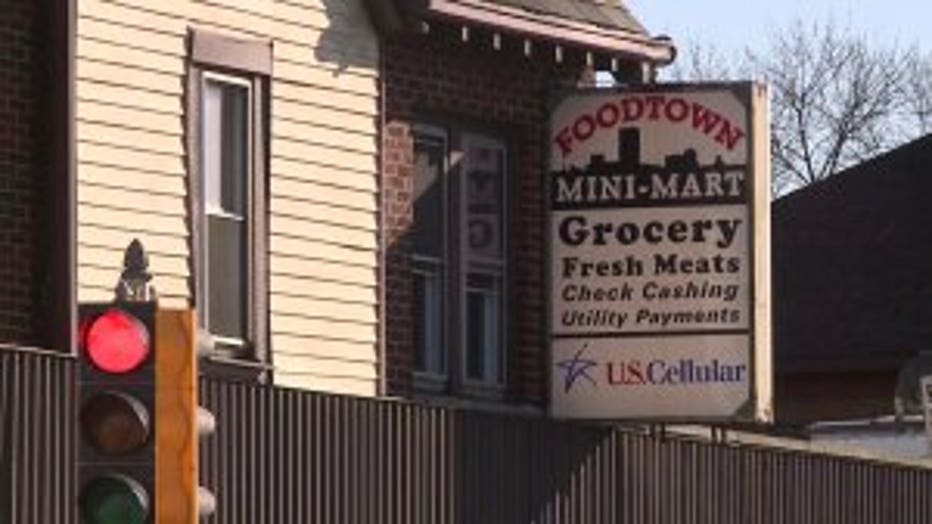 The civil lawsuit was the culmination of a months-long investigation with the U.S. Drug Enforcement Administration (DEA), Milwaukee Police Department, Wisconsin Department of Justice and Wisconsin Department of Revenue. Agents successfully purchased K-2 (also known as spice and synthetic marijuana) during a number of undercover buys.

"That search warrant resulted in seizing over 1,800 packets of K-2 drug paraphernalia and machinery designed to manufacture K-2," Mayor Barrett said in June.