School supply shopping from your home: Contact 6 tests 3 shopping websites


BROWN DEER — Moms and dads it's almost here! Soon, the kids will be heading off to school and that means getting all the supplies they need.

According to the National Retail Federation's Back to School Survey, a third of back to school shoppers aren't going to a store. They plan to do it all online.

Colette Petitt knows all about back to school shopping.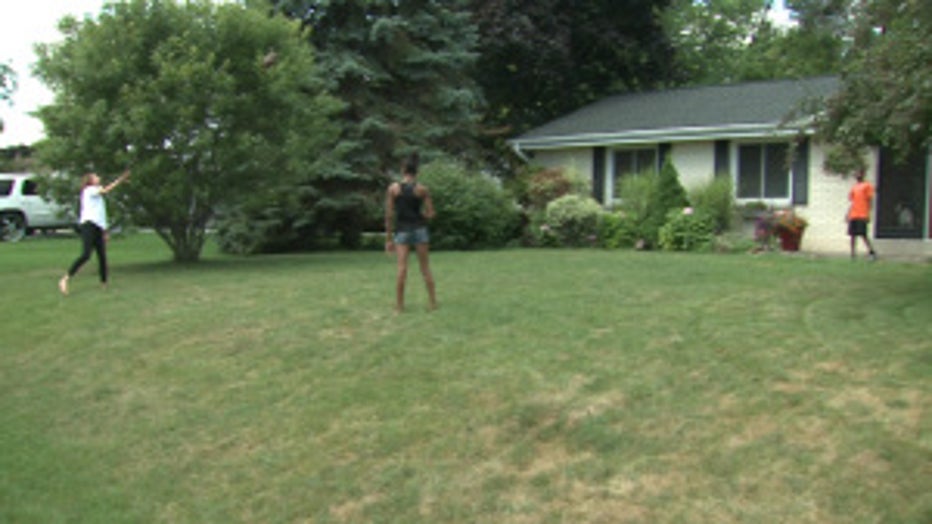 Colette Petitt enjoys time outdoors with her two kids before school starts.


"Just working and running around trying to find the supplies is kind of hectic because you get to one store and they have some of what you need, but not all of it," Petitt said.

With two kids of her own, Petitt is pro.

"I go down the list and think, 'Alright, is there anything they have from last year that they could re-use?'" Petitt said.

Petitt helped out FOX6's Contact 6 to test three online shopping sites.

First, School-Pak — a local business in Jackson.

"Last year, we packaged about 1.6 million individual items that would be like pencils and markers," said Gene Schulist, President of School-Pak.

They've been packing up school supply kits for 24 years. Those kits are sold out this year, but Schulist says you can still  buy individual supplies and get a deal.

"On a lot of products we have very good pricing," Schulist said.

Second, a new name in the online shopping game, Jet.

The membership site just launched this summer.

The price of an item on Jet changes depending what and how much you buy.

"The bigger your basket the more you save," explained Liza Landsman, Jet's Executive Vice President.

Landsman says Jet is a one stop shop for parents.

"I have two teens at home and their back to school shopping list seems to grow every year. So, Jet is the perfect place for people to complete that whole list," Landsman said.

Finally, a site everyone knows well, Amazon.

"Parents can cover everything on their back to school shopping list in one convenient location because we have such a wide selection of products, which saves them time to enjoy the last moments of summer with family and friends," said Lori Richter of Amazon's Public Relations team.

"I'm really excited to see if this works!" Petitt said.

Petitt shopped on the sites for both her kids who are going into 7th and 8th grade.

The lowest price: School-Pak at $102.42.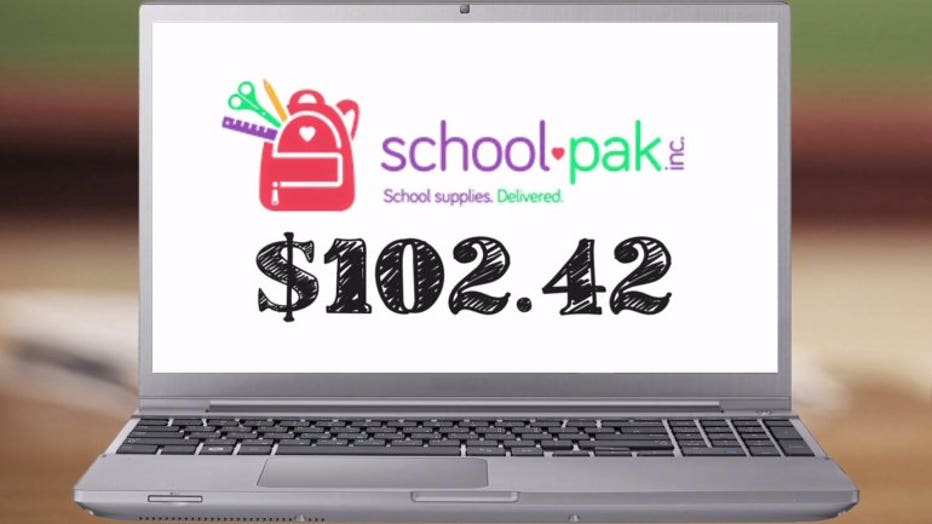 In a close second, Jet at $106.21.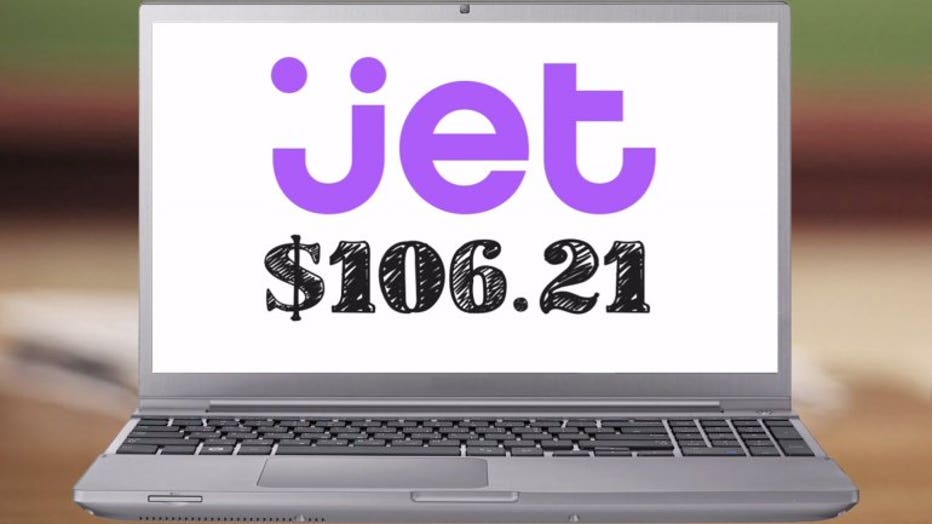 Amazon ended up being the priciest at $149.26.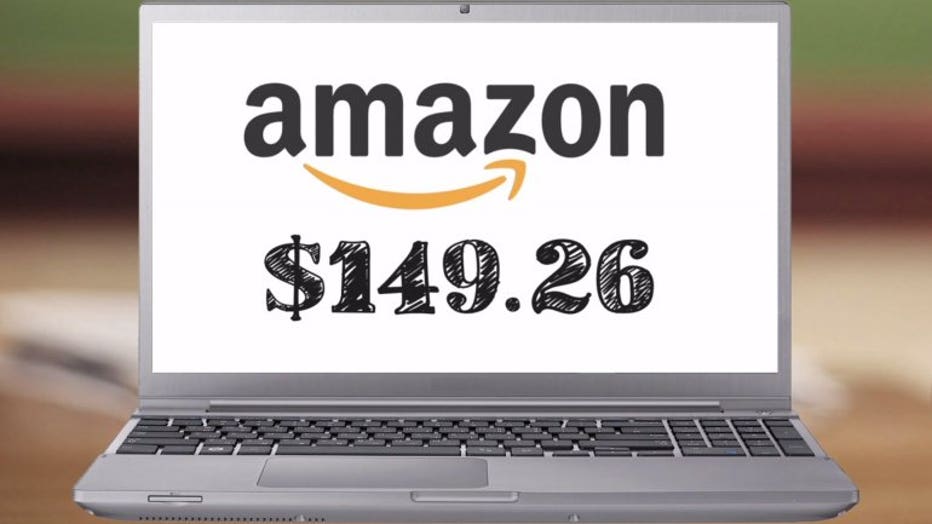 In the end, Petitt plans to get some her supplies online, but still likes the old school way.

"Go to the store where I can be color specific on my notebooks because my children will want to choose their notebook color," Petitt said.

The best advice for parents looking to save money — don't stick to one site or store.

Also, shop early. Waiting this long, Contact 6 found many items were out of stock no matter where you shopped.