Scholarship pulled from Eagle Scout with criminal past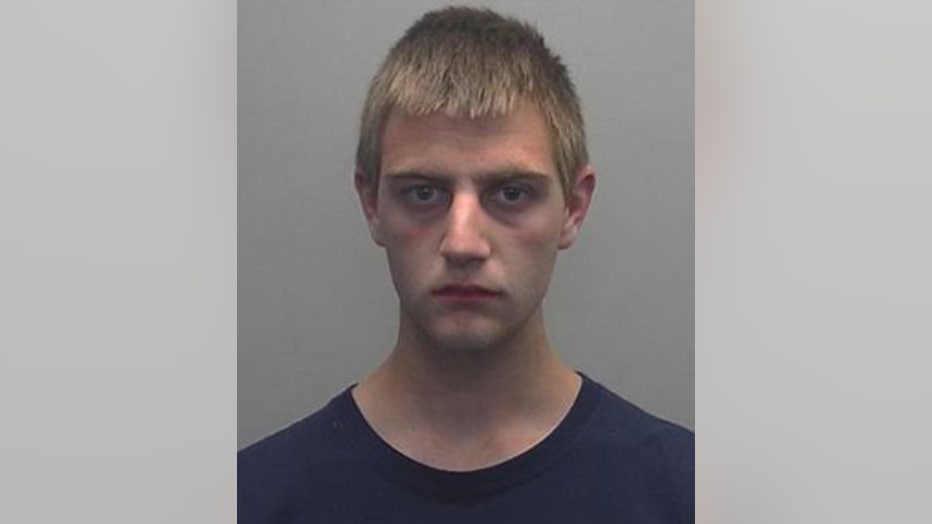 SHEBOYGAN (WITI) -- Members of the Sheboygan Public Education Foundation feel duped after recently awarding an Eagle Scout a scholarship -- and later having to rescind it. It turns out, nobody knew about the scout's criminal background.

On Wednesday, May 15th, 18-year-old Matthew Pentek, a student at Sheboygan North High School, accepted a $1,000 scholarship. It was the first awarded as a memorial to Matthew Roelse, a former valedictorian and Eagle Scout at Sheboygan North H.S. who drowned in Lake Mendota in summer 2012.

When Pentek applied for the scholarship, submitting recommendations from his high school guidance counselor and scout master, the scholarship committee says it never knew about Pentek's criminal past.

A criminal complaint filed in October 2012 charges Pentek with sexual assault; accusing him of repeatedly molesting a young boy.

In a statement, the scholarship foundation director says, "It's unfortunate for the family that the recipient of the scholarship does not meet the character standards they have established. We were not made aware of this until after the fact."

On Thursday, May 16th, the scholarship was rescinded.

The man who answered the door at the Pentek home on Friday, May 17th told FOX6's Myra Sanchick the committee has not contacted the family about revoking the scholarship. But other than that, had no comment.

The Sheboygan Public Education Foundation says it has never felt the need to do criminal background checks on scholarship applicants -- and this week, it awarded more than a million dollars of grants. In the future, it's possible the foundation could add a question on scholarship applications in addition to listing accomplishments, asking if they've ever committed a crime.

No one from the Sheboygan School District returned a phone call from FOX6 News.

The Boy Scout Regional Director says he did not hear about the scholarship controversy -- and it was not a part of its organization.

As for the Roelse scholarship, it's not clear yet if another student will be chosen to accept this year's award.