"Scary:" Letter to parents in Whitefish Bay warns of stranger near school playground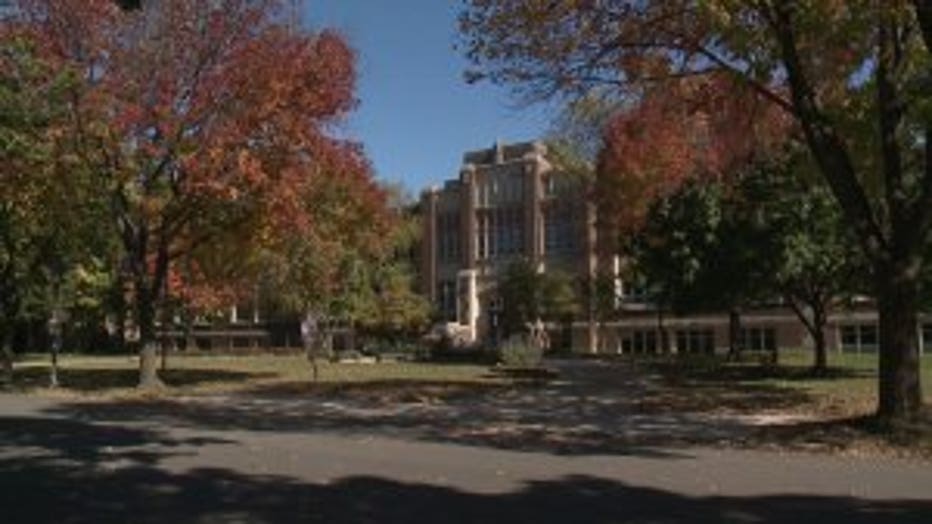 WHITEFISH BAY -- An email sent to parents of some elementary school students has sparked alarm and prompted parental action.

"It was kinda a little strange and a little scary," Kavitha Ilayaraja said.

Parents at Cumberland Elementary School in Whitefish Bay said they received an email from school officials Wednesday morning, indicating a man approached two students and attempted a conversation. It happened on the playground during the school's Recreation Connects after-school care program.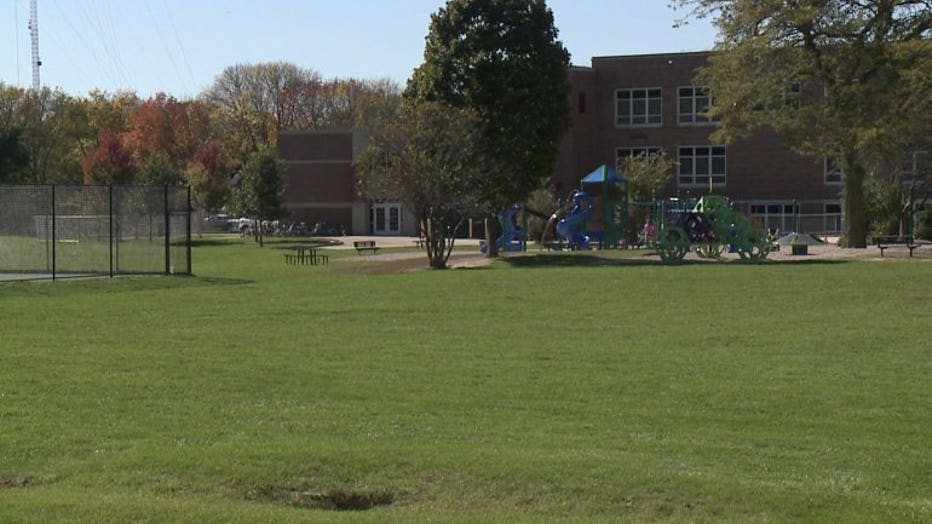 Jamil Owens got a little more information about who was involved from his fifth grade daughter.

"There was a little girl this person approached. Actually, her father works out at the same place that I do," Owens said.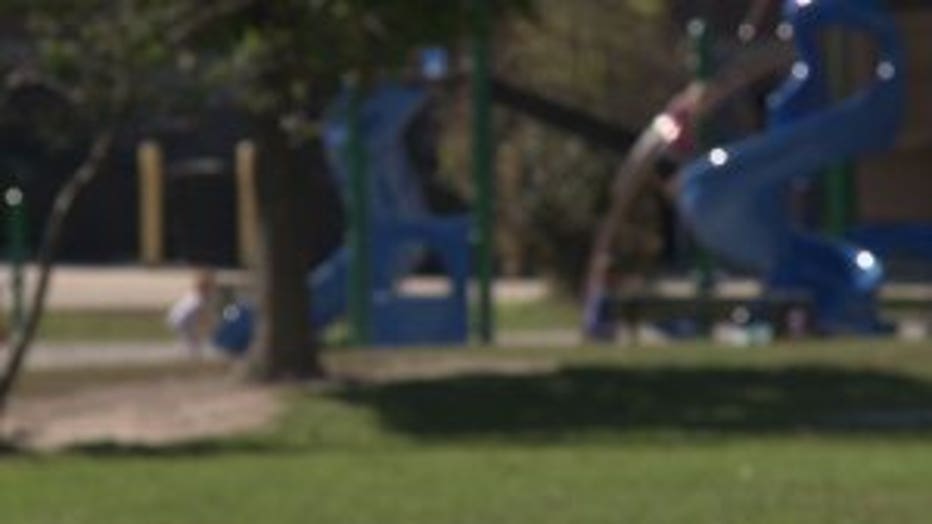 The school district's email said there was no physical contact, and to parents' relief, police said there appears to be no criminal intent on the man's part.

The police chief said the man asked the children what type of game they were playing. He made no grabbing gesture, he did not try to get them to come with him, and there were a lot of adults in the area at the time.

Some parents said they used the incident as a teaching moment, and talked with their kids about strangers.

"I talked to my kids and said 'don't say any hi to strangers,'" Ilayaraja said.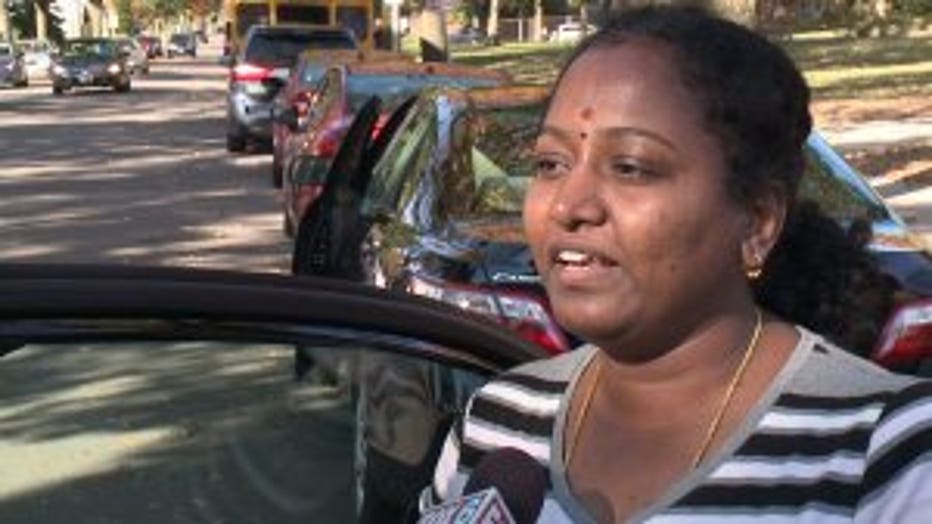 Owens said he's had the 'stranger danger' talk with his daughter since she was three, and this incident gave them a chance to talk about it again.

"Don't talk to anyone she doesn't know, and if she ever found herself in a situation where someone's trying to take her to scream and fight back as much as she can," Owens said.

Police have stepped up patrols before and after school as a precaution.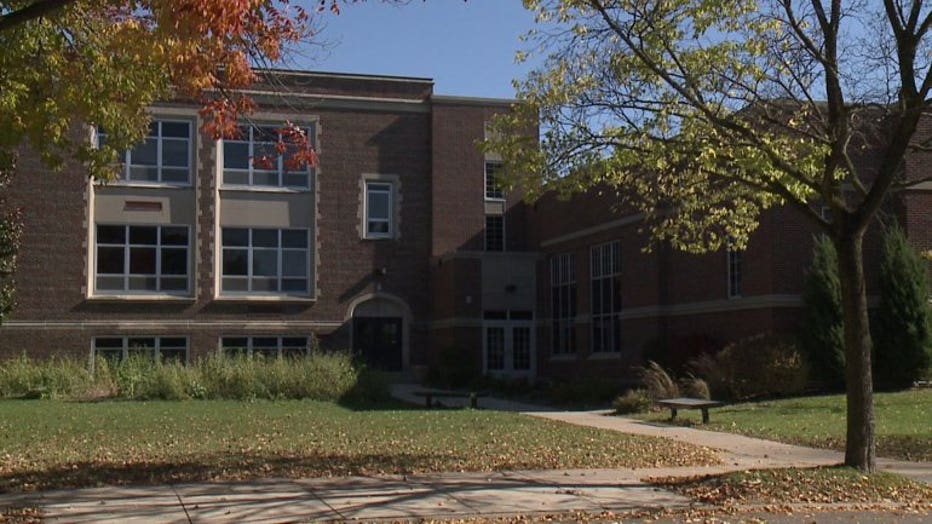 The police chief said while they don't suspect criminal intent, they would still like to talk to the man. He's described as a white man, standing about 5'8" tall, with a slim build. He's between 40 and 50 years old.

Anyone with information is asked to contact Whitefish Bay police.