Scare in Port Washington: Bullet found in hallway at Thomas Jefferson Middle School


PORT WASHINGTON -- It was anything but a normal day of class on Thursday, February 4th for students, staff and parents at a high school in West Allis and a middle school in Port Washington. Fortunately, there were no injuries in connection with either emergency -- but there are plenty of questions.

Officials with the West Allis-West Milwaukee School District cancelled classes on Thursday after a bomb threat was phoned into West Allis Central High School on Thursday morning.

Students were evacuated to Mt. Hope Lutheran Church, the school's pre-planned safety evacuation site.

At Thomas Jefferson Middle School in Port Washington, a bullet from a .22 rifle was found laying on the floor as students came to school on Thursday morning.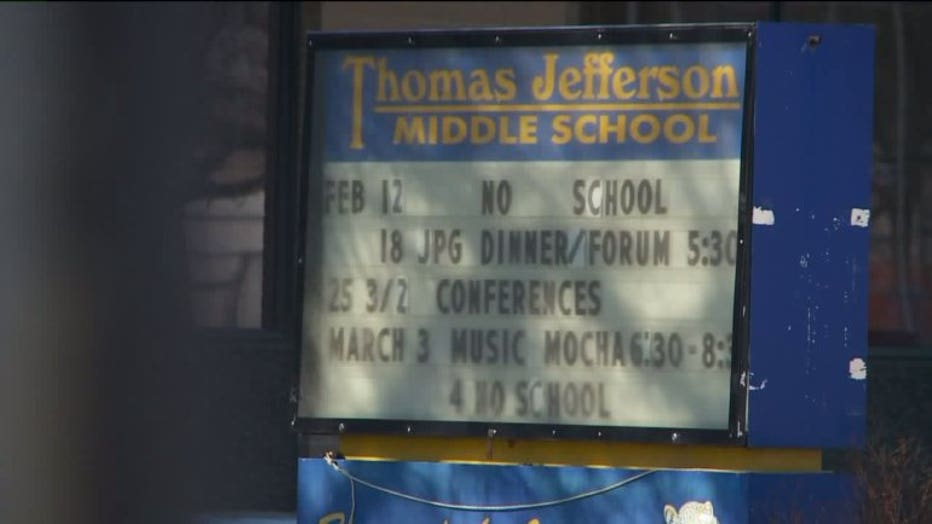 Thomas Jefferson Middle School in Port Washington


The student who spotted it picked it up and took it to the office.

"I mean, if they found a bunch of them laying all over, I mean..." Bob Cooper said.

It was just one bullet that was found at the school. A student found it in the hallway as students were arriving at school.

"I was not concerned. I did know about it," Barbara Dietrich said.

School officials sent an email to parents, indicating staff members "immediately began checking the lockers in the vicinity" of where the bullet was found.

Nothing was found when those lockers were checked.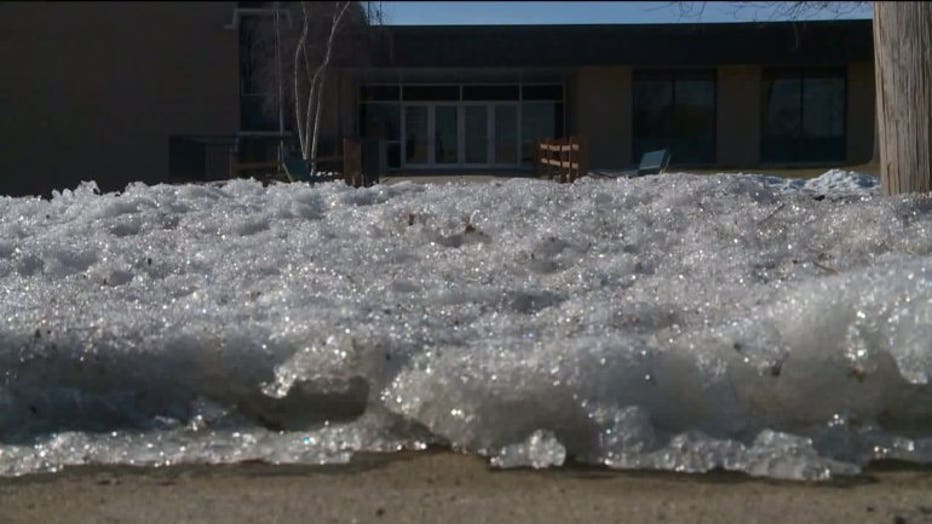 Thomas Jefferson Middle School in Port Washington


A Port Washington police officer came to the school, and according to the email, "nothing suspicious or out-of-the-ordinary was found during the search."

Port Washington police tell FOX6 News it's unclear how long the bullet may have been inside the building.

"I think they took all of the necessary steps to make sure that it wasn`t a real threat," Kelly Schowalter said.

Classes went on as normal at Thomas Jefferson Middle School on Thursday -- though, according to the message to parents, school officials said "we have heightened our security during passing times and we will talk with some of our student hunters."

"And there was no threat. No called in threat or anything like that? I think it was a fine reaction," Cooper said.

School officials have theorized the bullet could have fallen from the pocket of a student who hunts birds or squirrels after school or on weekends.

That could also be the case with others who enter the building after hours.

According to the message to parents, "many walkers and other adults are in the building for after-school events until as late as 9:00 p.m."

"It`s really not a big thing. I mean it is -- we have to be cautious, but yet these things do happen," Dietrich said.

Port Washington police say the bullet falling out of someone's pocket is possible.

Police say the investigation into this incident is closed, unless something new turns up.

READ IT: Message to parents from Thomas Jefferson Middle School officials.