Scare during Trick-or-Treat in West Allis: Mother learns valuable lesson; her purse snatched by crook


WEST ALLIS -- A Milwaukee-area mother thought a Halloween "boo boo" would haunt her for months. She left her purse unattended while Trick-or-Treating on Saturday night, October 29th in West Allis. It was swiped by a crook, and now, she's reminding other parents that they shouldn't be too trusting.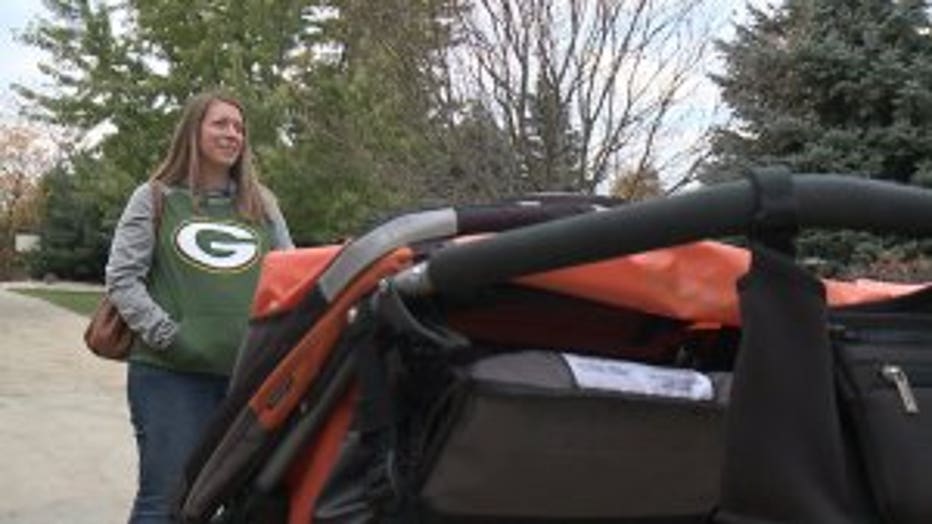 Carolyn Simon on Saturday was out for a stroll in her old West Allis neighborhood, Trick-or-Treating with her two children when she experienced a Halloween scare of her own doing.

She was with her kids near 80th and Lincoln, visiting the new owners of their old home when the family went inside to look around.

"We lived there for three-and-a-half years. Left the purse outside for 10 minutes and it was gone!" Simon said.

The purse was on top of a $600 stroller, and vanished like a ghost.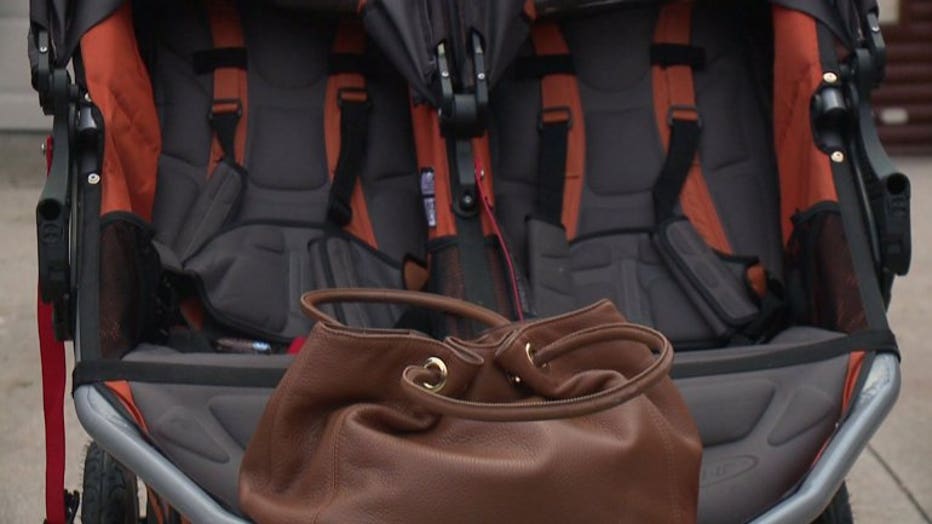 "We laughed because the stroller was worth more than everything we had the in purse probably!" Simon said.

Simon called police, using her husband's phone, and quickly started canceling her credit cards.

Then, her husband remembered the "Find My Friends" app on Simon's phone -- and they started tracking it.

"The purse was walking down Beecher Street slowly. (My husband) and his friends got in the car and went over there," Simon said.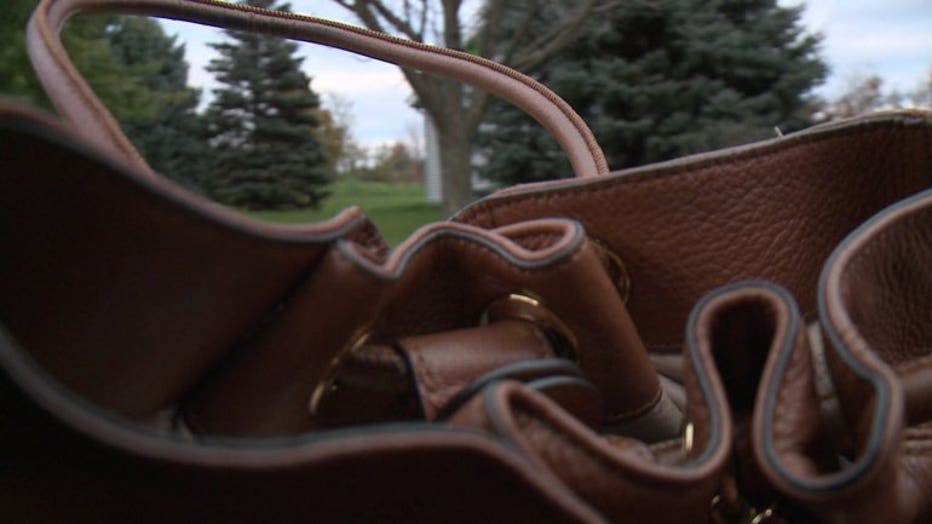 The items were found on a mother -- pushing a stroller of her own. The woman initially denied she had the purse and phone.

"They played dumb. She`s like, 'no it`s not!'" Simon said.

The purse and its contents were recovered intact -- but with so many ghouls and goblins running around during Halloween weekend, what happened to Simon prompted her to remind other parents to take steps to avoid something like this.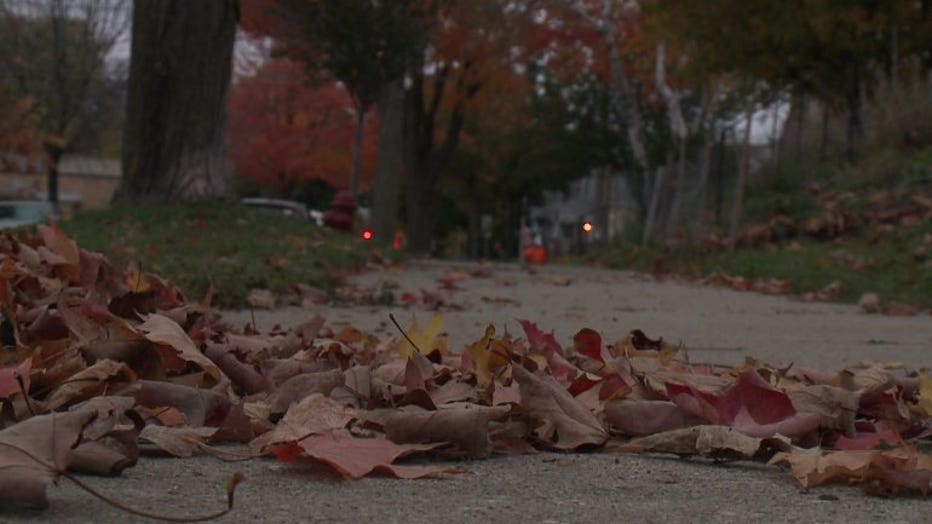 "Don`t leave anything unattended!" Simon said.

Police were called to search for the suspect. Simon said they arrived quickly, but it's unclear whether any arrests were made.