Scammers targeting renters looking for a home, and there's one big red flag to watch for


SHEBOYGAN -- Officials in Sheboygan are warning of a scam that targets families who are simply trying to find a place to live.

"We don't want people to be taken advantage of," Barry Kreft said.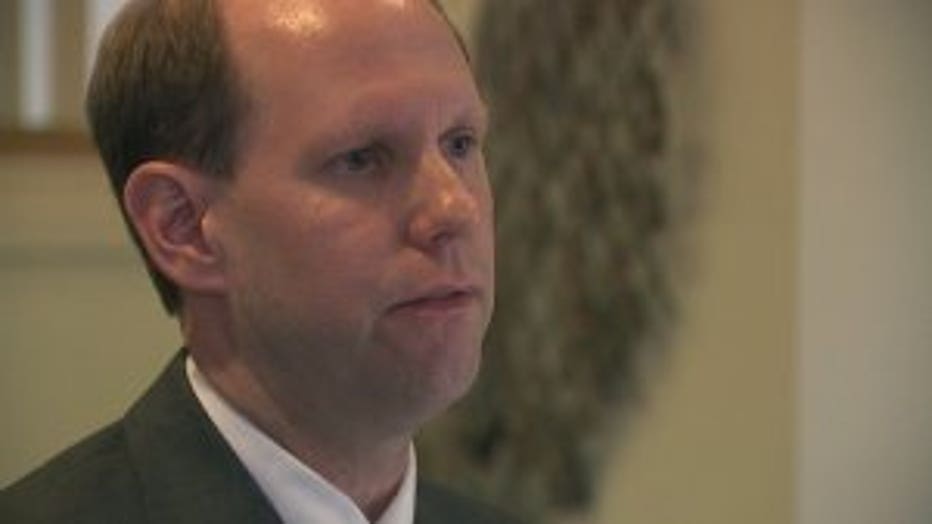 Kreft is president of the Sheboygan County Board of Realtors and a sales director for Shorewest Realtors. He says internet scammers are targeting renters with listings well below market value.

"They will try and make you very confident in the fact that this isn't a scam. That this real," Kreft said.

But the listings are bogus -- stolen from realty sites like Shorewest.com.

Scammers will copy actual home listings and try to pass them off as rentals, while asking that deposits be wired.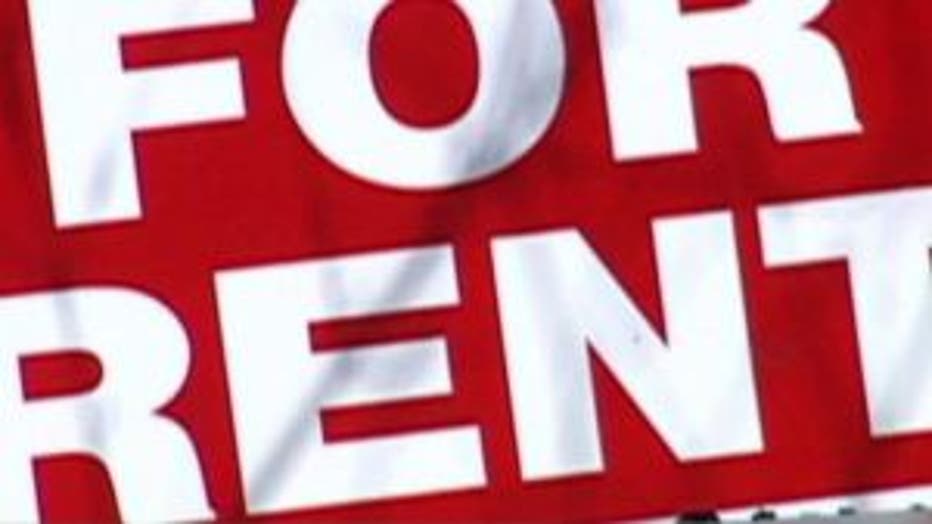 "The pictures that were actually being used are the pictures for selling the property on the internet, on our own websites, so they will basically copy and paste our pictures in their post," Kreft said.

Kreft said the ads are attracting renters with bad credit and who may get caught up in trying to land a great deal on a rental home, but there is one big red flag to look out for.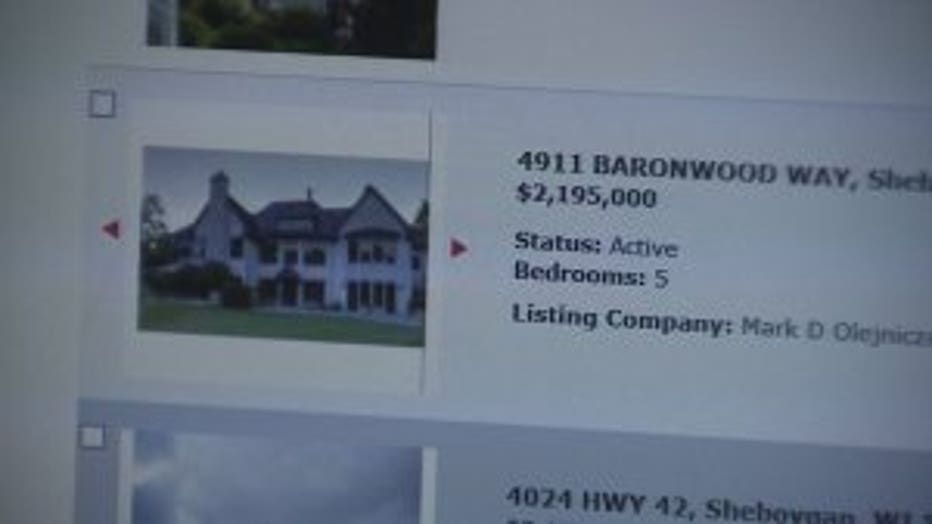 "Basically the fact that you will not be able to physically talk to the landlord -- that you are corresponding by email only," Kreft said.

Kreft said if the deal sounds too good to be true, it probably is. After all, you should always be able to contact the realtor directly to know for sure.