'Saw flames in the floorboards:' Couple, dog escaped Oconomowoc house fire believed electrical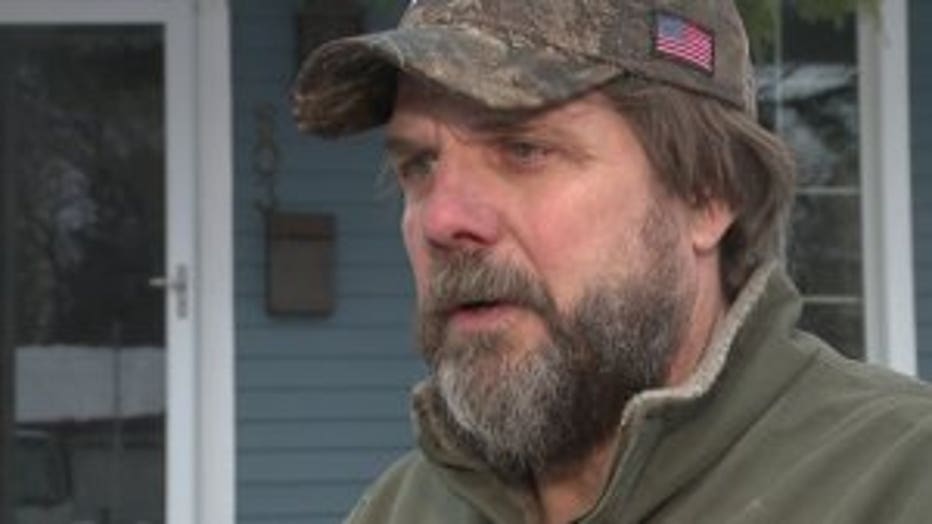 OCONOMOWOC -- Firefighters on Wednesday morning, Jan. 15 were called out to the scene of a house fire near Elizabeth Street and Oak Street in Oconomowoc. The call came in around 1:30 a.m. from the homeowner, who heard smoke alarms and found fire in the basement.

Upon arrival, crews found heavy smoke coming from the front and back of the home. The fire extended to the first floor. Due to the construction of the home, there were void spaces that caused the fire to extend to the second floor and attic.

" went in the basement and saw flames in the floorboards," said Ben Fullerton, homeowner.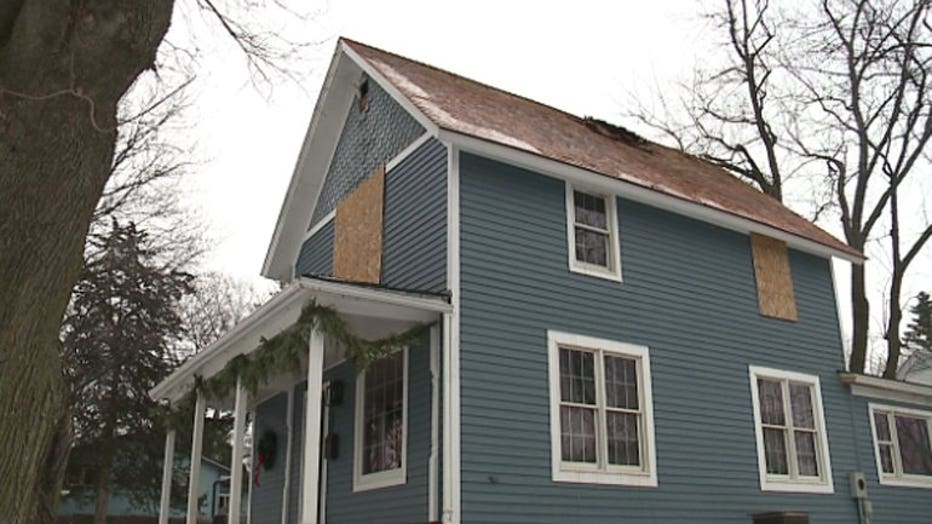 House fire near Elizabeth and Oak in Oconomowoc


Fullerton and his wife have lived in the home for 30 years. They learned the design of the older home helped the fire spread.

"It's an old house, so I guess you call this balloon construction, so if it gets into a wall, it does a chimney," said Fullerton.

Crews continued to work until 2:30 a.m. and the fire was upgraded three times (to a level one, level two, and then box alarm) for more resources. Two fire hydrants were used for water supply.

At 4:44 a.m., the fire was under control with all extensions extinguished. Fullerton, his wife, and their dog escaped without injury. No firefighters were hurt, despite slippery conditions due to freezing water on scene.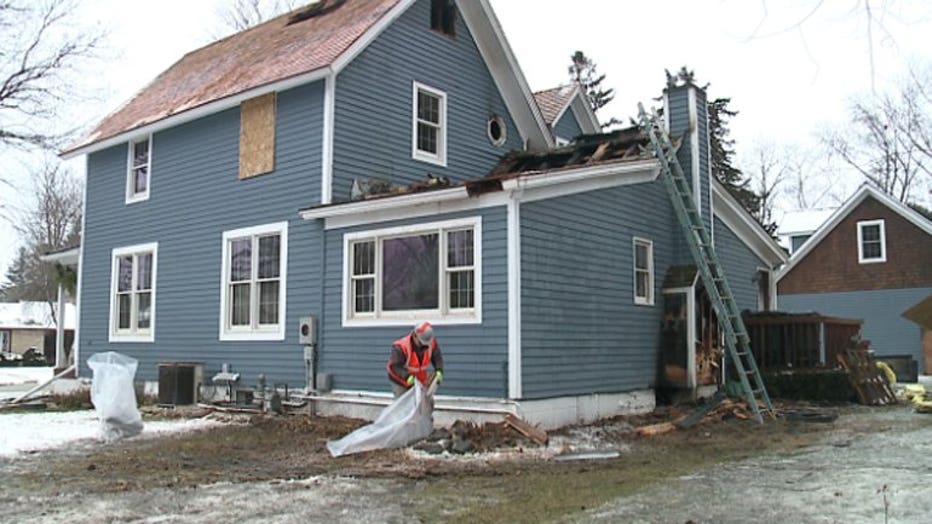 House fire near Elizabeth and Oak in Oconomowoc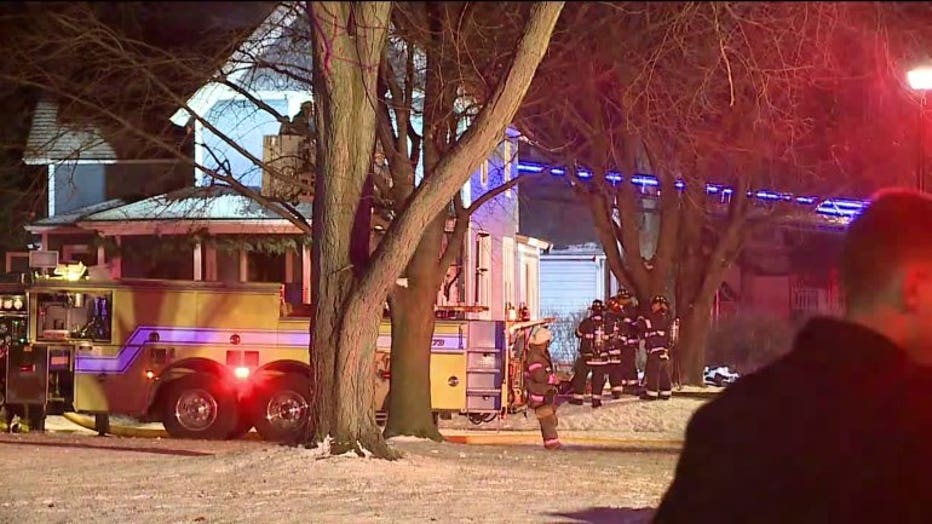 House fire near Elizabeth and Oak in Oconomowoc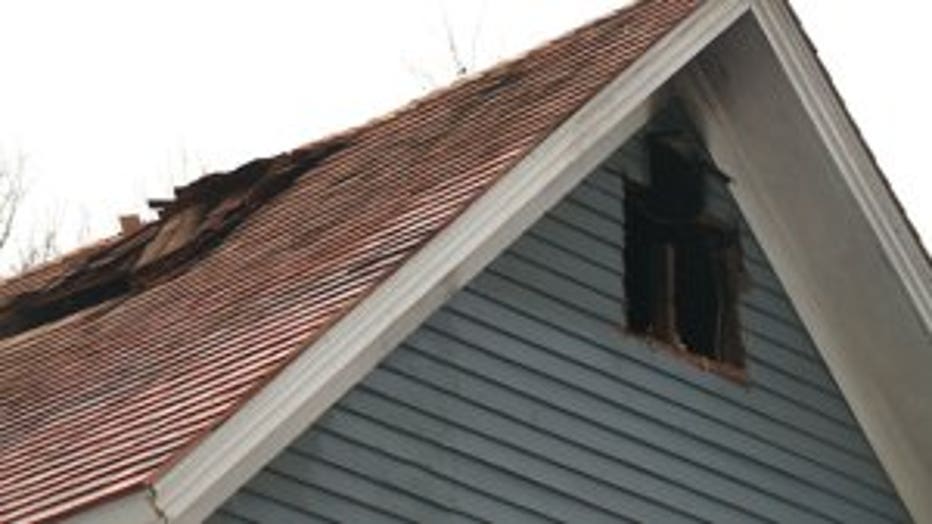 House fire near Elizabeth and Oak in Oconomowoc


As soon as the sun came up, the rebuilding began. Firefighters helped save some of the family's valuables -- including a Lord's Supper painting given to the couple as a wedding gift -- helping Fullerton stay positive.

"What else are you going to do?" said Fullerton. "You got to take care of it. A lot of other people are in worse shape."

Officials projected $200,000 in damage to the structure and contents.

"I think we can rebuild it, so we got insurance," said Fullerton. "We got money. We got God. We can get it done."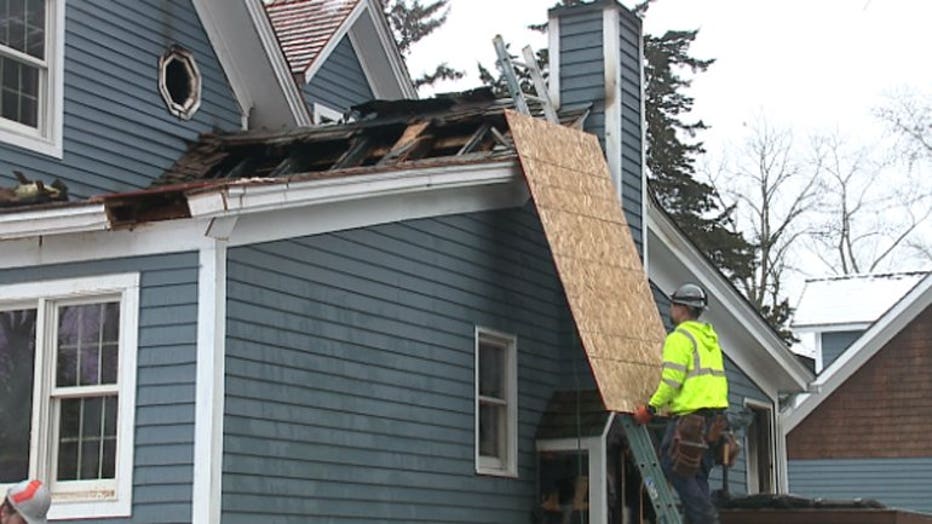 There were no injuries to occupants or firefighters.

Officials said the fire was believed to be electrical in nature.

The following departments responded: Western Lakes Fire District's six stations, resources from Hartland, Ixonia, Lake Country, Wales-Genesee, Town of Delafield, Pewaukee, Merton, Ashippun, Sullivan, Johnson Creek, Waukesha, Pewaukee, Watertown, Mukwonago, Vernon, Waukesha County Communications Center, Oconomowoc police, dispatch, utilities, and public works.