'Saved her life:' Motel guests rescue beloved employee dragged into room by her hair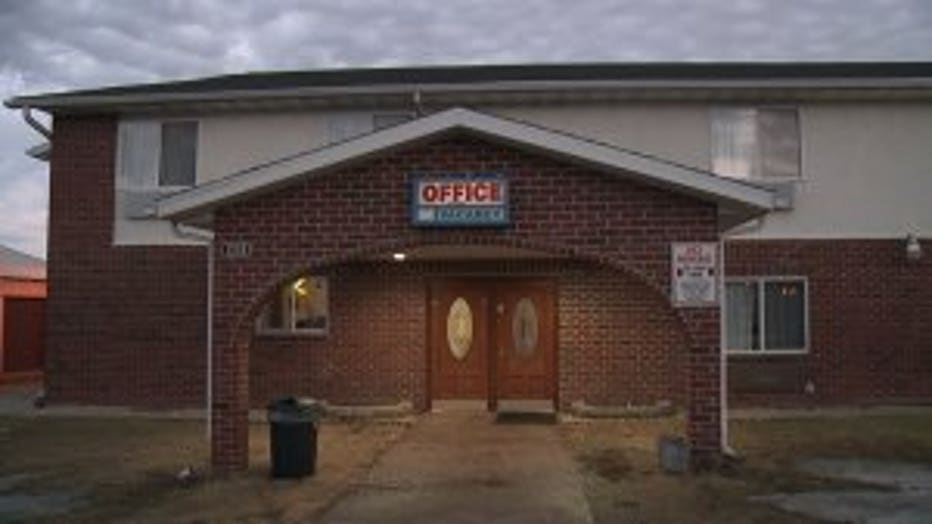 Villa Inn Motel in Fort Atkinson


FORT ATKINSON -- Police say a motel worker in Fort Atkinson was lured into a room -- dragged by her hair, and then stabbed. Police say she might have been killed had it not been for some quick-thinking motel guests.

The motel guests said they were acting off instinct, knowing if they did nothing, a beloved motel worker might've been killed.

" Fort Atkinson is a small little town. Things like this aren't supposed to happen here," said Captain Chad Lange, Fort Atkinson Police Department.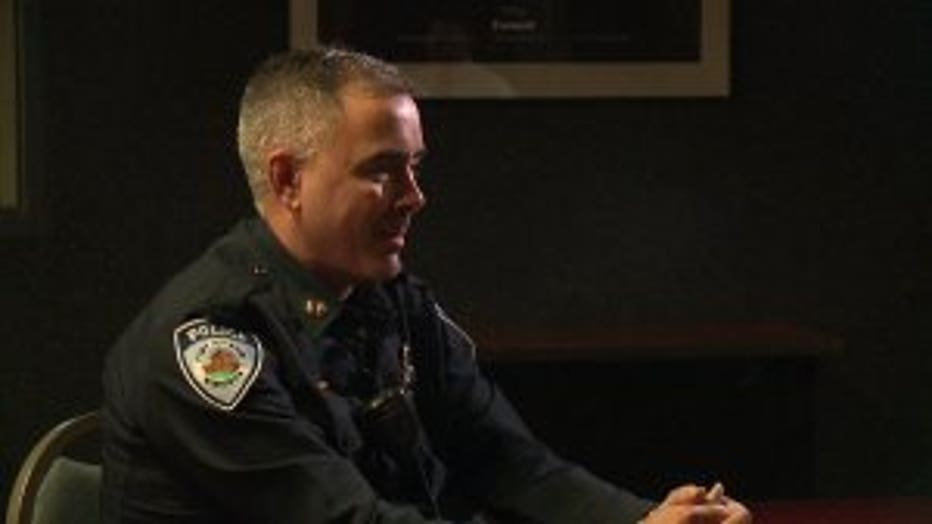 Just after 4 p.m. Saturday, Feb. 24 at the Villa Inn Motel on the outskirts of town, police say a customer called the front desk regarding a broken coffee machine in his room. A female employee responded.

"She noticed a TV stand was not in its normal place. She knew this wasn't right, so she started to back away. As she was backing away, he grabbed her by the hair, pulled her down and dragged her back into the room," said Captain Lange.

Angela Kinney was headed outside for a cigarette.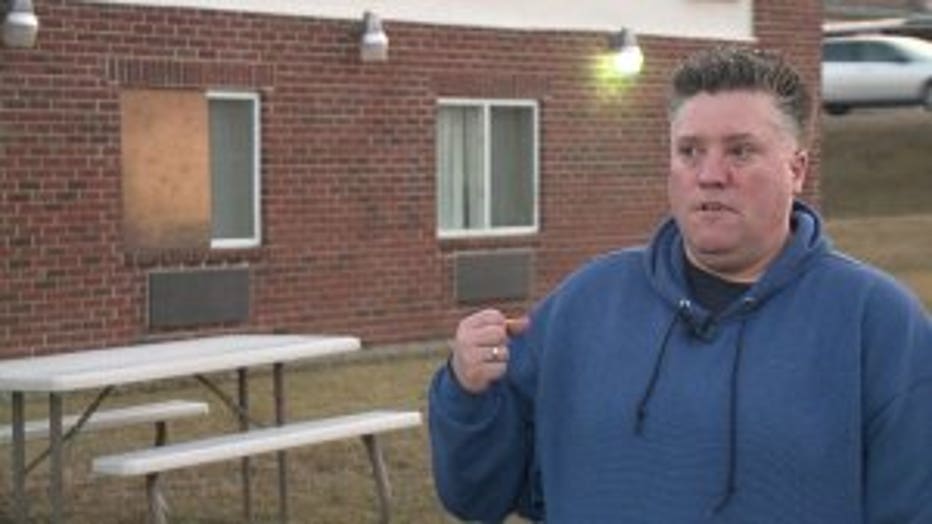 "As soon as I made eye contact with her is when I saw her going backwards," Kinney said.

She jumped into action.

"I got to the door and I could hear her screaming and now it was 'OK, now what do I do?'" Kinney said.

Kara Ross heard calls for help downstairs.

"And I just ran. I just ran!" Ross said.

With the help of a third man, they began kicking on the door.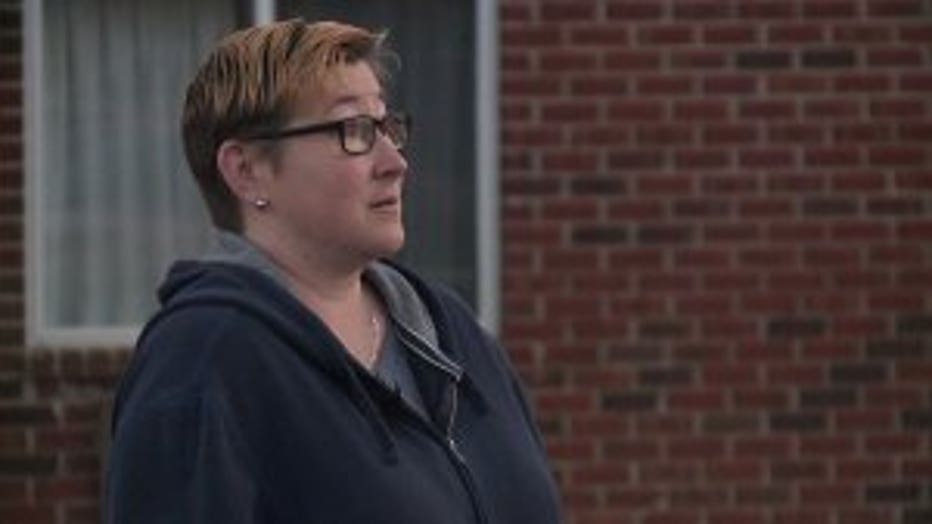 "Angela said 'one more time. One more time.' And I just backed up a little bit more and the door opened," Ross said.

"It was open and then we just reached. Everybody reached," Kinney said.

On the other side, the employee, who suffered a stab wound to her hand, was able to escape.

"If any more time would have passed, he would have fatally stabbed her," Ross said.

When police arrived, a four-hour standoff ensued. A SWAT team eventually took the suspect into custody -- a man, 50, from Whitewater.

Police said those who jumped into action to save the day are heroes.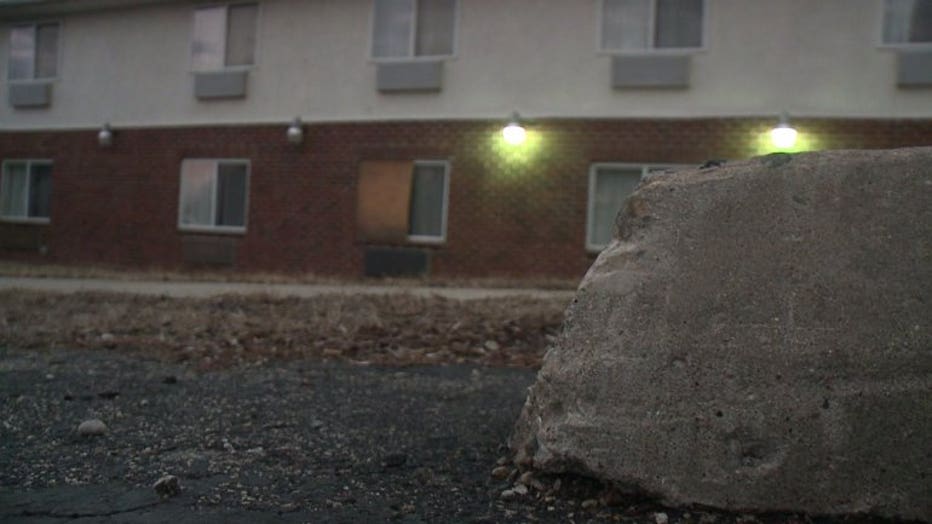 Villa Inn Motel in Fort Atkinson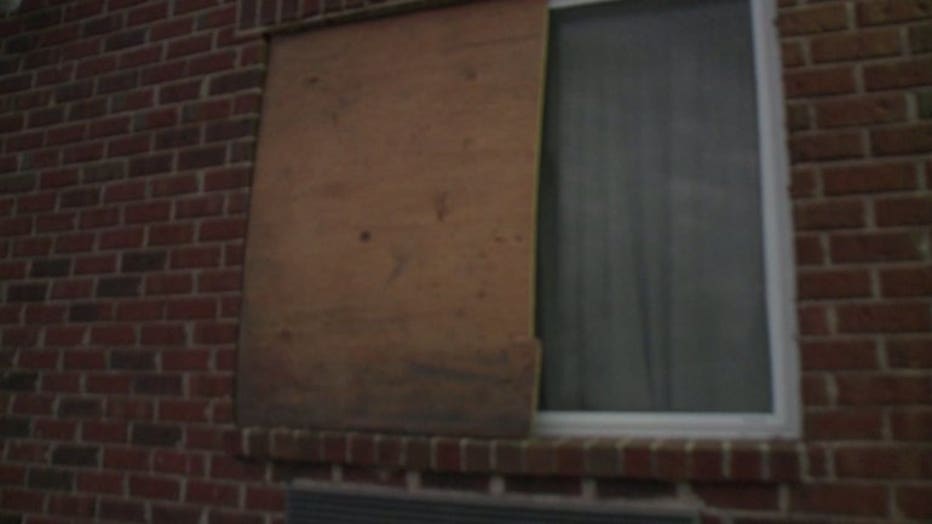 Villa Inn Motel in Fort Atkinson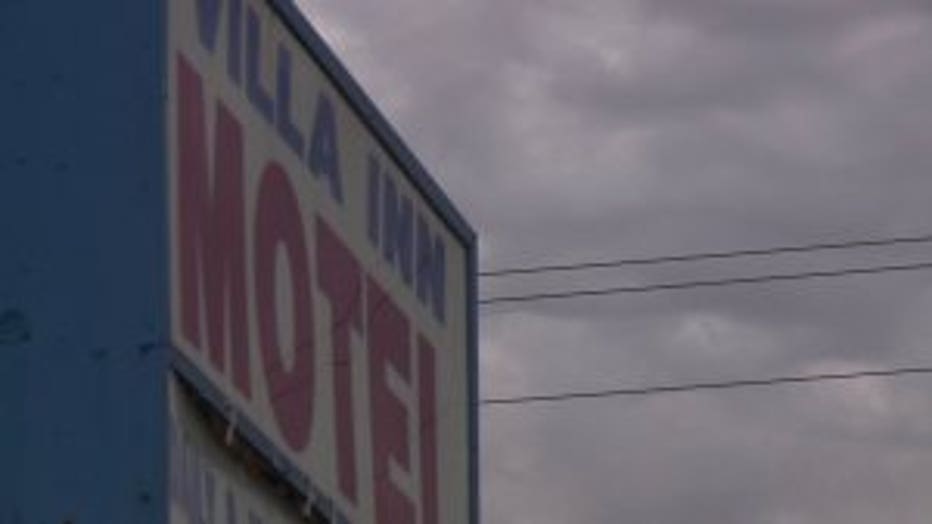 Villa Inn Motel in Fort Atkinson


"I don't need a pat on the back or any of the accolades. Yeah we saved her life and that's what's most important to me. She's still alive," Kinney said.

The suspect, who we are not naming because he has not yet been charged, was in a Madison hospital as of Tuesday. Police said he suffered several self-inflicted stab wounds. Staff at the motel did not want to talk on camera.

Police in Fort Atkinson said they're looking into reports this man may have harassed staff at other motels in Whitewater.