"Saved by the Bell" actor Dustin Diamond will not accept a plea deal that involves jail time


OZAUKEE COUNTY (WITI) -- Former "Saved by the Bell" star Dustin Diamond returned to an Ozaukee County courtroom on Tuesday, May 19th. A plea deal was expected, but instead, Diamond will stand trial.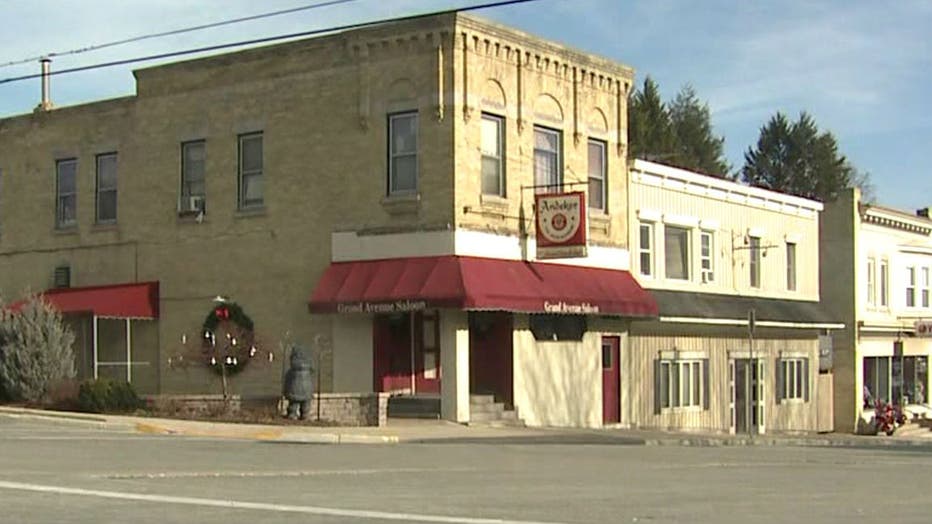 Grand Avenue Saloon Port Washington


Diamond is charged with second-degree recklessly endangering safety, carrying a concealed weapon and disorderly conduct. It all stems from a Christmas Day fight at a Port Washington bar. Diamond is accused of stabbing someone with a knife during a fight. But he maintains it was in self-defense -- after someone physically confronted his fiancée.

A criminal complaint indicates Diamond's fiancée Amanda Schutz said after being antagonized, she shoved another woman who punched her. She punched back, and others jumped in.

Diamond's attorney says his client will not accept a plea deal that includes jail time -- because he believes he did nothing wrong.

"I think at the end, he's gonna be walking free and clear and that's an important aspect of this. Having the jury vet this out will show what actually happened instead of just speculation. It's easy to speculate about what happened when you don't hear all of the evidence, but that'll all come out at trial," said Thomas Alberti, Diamond's attorney.

Alberti is certain surveillance video from the bar during the fight will prove Diamond's argument of self-defense. FOX6 News requested that video through the court. But the judge decided not to release it until it is shown at trial -- which is set for next Tuesday May 26th.