San Francisco police searching for "at risk" two-year-old after mother found dead
SAN FRANCISCO -- San Francisco police are searching for an "at risk" missing two-year-old girl as they investigate her mother's death. The girl's mother's body was found on Friday, April 8th.

Police say two-year-old hasn't been seen since February.

Nicole Fitts and her daughter were reported missing last Tuesday, April 5th. Nicole Fitts reportedly had not been seen since April 1st.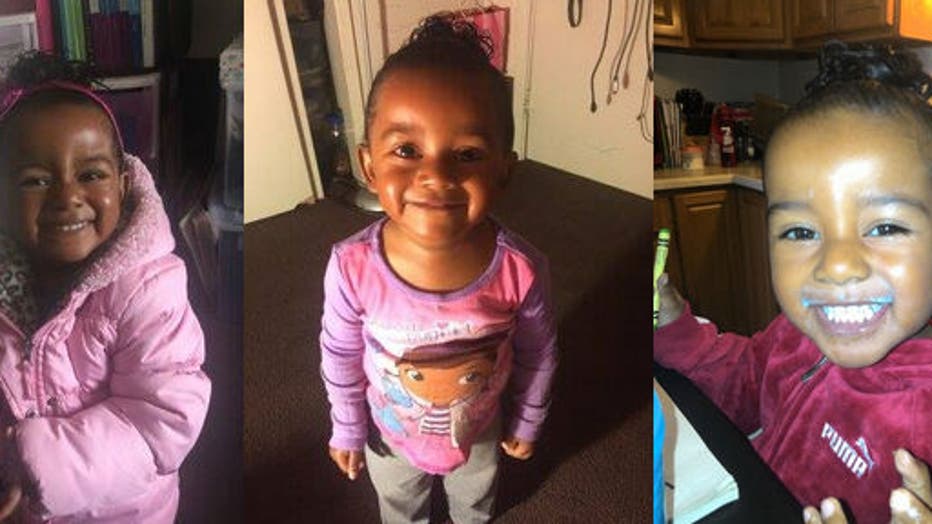 Arianna Fitts (PHOTO: San Francisco Police Department)



Police are calling Nicole Fitts' death a homicide.

"Due to the sensitive nature of this investigation and information continuously developing, we cannot disclose further details on how she was located,"  police said.

Police say Arianna Fitts is considered "at risk" due to her young age and suspicion of foul play in this case.

Anyone who sees Arianna Fitts is asked to call 911 immediately.

A GoFundMe page has been established by the family.