Samira Coleman-Wilks pleads not guilty to charges in fatal crash; lower bond denied


MILWAUKEE -- 18-year-old Samira Coleman-Wilks of Milwaukee pleaded not guilty on Friday afternoon, December 2nd to charges related to a fatal crash that happened near 27th and Capitol Drive on Saturday, November 19th.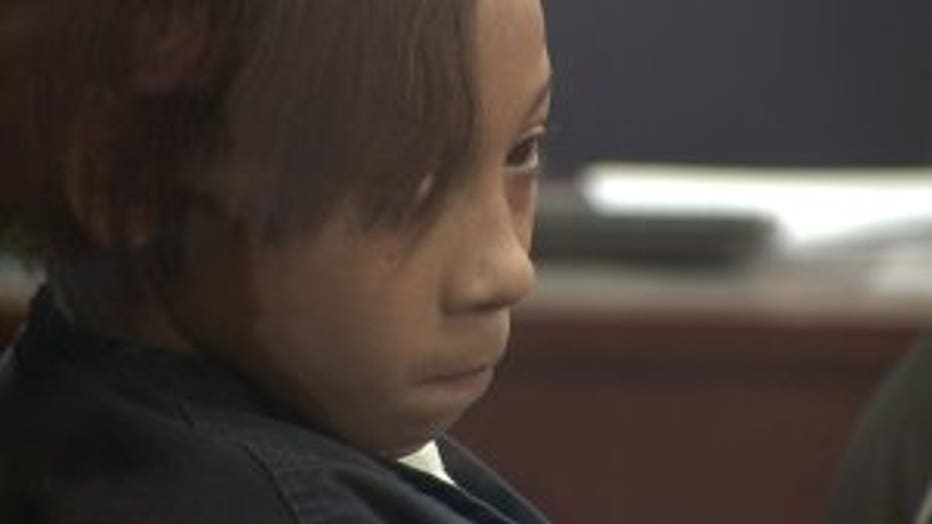 Coleman-Wilks faces the following charges: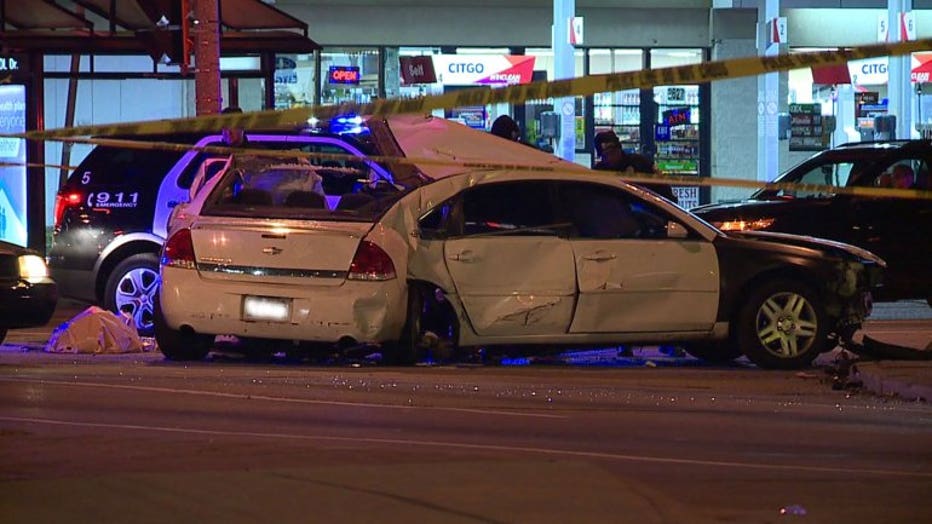 Fatal crash at 27th and Capitol


Walking into a Milwaukee County courtroom Friday, Coleman-Wilks appeared to have made some strides in her recovery.




"She's able to walk a little bit now -- she is not paralyzed, that's a good thing," said Vicki Francis, Coleman-Wilks' mother.

Coleman-Wilks waived her right to a preliminary hearing -- after after she entered her plea, the court bound her over for trial.

According to the criminal complaint, Milwaukee police officers were on patrol along N. 27th Street around 9:45 p.m. on that Saturday -- and noticed a Chevrolet Impala that had a registration plate that was suspended. The officers pulled over the vehicle -- driven by Coleman-Wilks. As officers approached the vehicle, "the Chevrolet suddenly accelerated northbound on N. 27th Street."

A few moments later, the officer "hear a large crash sound and observed a large cloud of smoke coming from the intersection of N. 27th Street and W. Capitol Drive."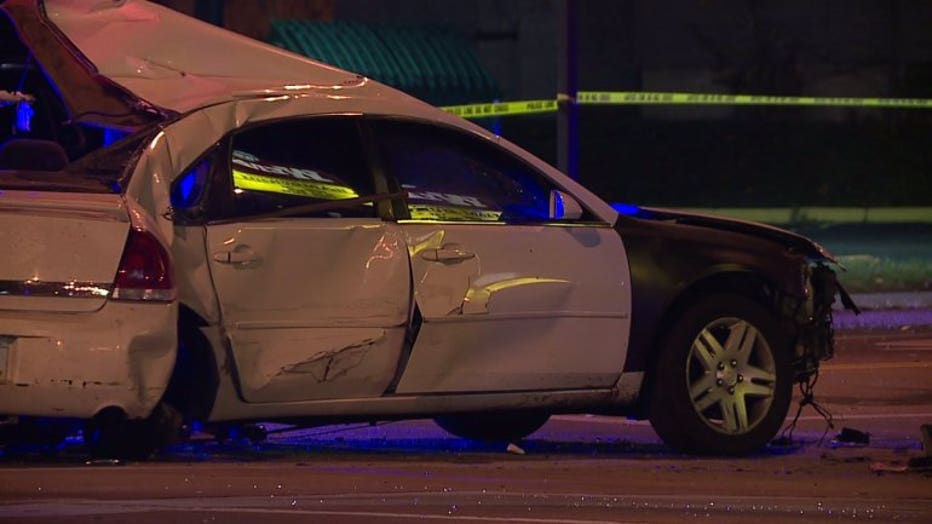 Fatal crash at 27th and Capitol


20-year-old Shawn Oliver, a passenger in Coleman-Wilks' vehicle, died from injuries suffered in the wreck. Another passenger in the vehicle suffered injuries.

Three people in the vehicle that was struck, two men, ages 28 and 29 and a 22-year-old woman suffered non-life threatening injuries.

The complaint indicates investigators downloaded the airbag control module from the Impala and found the "vehicle was traveling at 83 mph with throttle at 100%, just prior to impact." The speed limit in that area is 30 mph -- "meaning the defendant was traveling 53 mph over the speed limit." The complaint also indicates Coleman-Wilks "never had a valid driver's license of any sort."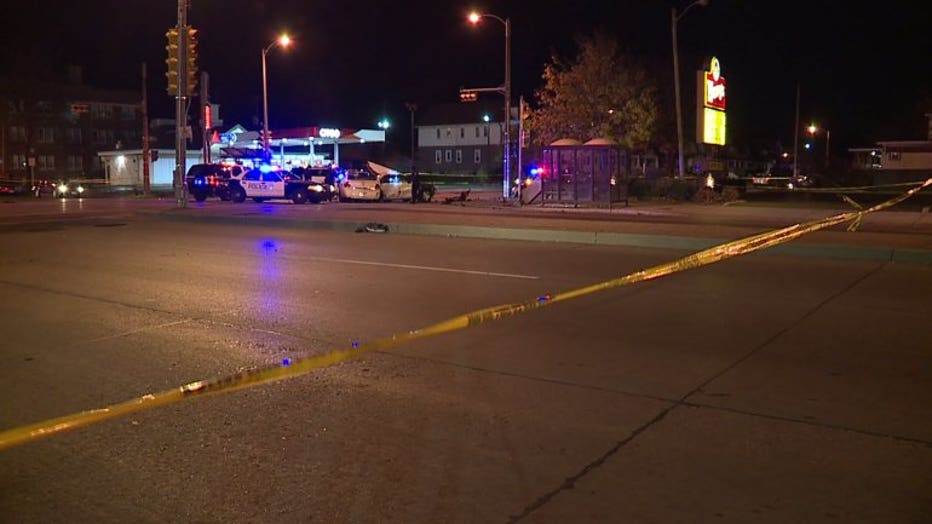 Fatal crash at 27th and Capitol


On Friday, the defense made a request of the court to lower Coleman-Wilks' bond. The court commissioner upheld the $50,000 cash bail recommendation. Coleman-Wilks is scheduled to be back in court on December 15th.