Salem man charged, accused of striking pedestrian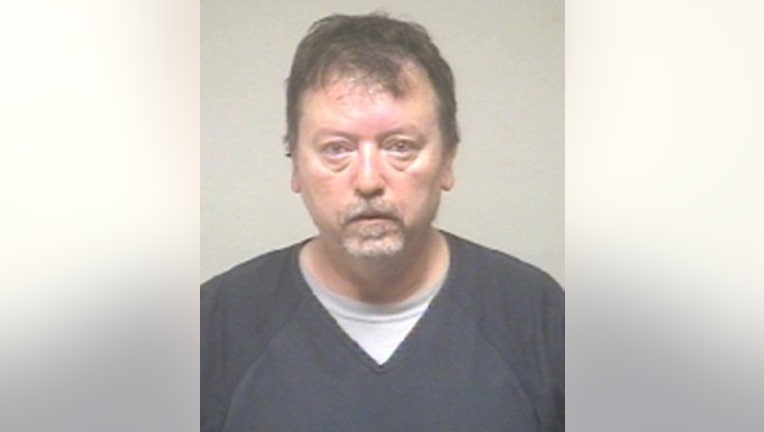 article


KENOSHA CO. (WITI) -- 51-year-old Darren Ward of Salem is facing one count of homicide by intoxicated use of a vehicle. This, after he allegedly struck and killed a pedestrian while under the influence of an intoxicant.

According to the criminal complaint, Ward, who was traveling on a motorcycle, collided with Dianne Dooley while she was crossing State Highway 50 Tuesday night, April 30th. Dooley was pronounced dead at the scene.

Evidence from the scene indicates Dooley was near the center of the left westbound lane when she was struck.

The complaint indicates when police arrived on the scene they saw a motorcycle in the median and a motionless woman lying in the westbound roadway. The woman, later identified as Dooley, had no pulse and had, according to officials, "extensive injuries all over her body and face."

Officials on the scene reported a "moderate odor of intoxicants" from Ward's breath as he spoke and claim he had "glassy eyes." According to the criminal complaint, preliminary tests showed a .11% blood alcohol content.

If convicted, Ward could face $100,000 in fines and 25 years in prison.