"Sad reality:" Milwaukee alderman says alarming number of arson cases going unsolved


MILWAUKEE -- A Milwaukee alderman says an alarming number of arson cases in the city are going unsolved -- pointing to an understaffed police force. This isn't the first time Alderman Bob Donovan has spoken out about police staffing.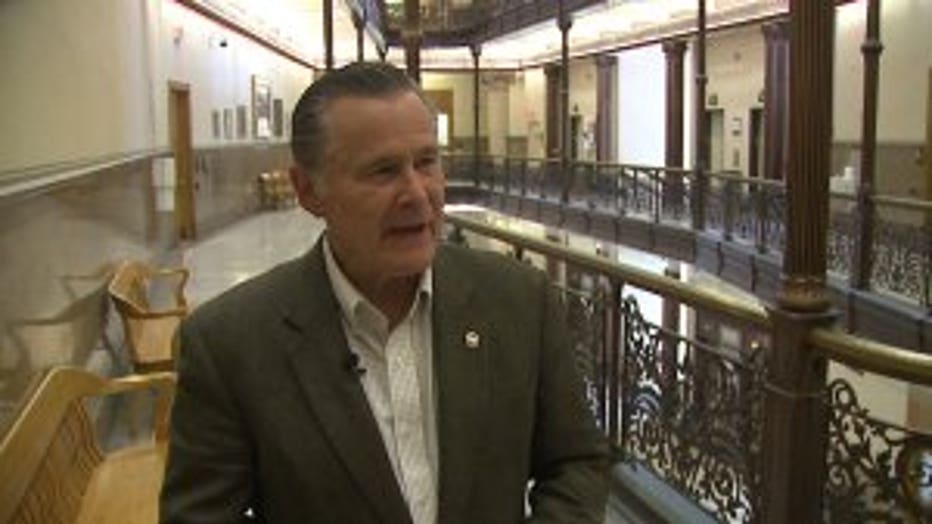 "The sad reality is there are consequences," Donovan said. "The cuts to the strength level to the department."

Donovan says having fewer detectives is putting a real strain on the police department's ability to make arrests in arson cases.

"And so people are getting away with this on a, sadly, regular basis," Donovan said.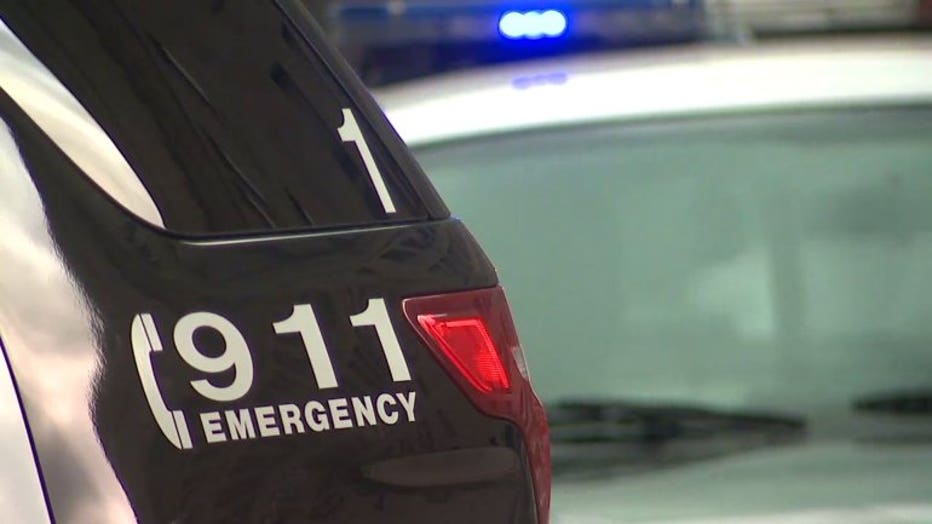 Donovan insists he is not trying to single any one person out. However, FOX6 News ran the alderman's concerns by Mayor Tom Barrett.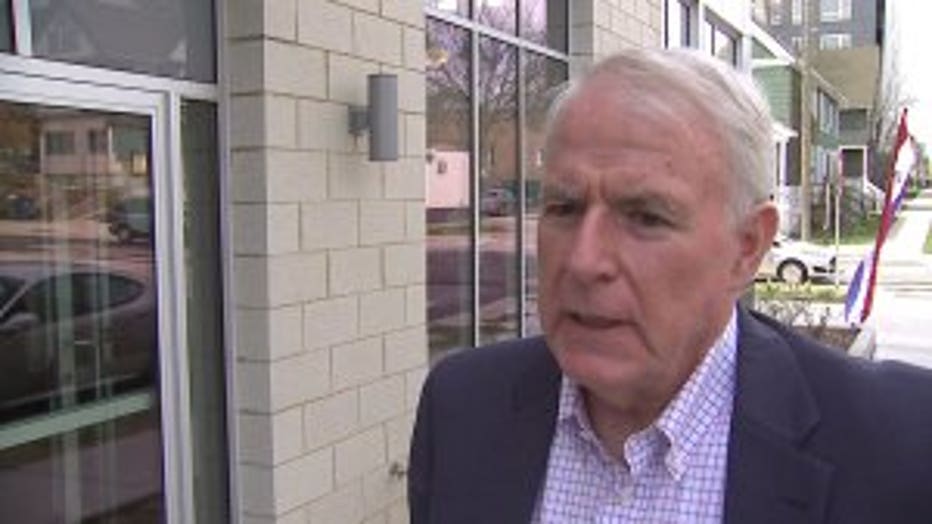 Milwaukee Mayor Tom Barrett


"I can tell you the police department and the fire department are facing some real challenges," Barrett said.

The mayor said he agrees as far as resources, police and fire officials are in a difficult situation because the state has rolled back its shared revenue contribution to Milwaukee.

"The fiscal relationship with the city and the state has broken down," Barrett said.

While Milwaukee residents are contributing more than they ever have to public safety, Donovan says if residents are concerned about criminals going uncharged, there is a reason.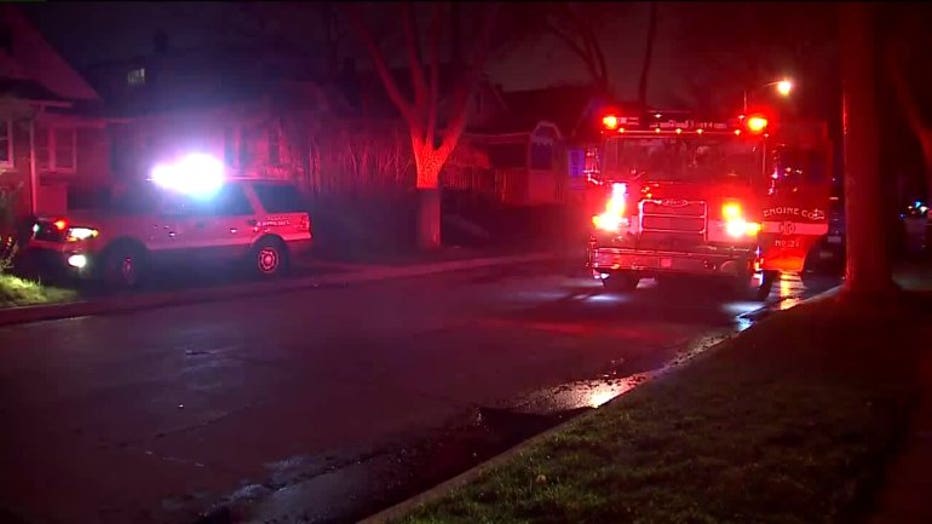 "When they don't see the proactive patrols, when they don't have the crimes solved, there is a reason for those things," Donovan said.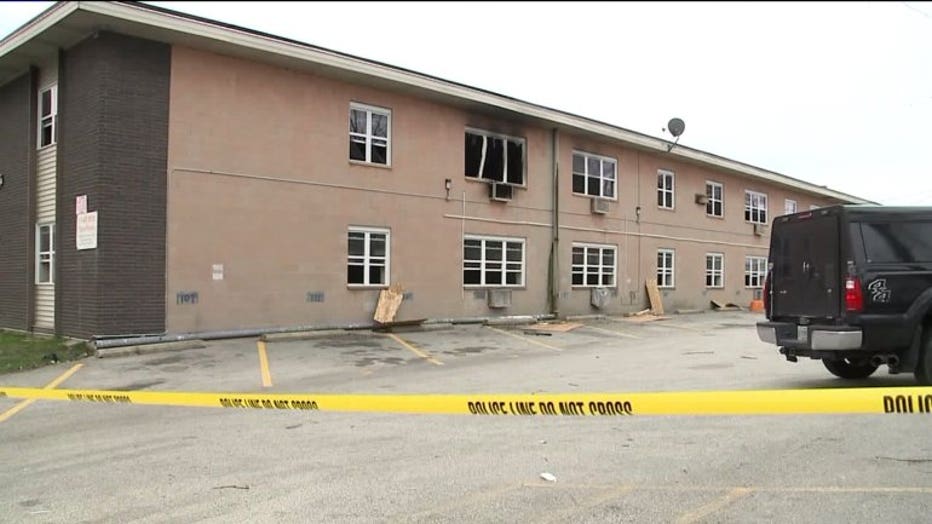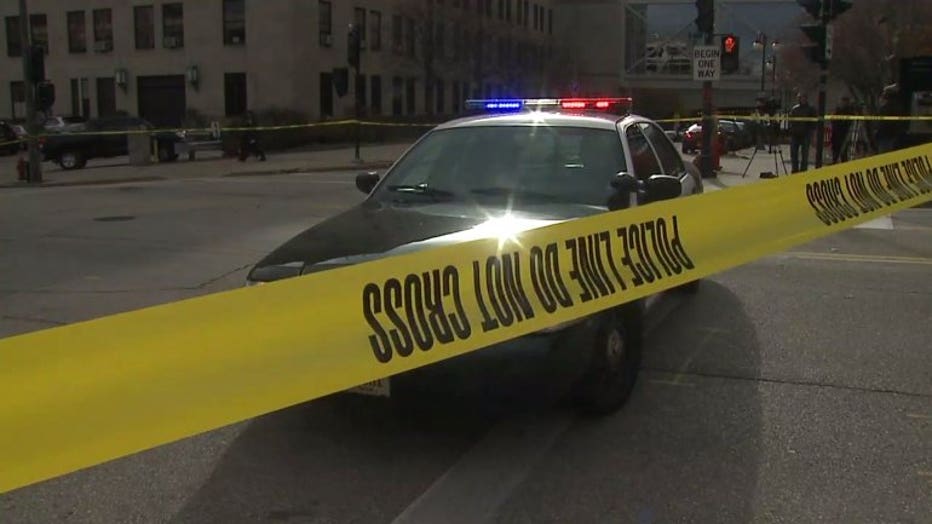 Donovan says the problem is bigger than one alderman can solve -- and hopes an informed electorate can start a grass-roots campaign to help get more money from the state.