Ruthie's home! Emaciated pit bull with liver cancer to spend final days, weeks, months with officer


GLENDALE -- Ruthie, the emaciated pit bull found on June 9th near Silver Spring and Milwaukee River Parkway in Glendale is now in a loving home -- adopted by the very officer who cared for her after she was found.

"A citizen in the city found her. Contacted our department and we responded. We found her very emaciated," Aron Bechler, Glendale police officer said.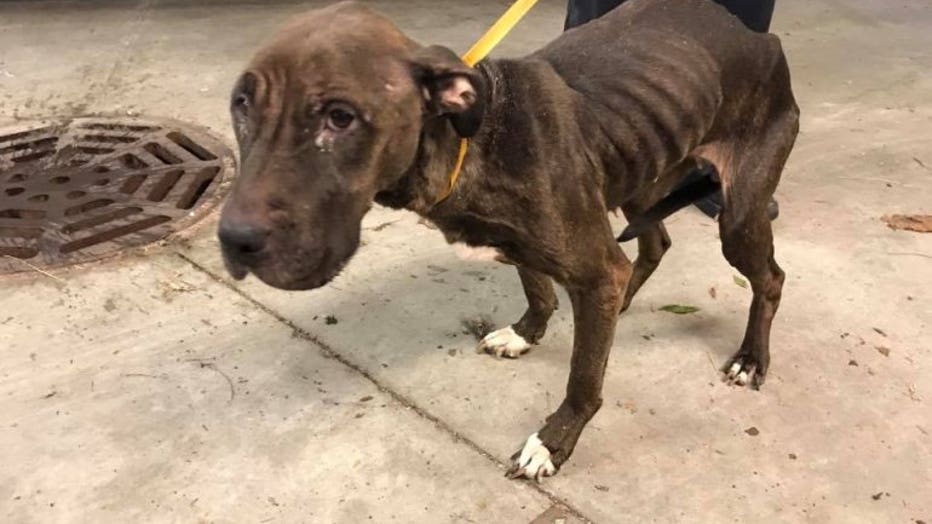 Ruthie was taken back to the police station, where she made quite the first impression because of the way she looked.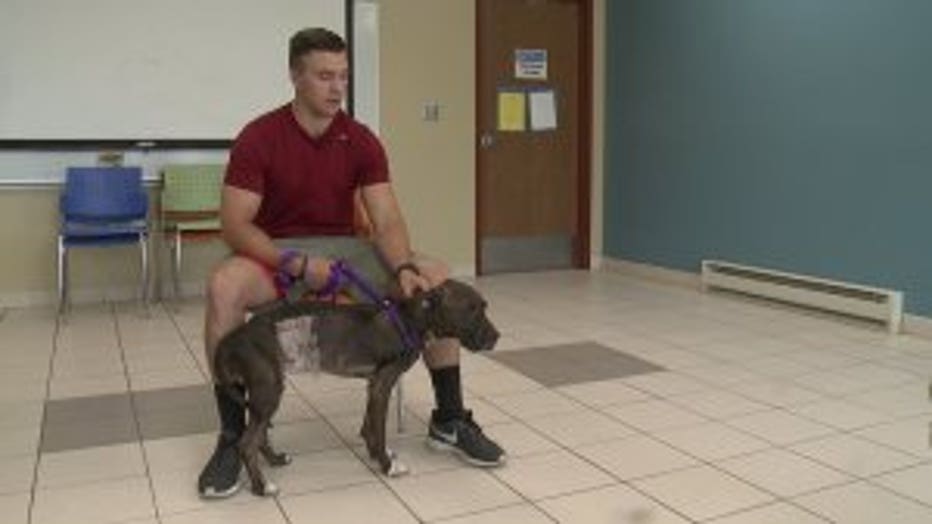 Ruthie and Glendale Police Officer Aron Bechler


"It's hard to see at first. It's shocking. When I first saw her, I was like, 'you've got to be kidding me,'" Bechler said.

In addition to severe malnutrition, veterinarians discovered dehydration, a heart murmur, and liver cancer.

"They think that may be a reason she's not putting on a bunch of weight," Bechler said.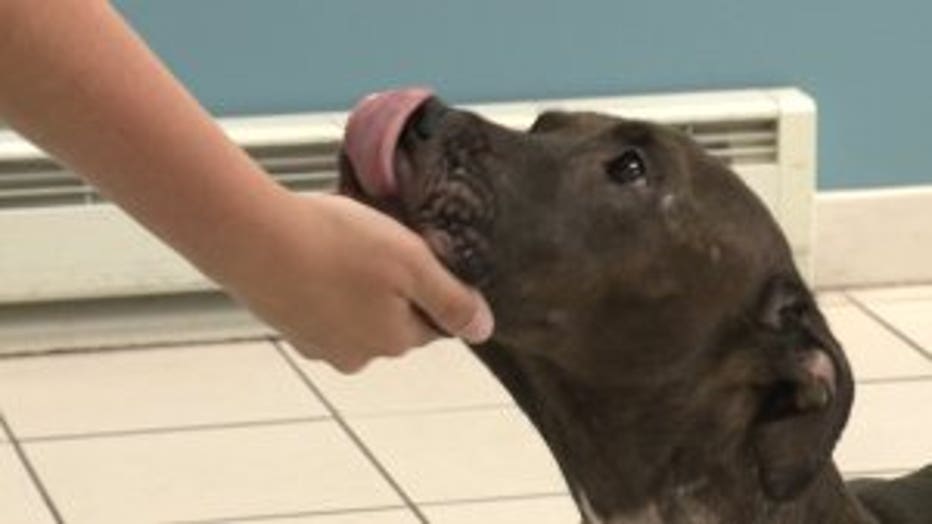 One thing that couldn't be detected was just how much Bechler began to bond with Ruthie.

"I kind of cared for her until MADACC was able to come and pick her up," Bechler said.

Bechler was so taken by Ruthie, he offered to bring her into his family. On Monday, June 19th, they left MADACC together.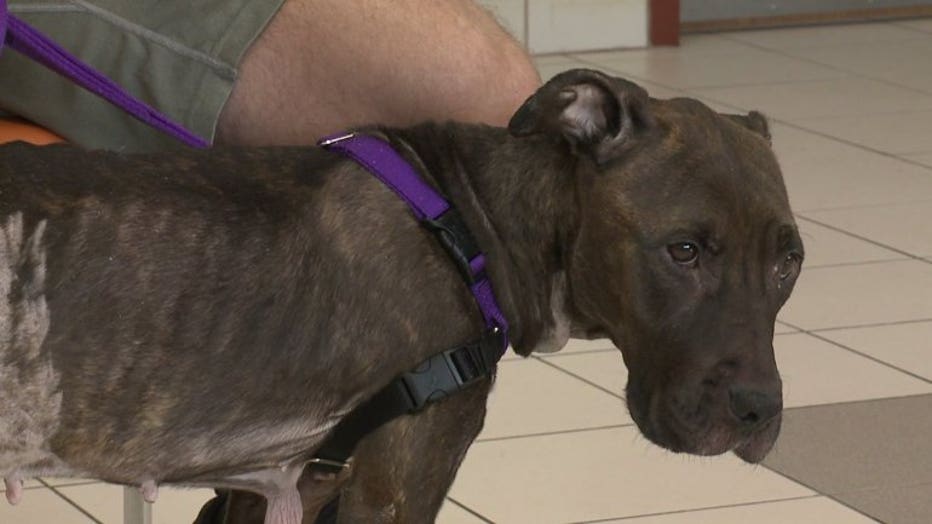 Ruthie and Glendale Police Officer Aron Bechler


"I'm glad we found her when we did. She'll get to experience what having a real home is like," Bechler said.

Ruthie will need more tests at the UW Veterinary School in Madison to find out the extent of her liver cancer. But even if she only has weeks, months or years left, Ruthie will have love throughout.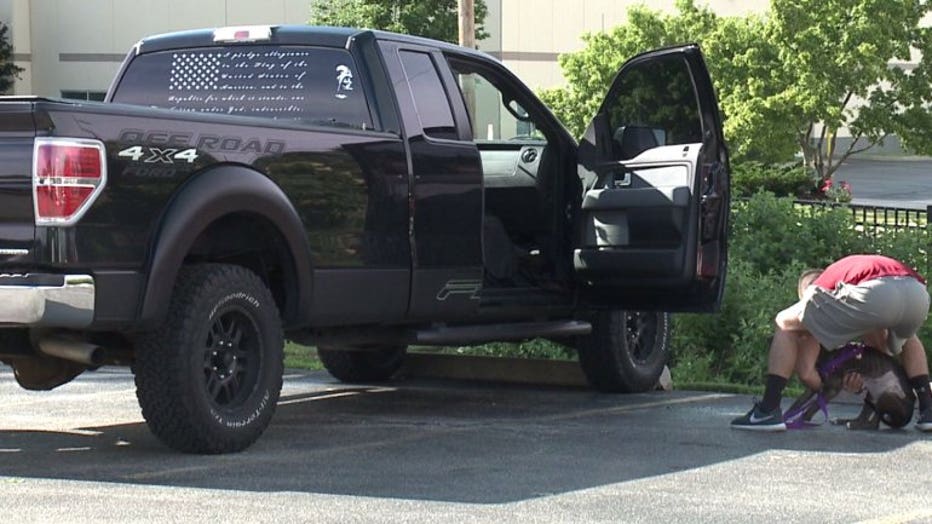 Ruthie and Glendale Police Officer Aron Bechler


CLICK HERE to make a donation to the GoFundMe.com account set up for Ruthie.