Russell Rose bound over for trial, accused of killing his own infant daughter
KENOSHA (WITI) -- A Kenosha County judge ruled on Friday morning, December 5th that there's probable cause to bind Russell Rose over for trial.

Rose is accused of killing his own infant daughter, brutally abusing the child's mother, and setting fire to an apartment. It happened near 50th St. and 21st Ave. in Kenosha on Tuesday, November 18th. In all, Rose faces six felony charges in the case — including:


Kenosha police were dispatched to an apartment building after a woman called, screaming that someone had killed her baby. Police officers arriving at the scene were flagged down by a woman indicating the baby was inside a residence in the area. The criminal complaint says the woman was hysterical -- crying and screaming for her baby.

A criminal complaint filed against Rose says police observed blood all over the woman, and she appeared to have heavy swelling on her face, a possible laceration on her forehead and swollen hands -- with deep lacerations on two of her fingers. The woman was observed to have bloody elbows, and discoloration around her neck consistent with being choked or strangled.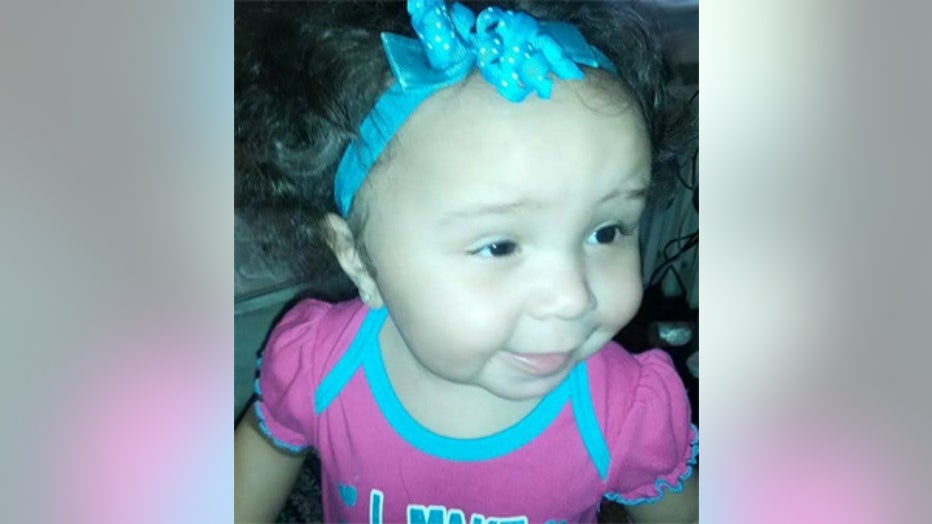 Police found the baby, 11-month-old Serenity Rose lying motionless next to her mother -- not breathing. Serenity's face was found to be badly bruised, bloodied and partially disfigured. Police checked Serenity for vital signs and found none. The baby did not have a pulse.

Police spoke with Serenity's mother, who told them the incident had begun at the apartment she shared with Russell Rose, Serenity's father. The complaint says Serenity's mother and Rose began arguing over separating -- with the woman telling police she was trying to get away from Rose, but could not. The woman told police Rose had hit her while she was holding her baby, and had strangled and choked her.

Police and paramedics worked to transport the woman and Serenity to the hospital. While en route, the complaint says the woman told police Rose had pushed her and Serenity down the stairs, and he had picked Serenity up, and then threw her down on the concrete.

Serenity Rose was pronounced dead at the hospital shortly before 8:00 p.m.

Rose has a criminal history dating back to 1996. He is expected back in court on December 18th to enter a plea to the charges.

Related stories: