Running Rebels launch campaign to buy, operate 2nd community center in Milwaukee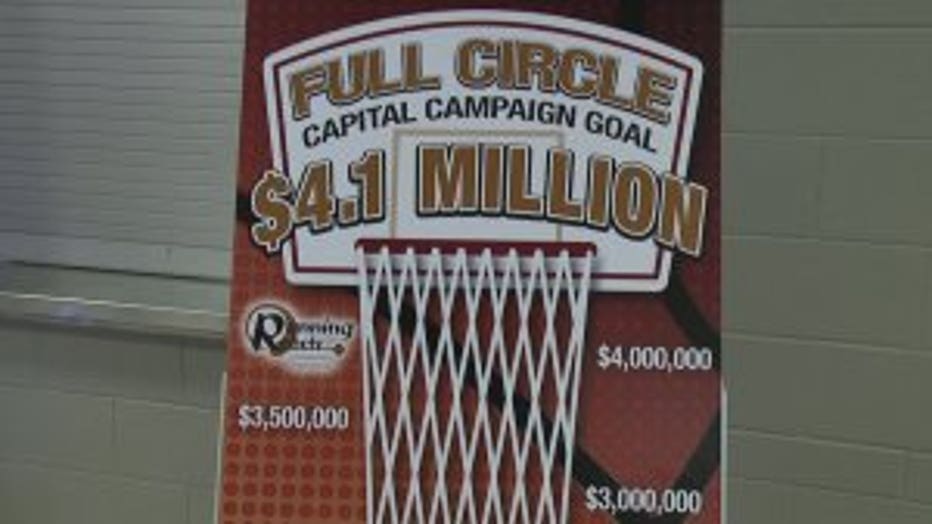 Running Rebels capital campaign


MILWAUKEE -- The Running Rebels Community Organization kicked off its capital campaign on Tuesday, June 6th to purchase and operate a second community center in Milwaukee's Harambee neighborhood. The goal of the campaign is to raise $4.1 million.

According to a news release, the new community center, located on Capitol Drive just east of Port Washington Avenue in the Harambee neighborhood, triples Running Rebels space and includes a gym, cafeteria, catering kitchen, computer labs, and offices for its 125-person staff.

The capital campaign will support the purchase of the new building; improvements to the original Fond du Lac Avenue community center; the creation of a building reserve fund; and program support to serve additional youth and families each year.




"This new facility allows them to expand on their successful work -- tripling their previous space," said Matt Roth, IFF chief operating officer.

Running Rebels Founder Victor Barnett, and his wife, Dawn, first showed FOX6 News the new building in February.

PHOTO GALLERY



"As long as we're making the right moves, there's no fear. There's no doubt that we will get the support that we need because there are good people out here," said Barnett.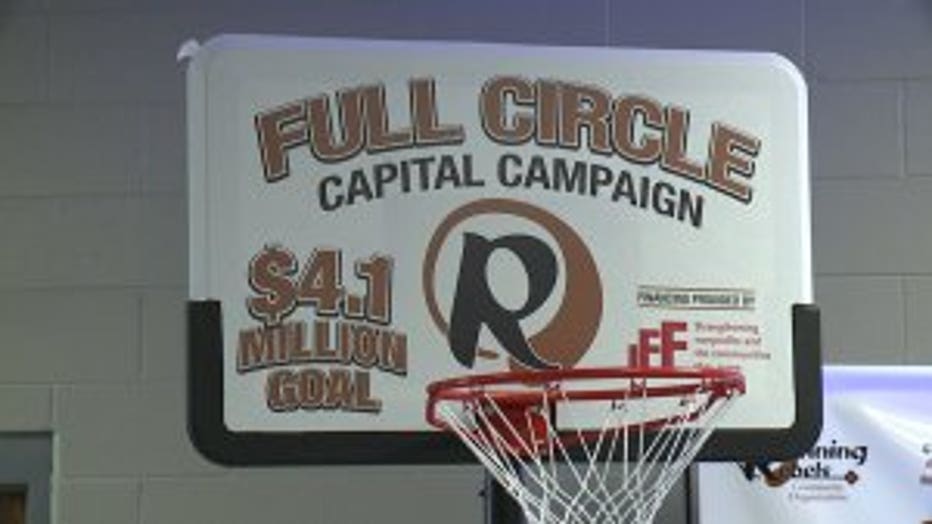 Running Rebels capital campaign


Many of those good people showed up for the fundraising launch. The Zilber Foundation awarded a $500,000 grant for Running Rebels to acquire the facility.

"We're equally delighted to say that we have pledged another half-million dollars that will come to Running Rebels at the close of the $4.1 million campaign," said Susan Lloyd, Zilber Family Foundation.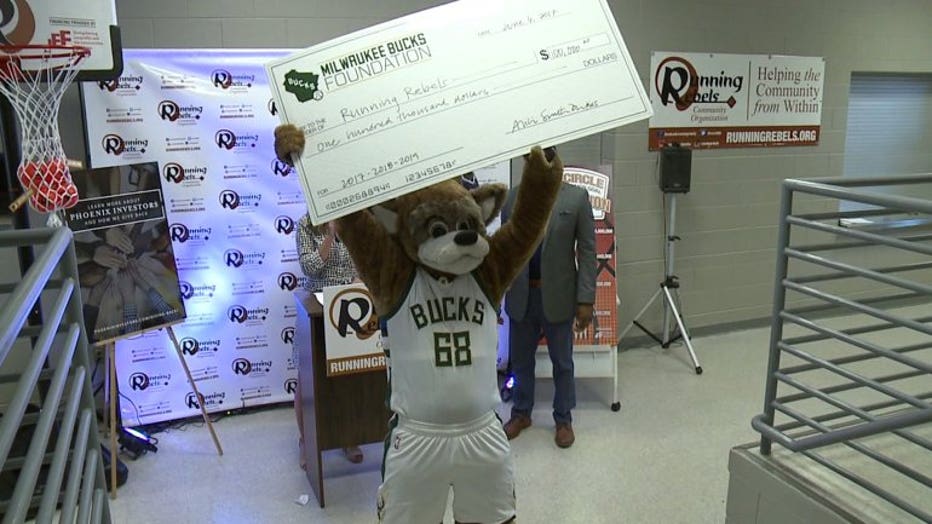 Running Rebels capital campaign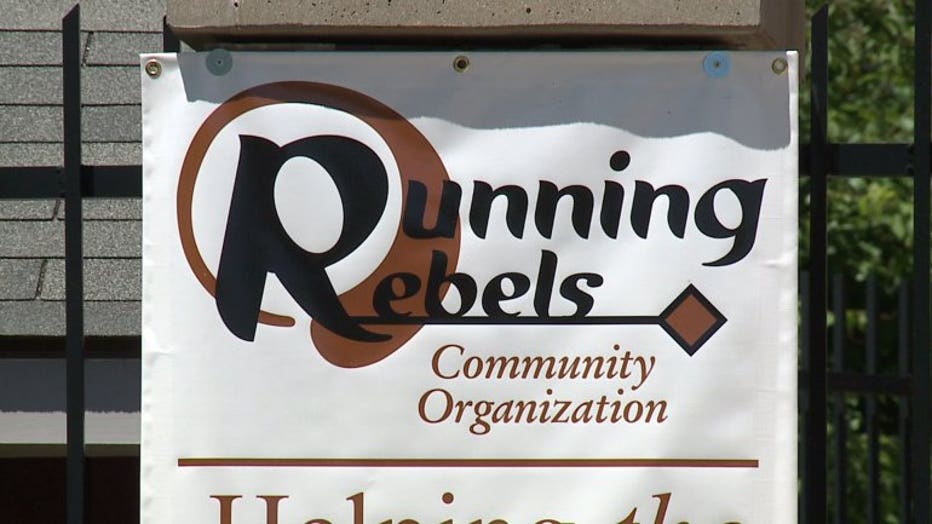 The Milwaukee Bucks presented a $100,000 check, and another group pledged another $1,000. They all touted Running Rebels work with young people, especially African-American boys and young men. Its mixture of music, dance, sports programs with academic support and classes on making smart decisions.

"I'm proud to be a part of where we are about to go together to get Milwaukee to where it should be. Thank you so much," said Barnett.

CLICK HERE if you would like to donate to the Running Rebels Community Organization.