Rooted MKE bookstore falls on hard times; community support needed
MILWAUKEE - Rooted MKE, a bookstore dedicated to amplifying Black and brown voices, is struggling, and the community has a chance to help.
The story of Rooted MKE began in March 2022.
Ashley Valentine, the owner, had a vision.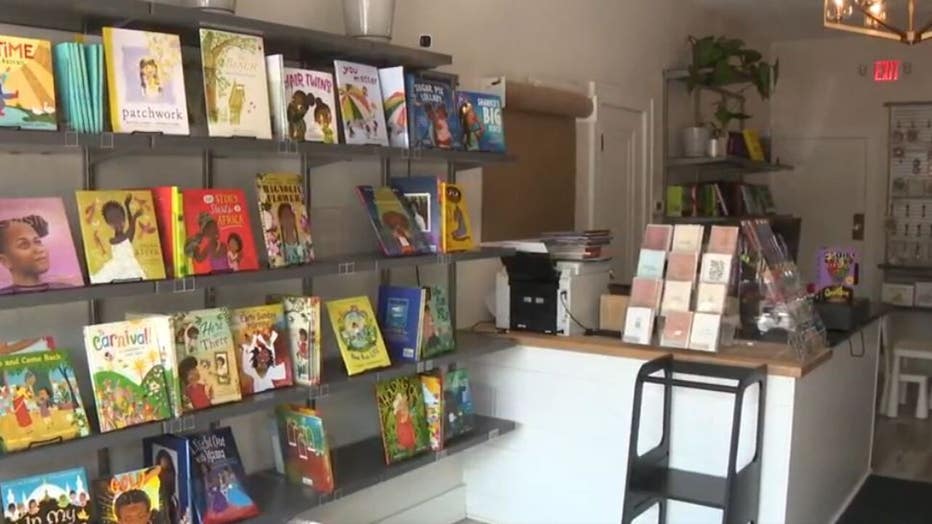 "It's critical everyone see Black and brown youth and Black and brown characters in multi-faceted ways," said Valentine.
Inside the bookstore on 54th and Vliet, book covers are filled with faces of color.
"When you show kids pictures of themselves or pictures of other people who look like them, you plant a seed about the possibilities," said Valentine.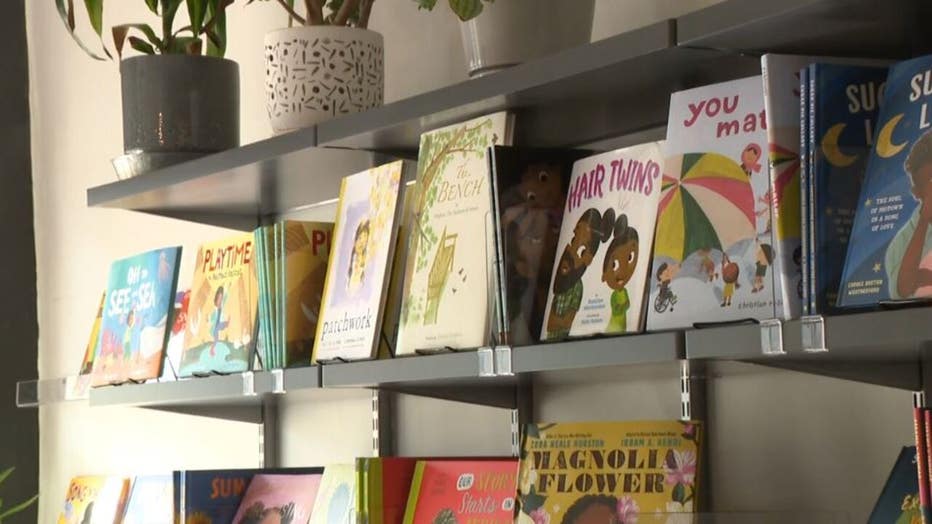 The store is in a challenging chapter and experiencing low sales.
"Low sales and, I think, if I'm being really honest about it, stretching myself too thin," said Valentine.
Valentine shared on social media what led to the recent struggle.

She has decided to step away from her full-time role.

"The store cannot afford to pay me and part-time team members," said Valentine. "Me stepping away from the store is my attempt to save up some cash reserve."
Valentine hopes with help, she can turn the page on this difficult chapter.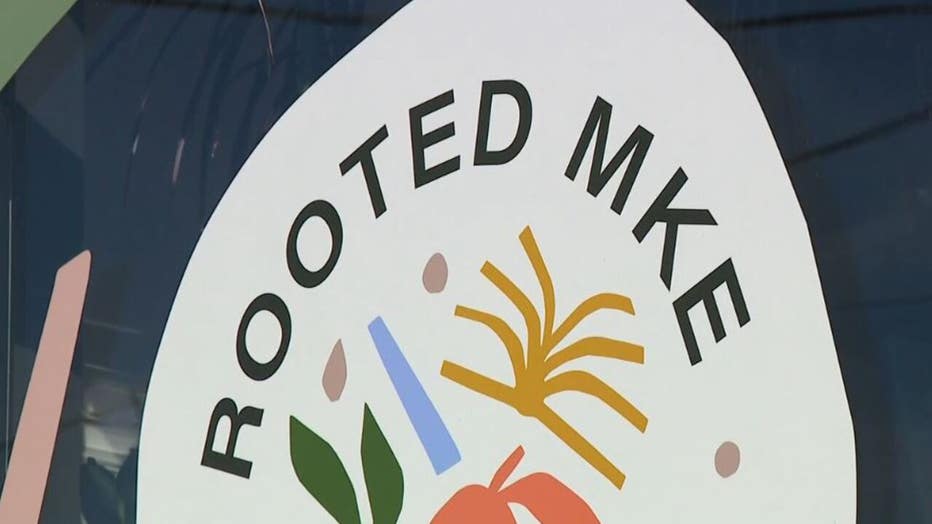 "Community can help by supporting the store, coming into the store, participating in events," said Valentine. "If you're a school and your library needs diversification, that's a service we offer. "
It's a call to action from a store eager to write and share diverse stories with young minds.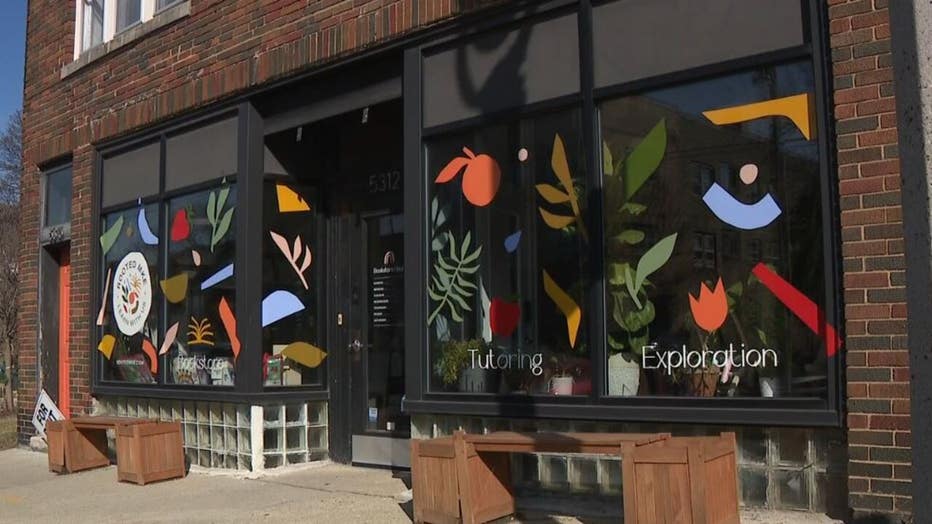 Rooted MKE is open Thursday to Saturday and plans to have hours on Sunday in the coming weeks. The bookstore also offers tutoring.