Ronald McDonald House in Wauwatosa needs your help


WAUWATOSA (WITI) -- The Ronald McDonald House in Wauwatosa is there when families need it -- helping the families of sick children by providing them with a place to rest and refresh, and now, Wauwatosa's Ronald McDonald House needs some help of its own.

The Ronald McDonald House requests a donation of $10 a day, though no one is refused due to inability to pay.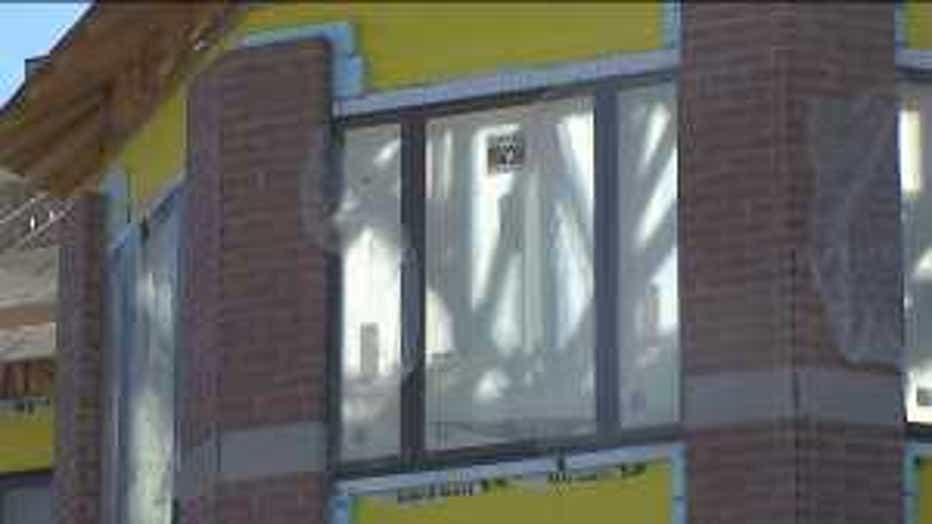 Ronald McDonald House expansion


The Ronald McDonald House is in the midst of an expansion -- a project that is set to double the number of rooms available to families in need.

This, after over 800 families had to be turned away from the Ronald McDonald House in Wauwatosa back in 2013 due to a lack of space.

"We feel so badly to not be able to accommodate these families in crisis, so it will be really nice to not have to say 'no,'" Jacquelyn Wahlberg with the Ronald McDonald House said.

The expansion project will add 32 rooms to the 38 already available at the Ronald McDonald House (for a total of 70 rooms) at a cost of around $10 to $12 million.

Additionally, the expansion inclues adding common space, study rooms, music therapy and fitness areas, and a remodeled kitchen and dining areas.

Ground was broken on the project in April of 2013.

As the expansion project continues, the Ronald McDonald House is asking for your help to fund it.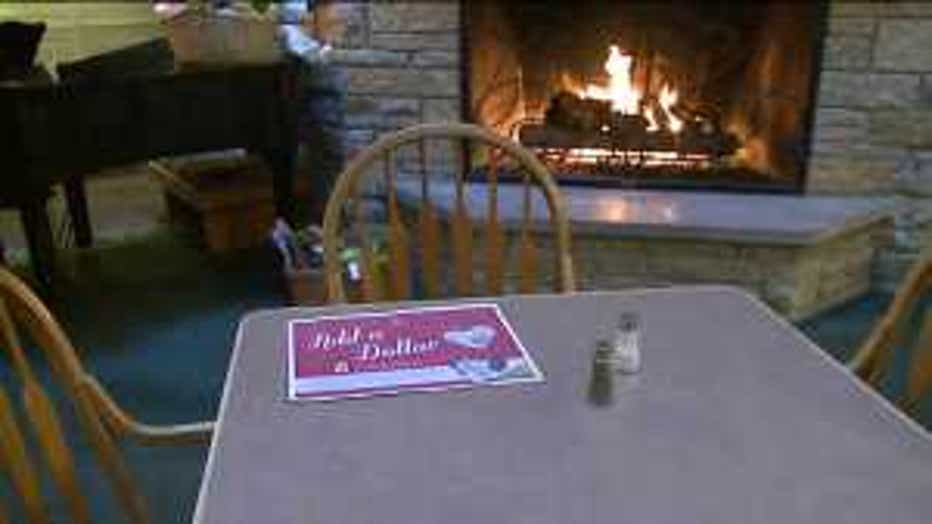 Add a dollar for Ronald McDonald House


Through the end of February, more than 100 McDonald's restaurants in southeastern Wisconsin will allow patrons to donate $1 when they order food -- with the hopes of generating between $2 million and $4 million to help provide a place for families dealing with a sick child.

Nathan Brieman and Stacie Puyleart have been staying at the Ronald McDonald House with their families while their 11-day-old baby brother receives treatment at Children's Hospital.

"It was awesome because there's also a shuttle over to the hospital, so I can go see my brother, and it's just nice being a whole family again," Puyleart said.

"It takes a lot of the simpler burdens that you don't need to worry about when you have a sick child and it just make it that much easier," Bryan Brieman said.

CLICK HERE for additional details on the Ronald McDonald House expansion project -- and how you can help.