Ron Johnson vs. Russ Feingold: Presidential ties and the race for United States Senate


Donald Trump and Hillary Clinton aren't on the ballot in Wisconsin's U.S. Senate race -- yet Republicans and Democrats are bringing up their names as much as possible.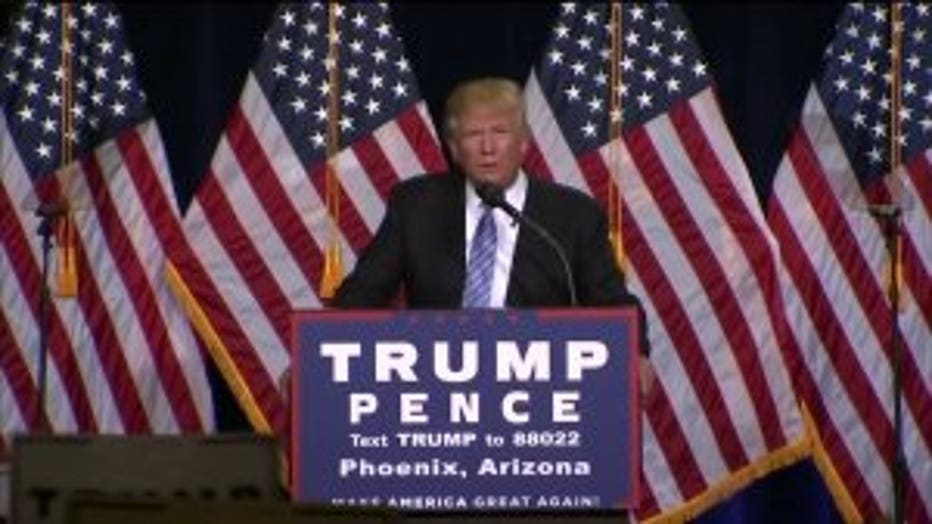 "We will build a great wall along the southern border," Republican presidential candidate Donald Trump said in his speech on immigration Wednesday, August 31st in Phoenix.

Senator Ron Johnson said he supports Trump's goal, but is distancing himself from Trump's best-known plan -- the wall.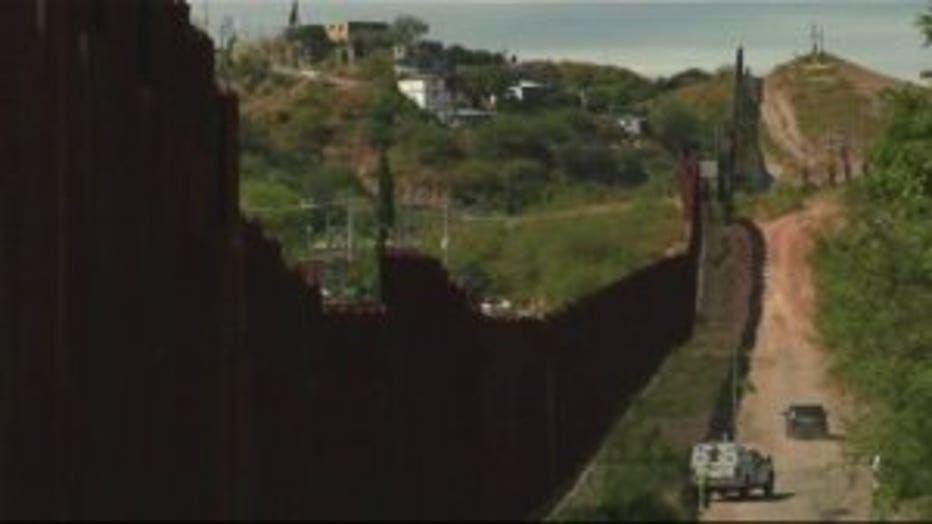 "You are going to need better fencing in certain areas. I don`t think we need a 1,700-mile wall. But we can utilize technology. We`re probably going to need more boots on the ground," Johnson said.

Johnson's Democratic opponent, Russ Feingold said Johnson is "trying to have it both ways."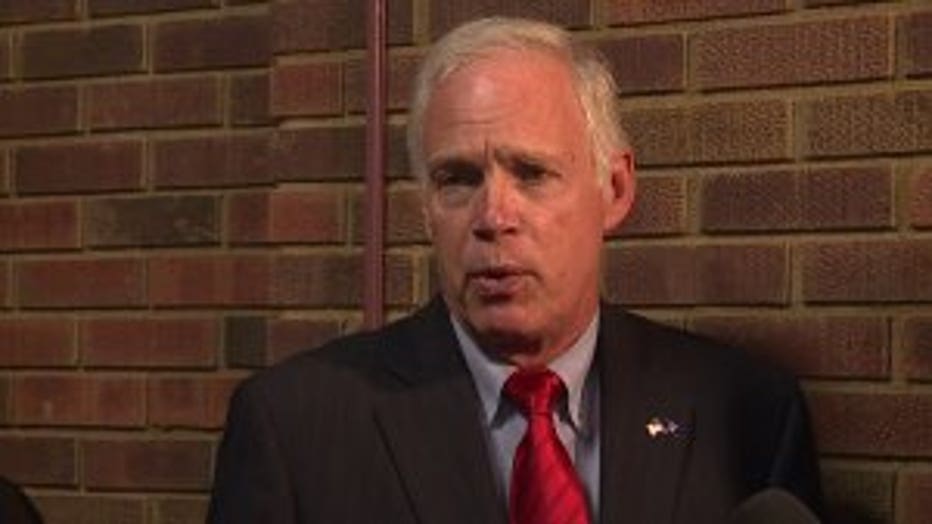 "When I`ve listened to senator Johnson on this, I`ve rarely seen a politician do a fancier dance. Here he is, pretending that he doesn`t support Donald Trump. But he does," Feingold said.

That's a two-sided coin.

Two days after Feingold said Hillary Clinton was "trustworthy," the latest Marquette University Law School poll was released on Wednesday, August 31st. It showed only 26% of Wisconsin voters agreed.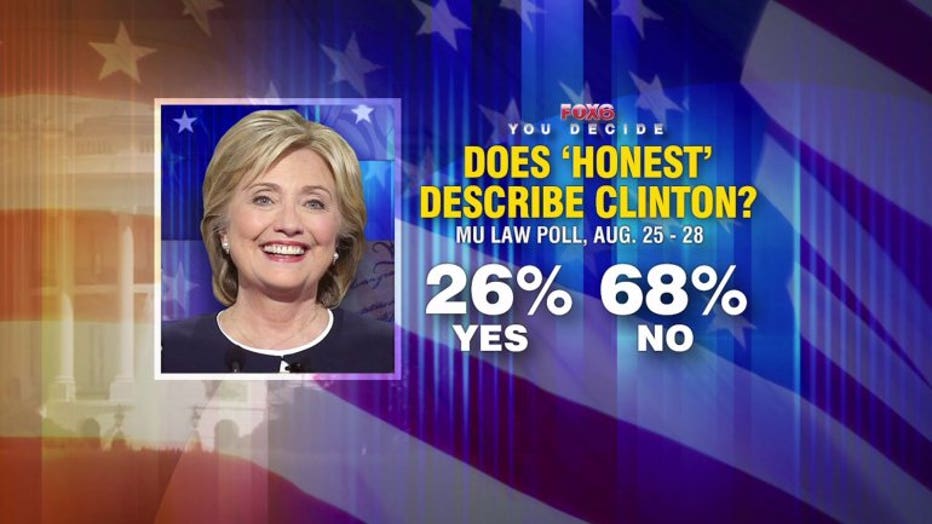 Republicans went on the offensive, showing how they plan to attack Feingold in the final weeks of the campaign.

In a memo, Republicans predicted: "Feingold's belief that Hillary is honest will haunt him."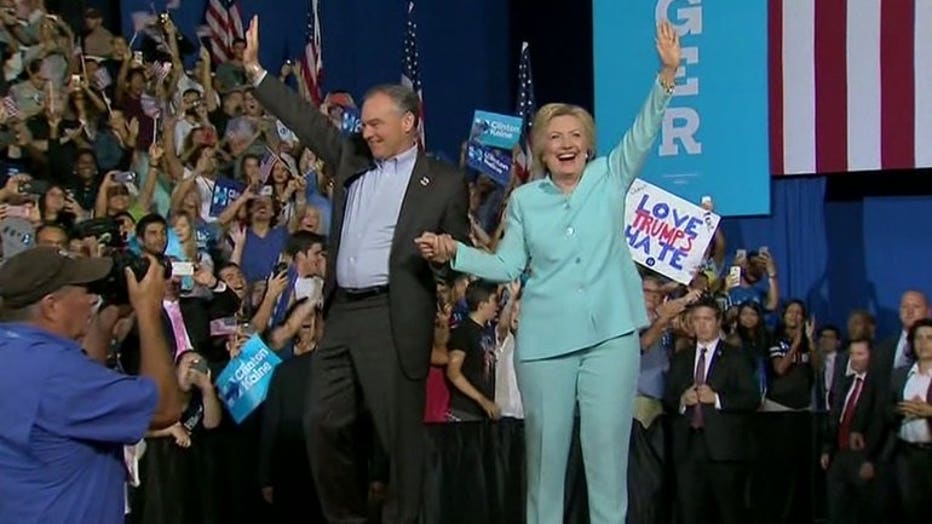 Hillary Clinton and Tim Kaine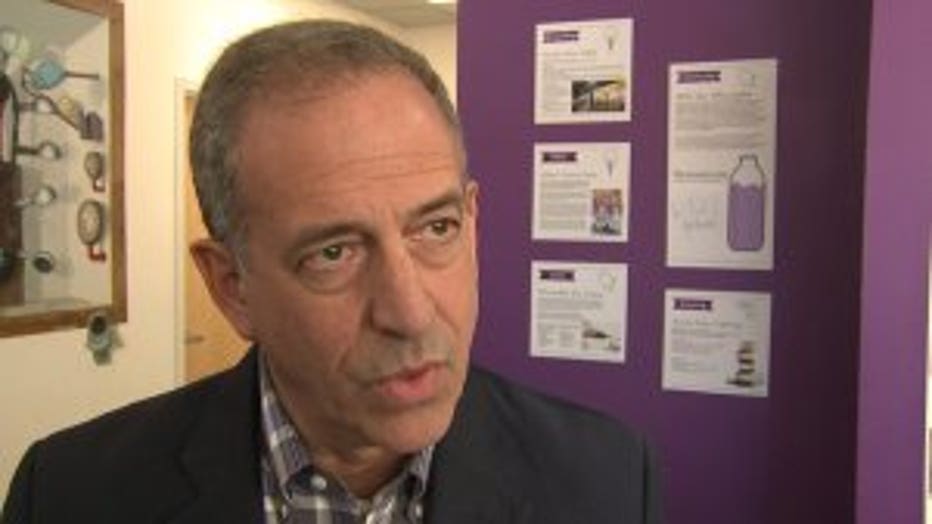 "I stand by my words. I wasn`t caught saying anything. I`ve had work encounters with her on many occasions -- when she was a senator, when she was first lady, and when she was secretary of state. What I said was, at each encounter, she was reliable and trustworthy," Feingold said.

The MU Law School poll released on August 31st showed 26% of Wisconsin voters view Clinton as honest, while 31% of Wisconsin voters view Trump as honest.