Ron Glass, co-star of TV's 'Barney Miller' dies at 71
LOS ANGELES — Ron Glass, a prolific character actor best known for his role as Detective Ron Harris, the handsome, good-natured cop in the long-running comedy series "Barney Miller," has died. He was 71.

His agent, Jeffrey Leavett, tells The Associated Press Glass died Friday of respiratory failure.

Although best known for "Barney Miller," Glass also appeared in dozens of other shows in a television, film and stage career dating to the early 1970s.

He was the spiritual shepherd Derrial Book in the cult science-fiction series "Firefly" and its film sequel "Serenity."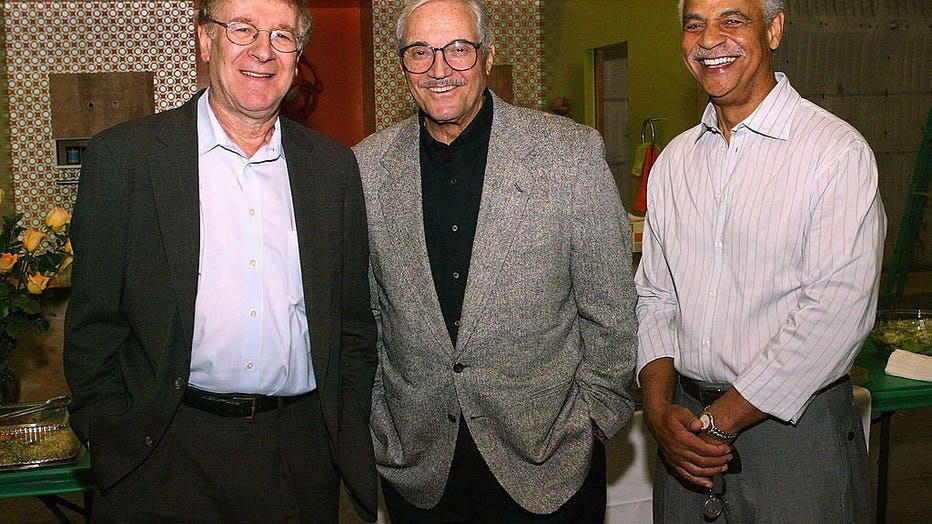 HOLLYWOOD - NOVEMBER 16: (L-R) Actors Steve Landesberg, Hal Linden and Ron Glass attend the "Barney Miller" television show reunion honoring the show with the Wall of Fame Plaque installation at Sunset Gower Studios on November 16, 2005 in Hollywood,


 

He also portrayed Felix Unger opposite Desmond Wilson's Oscar Madison in "The New Odd Couple," a 1980s reboot of the original film and television series.