Ron Glass, co-star of TV's 'Barney Miller' dead at 71
LOS ANGELES — Actor Ron Glass, known for his role on the police sitcom "Barney Miller," has died, his agent says.


Glass, 71, died on Friday night, Jeffrey Leavitt told CNN.

"It is with a very heavy heart that I confirm the passing of my dear friend and client Ron Glass," Leavitt said. "Ron passed late last night of respiratory failure. Ron was a private, gentle and caring man. He was an absolute delight to watch on screen. Words cannot adequately express my sorrow," he said.

Glass was nominated for an Emmy for best supporting actor in "Barney Miller," which ran from the mid-1970s to 1982. He played dapper and intellectual Det. Ron Harris. The show, which featured witty exchanges and colorful crime suspects, was set in a New York City police station. Hal Linden played the title character.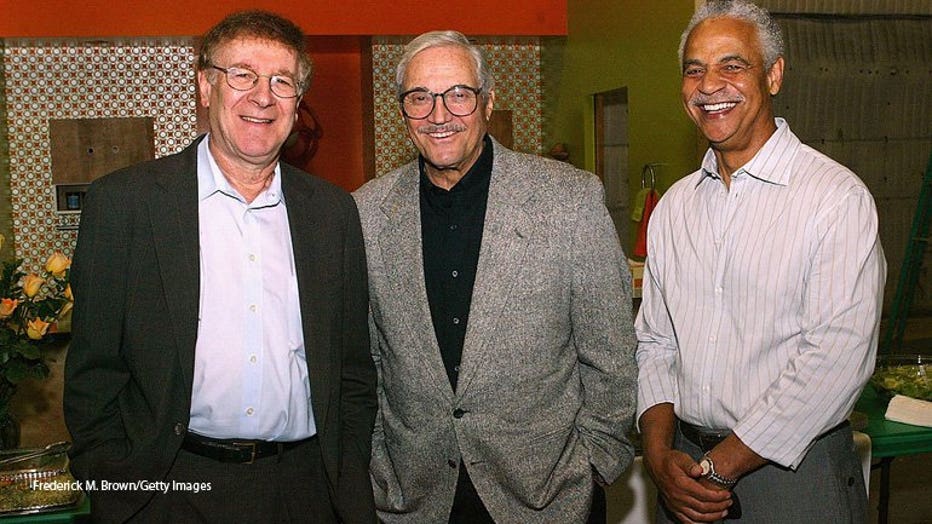 HOLLYWOOD - NOVEMBER 16: (L-R) Actors Steve Landesberg, Hal Linden and Ron Glass attend the 'Barney Miller' television show reunion honoring the show with the Wall of Fame Plaque installation at Sunset Gower Studios on November 16, 2005 in Hollywood,


Linden, in a 2013 interview with the Archive of American Television, said Glass was a self-assured actor who "knew exactly what he wanted to do and accomplished all of it."

As for the characters, Linden said Capt. Miller knew Harris was a good detective, but "suffered him gladly."

"Harris had an enormous ego, if you remember correctly. He was writing the great American novel, 'Blood on the Badge.'"

Nate Fillion -- Glass's co-star from the TV series "Firefly" and the sequel film "Serenity" -- paid tribute on Instagram, quoting Glass's character.