Rome's Christmas tree 'Mangy' needled for heavy shedding


ROME — Rome's official Christmas tree is shedding needles so quickly it has become a jolly joke for city residents.

The 21-meter- (70-foot-) high tree, which was lit up on Dec. 8, started dropping needles at a fast clip as soon as it was hoisted into the middle of bustling Rome's main square, Piazza Venezia.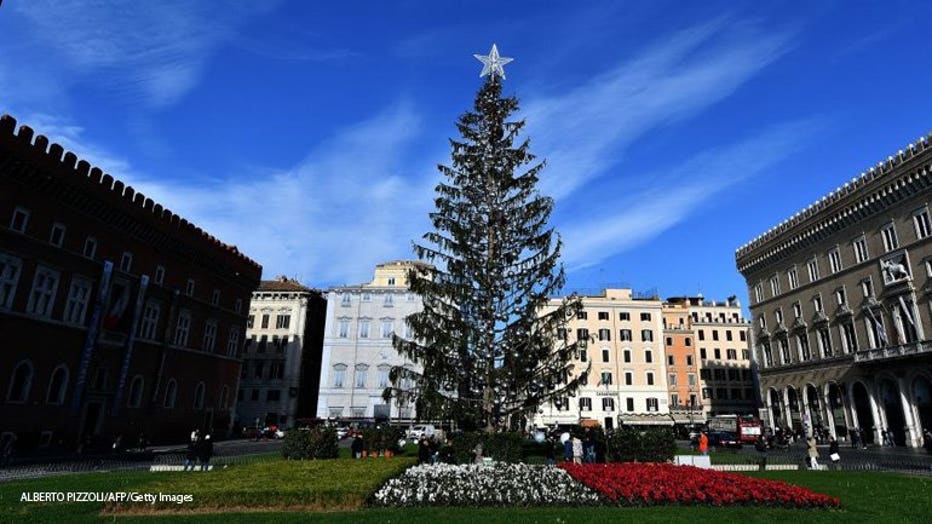 Romans have dubbed the tree "The Mangy One." They're also needling Rome's mayor about the forlorn-looking specimen, which cost 48,000 euros ($57,000) to transport from South Tyrol, an Italian Alpine region.

The city said Tuesday it is investigating why the tree is ailing.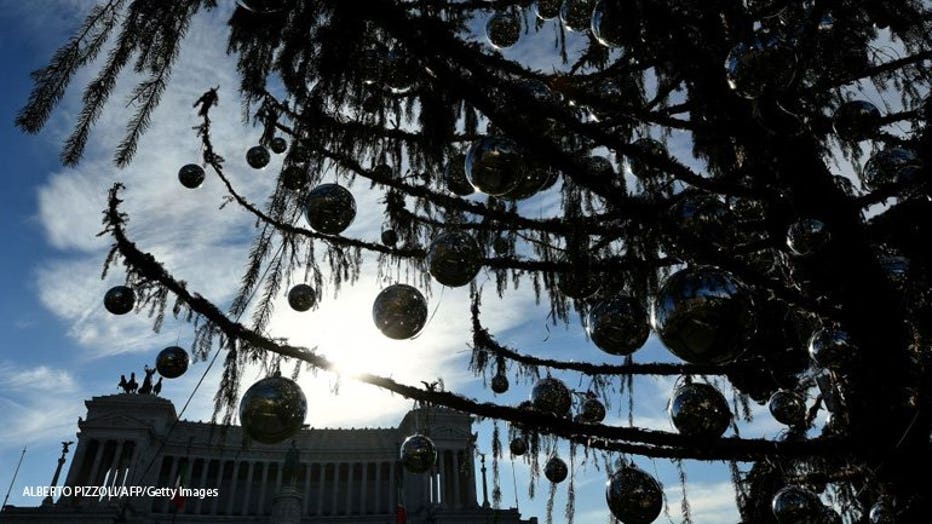 A picture branches of the controversial Christmas tree at Piazza Venezia in Rome, on December 19, 2017. For the second year in a row the Christmas tree has backfired on the city's mayor Virginia Raggi of the anti-establishment Five Star mouvement (M5


Despite the tree's 600 silver-colored decorative balls, the half-bare branches lend the square a forlorn rather than festive look.

Critics note that across town, the Vatican's Christmas tree, from Poland, appears healthy.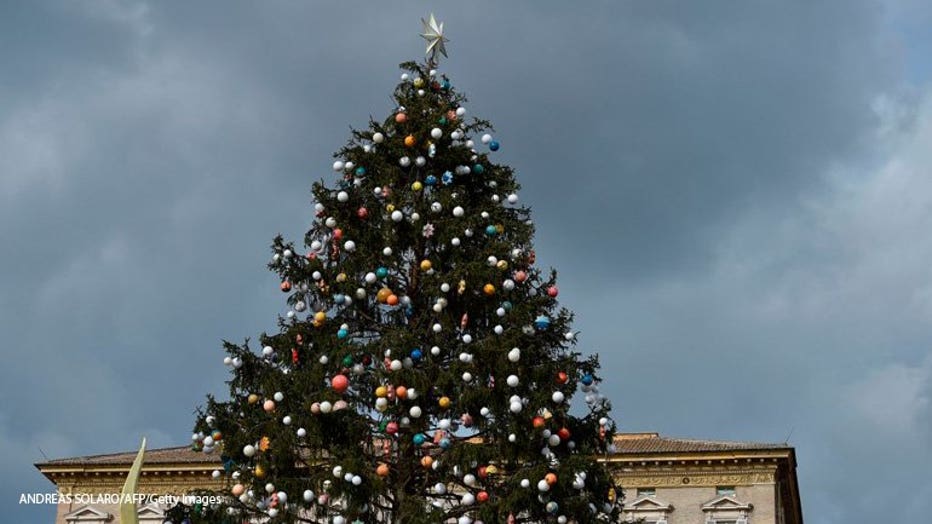 A huge Christmas tree is seen at St Peter's square as Pope Francis addresses the crowd from the window of the apostolic palace overlooking St Peter's square during the Angelus prayer for the feast of the Immaculate Conception which is a public holida