Romance Gunn sentenced; 30 years prison in Jasmine Banks shooting
MILWAUKEE - A gun battle in broad daylight killed an innocent young mother in September 2019. Two years later, the man convicted of firing the fatal shot finally broke his silence on Friday, Aug. 20 as a  judge sentenced him to prison.
A Milwaukee County jury convicted Romance Gunn in January on multiple charges, including first-degree reckless homicide, in connection with the fatal shooting of Jasmine Banks at 5th and Center in Sept. 2019.
In a city with so many homicides, it's hard to imagine one can shock the conscience, but the brazen gun battle near 5th and Center around 6:30 p.m. on Sept. 19, 2019, killed an innocent passer-by.
According to Milwaukee County Judge David Borowski, it's the very definition of how a place becomes a bad neighborhood.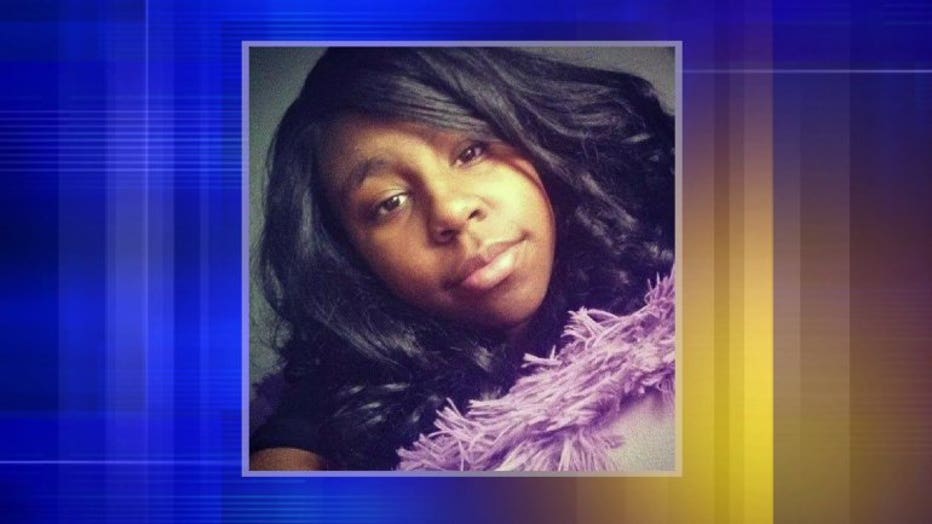 "I don't want the court or the Banks family to think that I'm a monster," said Gunn. "I'm not a monster."
While his name is Romance, there's nothing romantic about the chaotic gunfight that occurred near 5th and Center.
"This is just another instance of utter and complete mayhem and destruction in Milwaukee," said Judge Borowski.
Surveillance cameras from a nearby liquor store captured another man, Brian Clark, firing across the street at Gunn in a shootout that started -- as most Milwaukee homicides do -- with an argument.
"Over a cigarette," said Judge Borowski. "Can anything be more pathetic than how we live our lives in Milwaukee when an argument over a cigarette results in a 23-year-old mother being killed?"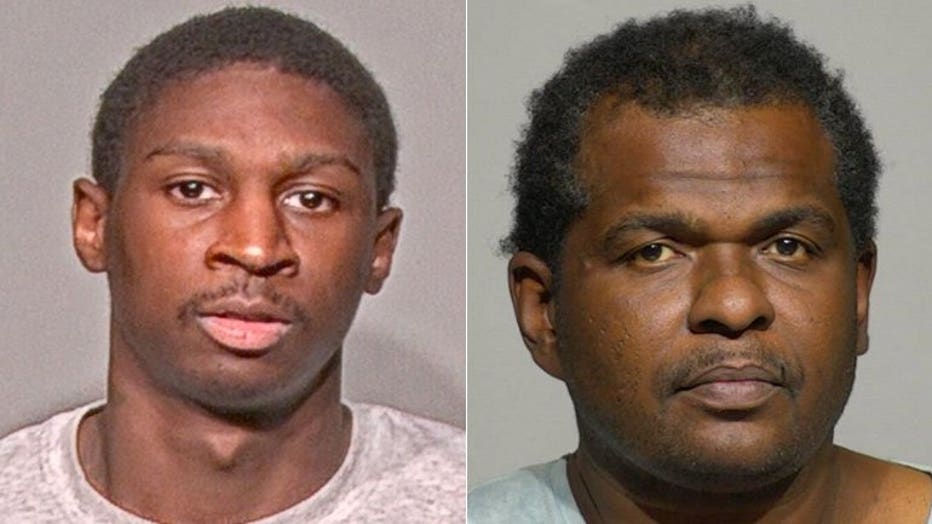 Romance Gunn, Brian Clark
According to the criminal complaint, Clark was on the west side of 5th Street and Gunn was on the east side of 5th Street when they started to exchange fire. Banks just happened to be passing through – an innocent life caught in the crossfire.
Banks was driving a white SUV; her twin sister, Tyra, in the passenger's seat.
"I looked over and her head dropped," said Tyra Banks. "I can't get the picture out of my head."
"I don't feel that I should be held accountable for the death of Mrs. Banks," said Gunn.
SIGN UP TODAY: Get daily headlines, breaking news emails from FOX6 News
During his sentencing hearing, Gunn said he never came forward because he grew up in a bad neighborhood and doesn't trust the police.
"You know why that's a bad neighborhood? Because people shoot up streets and kill people on 5th and Center, and that doesn't happen in Brookfield!" said Judge Borowski. "That's what makes it a bad neighborhood."
Judge Borowski sentenced him to 30 years in prison plus another 20 years of extended supervision.; one less Gunn on the streets.
Clark, who turned 50 in July, turned himself in not long after the shooting. He pleaded guilty earlier in 2021 to felon in possession of a firearm. Judge Borowski sentenced him to three years in prison with credit for nearly a year and a half already served.
FREE DOWNLOAD: Get breaking news alerts in the FOX6 News app for iOS or Android