Robin McCain pleads not guilty to exposing himself in public
MILWAUKEE -- 33-year-old Robin McCain,  the man accused of exposing himself to several women throughout Milwaukee plead not guilty to exposing himself in public during his preliminary hearing Monday, April 30th. McCain will now face trial.
McCain was accused of flashing a woman inside the Student Union at UW-Milwaukee on Monday, April 16th. The woman picked McCain out of a lineup and he was re-arrested.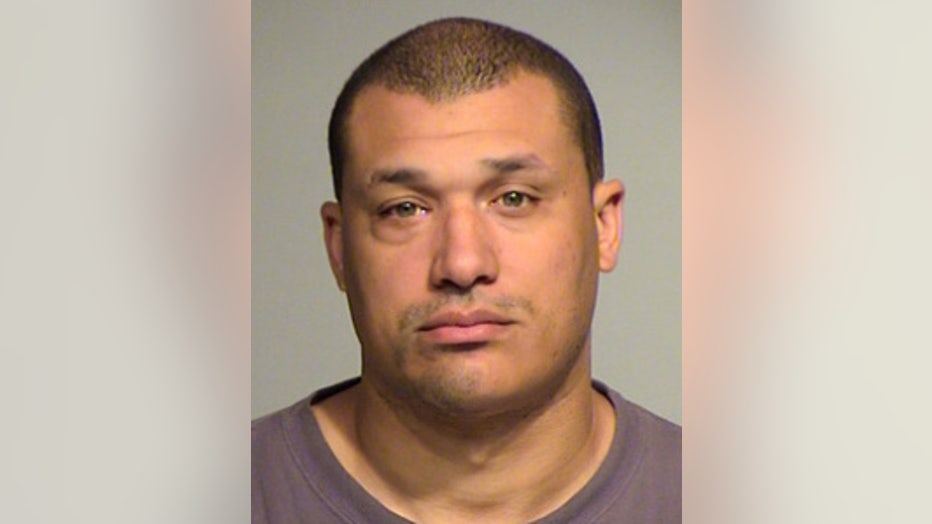 McCain faces a charge of lewd and lascivious behavior for allegedly exposing his genitals in public to a woman he did not know on March 15th.
According to the first criminal complaint, the victim was standing near Humboldt and Clarke in Milwaukee's Riverwest neighborhood on March 15th when McCain apparently walked up to her, pulled down his pants and exposed himself. The victim told police she did not consent to McCain's behavior and it "made her fear for her safety."
When questioned by police, the complaint says McCain "confessed to nearly 25-30 incidents in which he exposed himself to victims in public." It states he's had a "problem flashing females" since he was five years old.
In 2002, McCain was convicted of four counts of exposing himself to a child. In 2005, McCain was convicted of a similar act in LaCrosse County. Police believe McCain may be responsible for over 20 or more incidents on Milwaukee's north side (MPD District 5) and across the river into District 1.
Police say they have received nearly two dozen separate complaints of a man flashing people in the Riverwest area – most of them along Humboldt Boulevard, as far north as Keefe Avenue. "That usually leads into more aggressive behavior, so our fear is that individuals of this type could potentially develop into a serial rapist," Milwaukee Police Captain James Shepard said.
McCain faces up to nine months in prison and $10,000 in fines if convicted. Police say they are working on securing more charges.
Anyone with additional information, or who would like to file a complaint is asked to call Milwaukee police at 414-935-7253.
Related stories: