Risk on the Rails: FOX6 investigation leads to creation of new Federal Railroad Administration website


MILWAUKEE -- Concerned cargo, corroded columns, and dangerous consequences. FOX6's 'Risk on the Rails' exposed a troubling issue in Milwaukee, a bridge on the brink -- the trains crossing it, carrying an explosive form of crude oil. But now, a big announcement could change everything.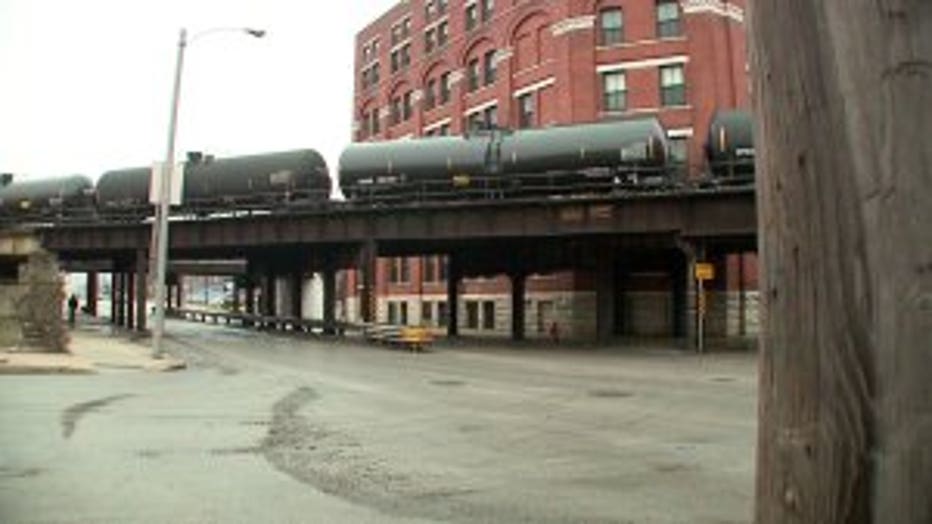 Senator Tammy Baldwin and federal railroads administrator, Sarah Feinberg, chose FOX6 studios to break the news, because of our commitment to spotlighting concerns about the railroad bridge safety.

Our series of reports started last spring, when we exposed corroded columns under the Canadian Pacific bridge daily. And from all the rust that had scaled off the supports, it didn't appear the bridge had been looked at in years.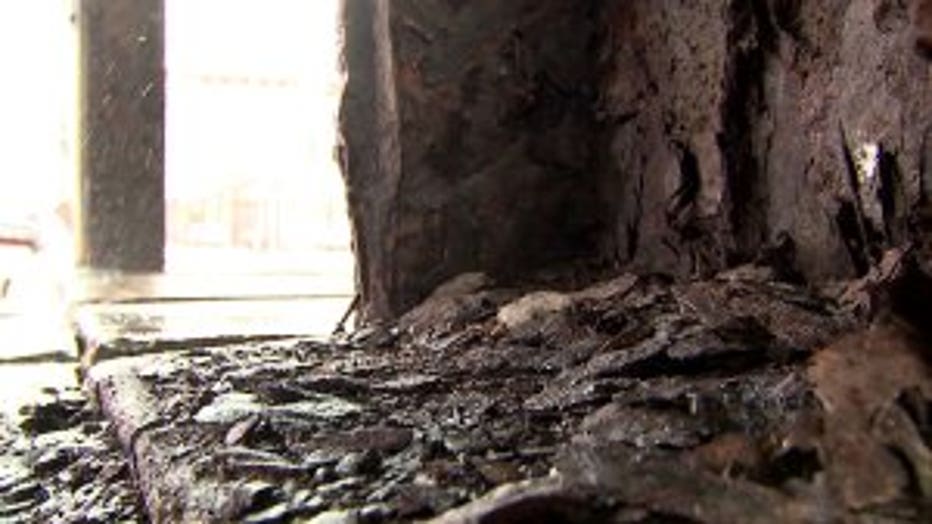 Canadian Pacific is required to inspect the bridge annually, but the company refused to release its reports. By law, the railroads didn't have to -- and you, me, municipalities, had no way to get them.

That's now history.

Starting next week, there will be a website -- the FRA website will allow city and state local officials to go to the website and say, 'I want information about my local railroad bridge.'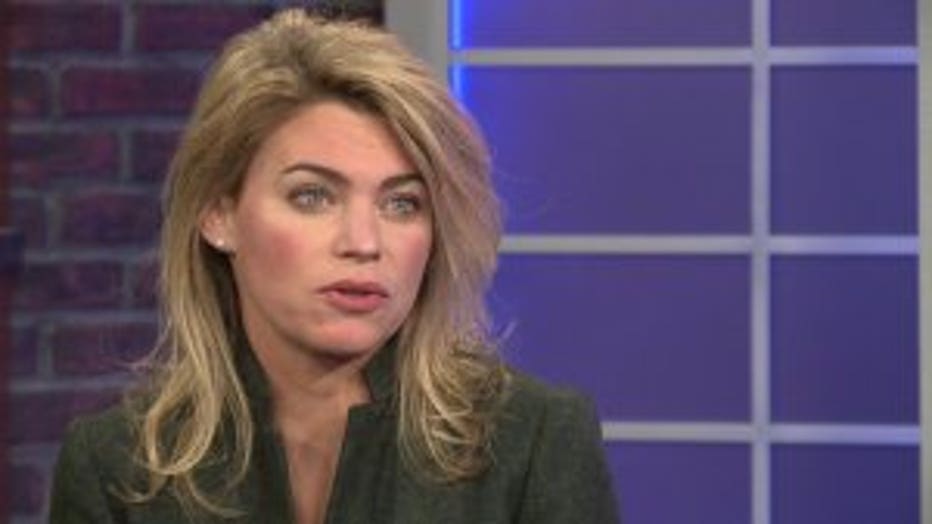 "You can give us the information you want about that bridge and then we will pass that along to the railroad, ask for the latest inspection report, what kind of shape the bridge is in, and then we'll get it back to the state or city local official within 45 days," said Feinberg.

"We have heard from community leaders saying we're concerned about the infrastructure and we need this information," said Baldwin.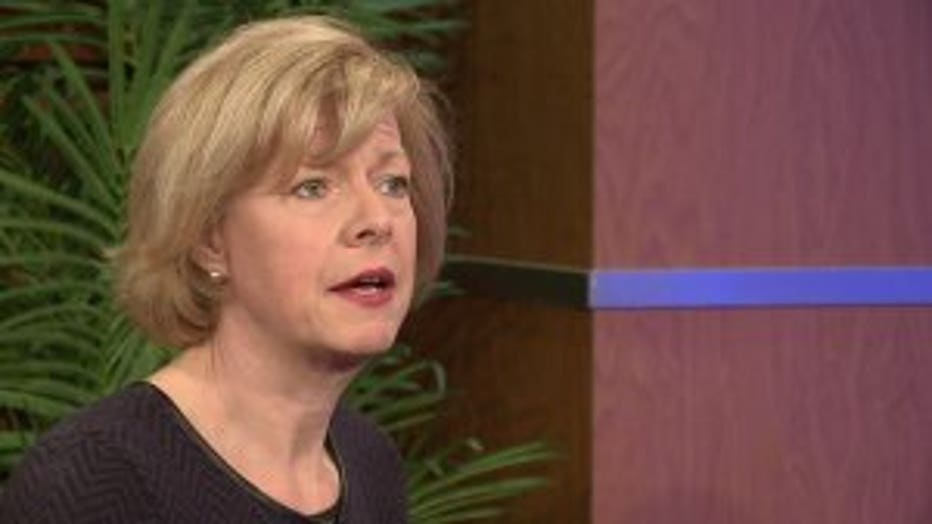 And that ties right into what Feinberg is pushing for in the 2017 budget.

"We want to take part of the budget and actually build a bridge inventory so that local folks, anyone who's a citizen, or just driving around and interested in their own bridges, can find out more information," said Feinberg.

If the submitted spending is approved, the FRA will also double its staff of bridge inspectors.

Canadian Pacific finally built those three-foot high concrete encasement around the corroded columns in December -- eight months after the original report.