Riders share 1st impressions of The Hop; 'It's faster than I expected it to be'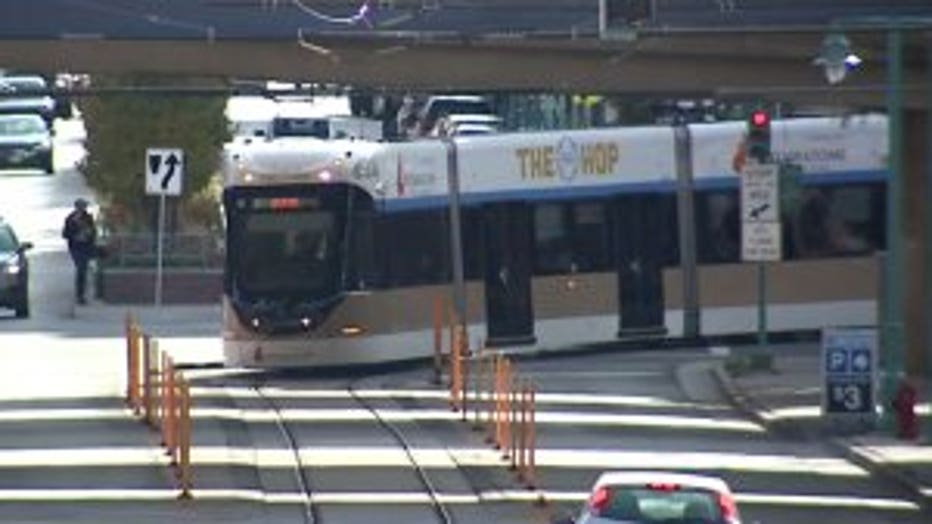 MILWAUKEE -- The Hop took on its first passengers on Friday, Nov. 2. So how does it ride? We got first impressions from those first riders.

Shortly after 1 p.m., the $125 million mode of polarizing transportation came gliding down the track.

Ken Fernandez thought "why not?" -- and so did a lot of other people.

The first day of service was standing room only. So it was easy for passengers to get to know one another.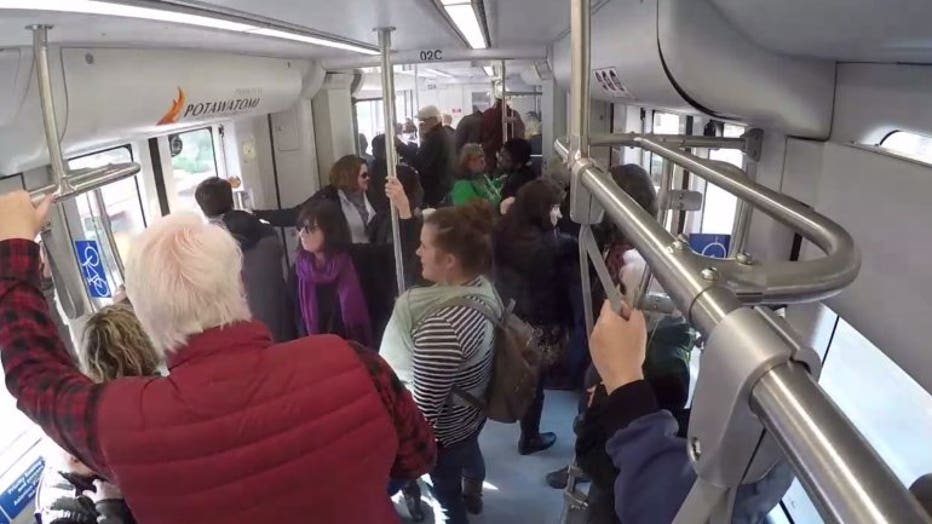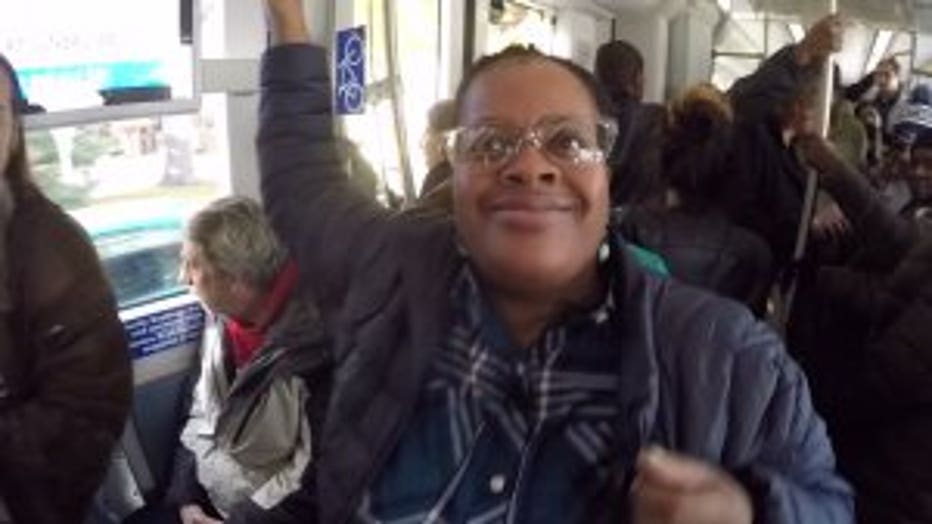 "This is awesome. This is bringing Milwaukee new life. It's a community in here," said Molly Snyder. "I think it's a little faster than I was expecting it to go actually -- and I am really holding on because they don't call it The Hop for nothing because I am hopping around."

Snyder was not the only rider surprised by the cruising speed.

"Oh, I love it. It's smooth. Initially you will have to hold on because it could jerk. But that's OK. They have handles and everything for you to hold on. It's pretty quick. It's faster than I expected it to be," said Alicia Patterson.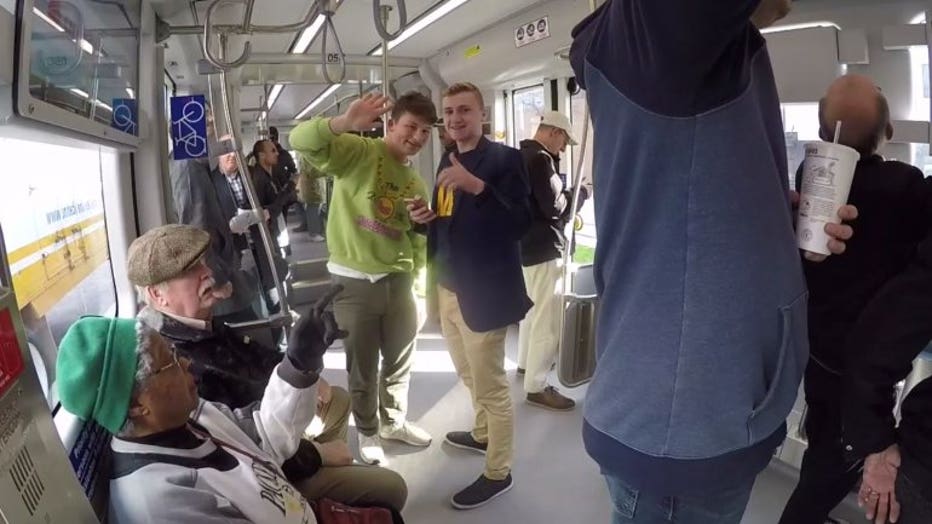 Collectively, the passengers think Milwaukee's new streetcar is all it was hopped up to be.

"Running smooth, kind of curious how it was. So far, pretty good," said Joe Dorff.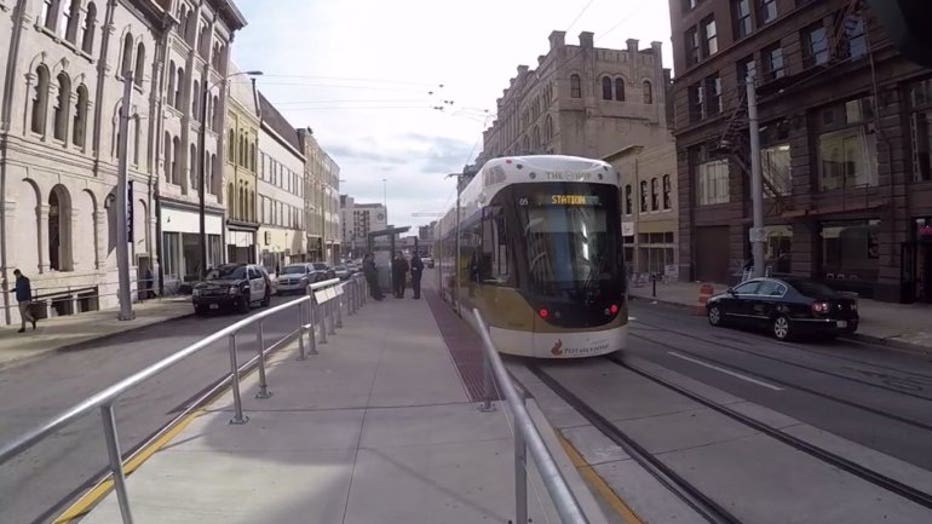 FOX6 News rode the entire streetcar route on Friday afternoon. It was cramped the entire time. But riders we spoke with do not expect it to be so crowded all the time.