Rex Tillerson vows to defend 'innocents' following Syria attack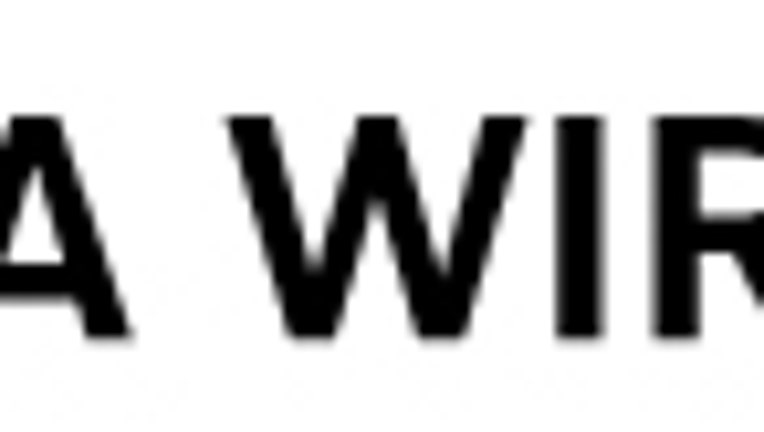 article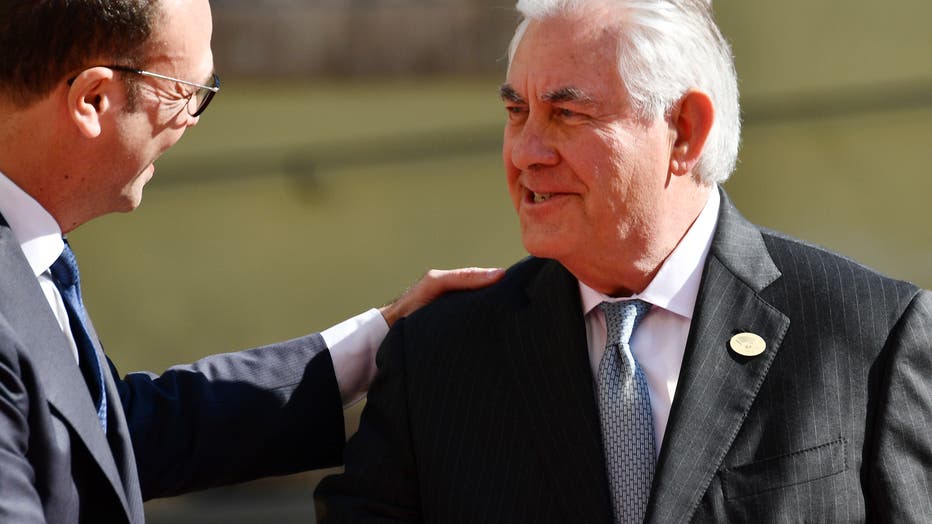 Italy Foreign Minister Angelino Alfano (l.) welcomes U.S. Secretary of State Rex Tillerson as he arrives for a meeting of Foreign Affairs Ministers from the Group of Seven countries on April 10, 2017, in Lucca, Tuscany. (VINCENZO PINTO/AFP/Getty Imag


By Meg Wagner

Condemning 'crimes against the innocents'

Secretary of State Rex Tillerson said on Monday that the U.S. will stand up to anyone who commits crimes against innocent people — a declaration that came as he prepares for an international meeting of foreign ministers that is expected to focus on the deadly Syrian chemical attack.

Today, Tillerson is in Tuscany for a two-day meeting with ministers from the other Group of Seven (G7) nations: Canada, France, Germany, Italy, Japan, and the U.K. On Monday morning, before the conference kicked off, he visited the Tuscan village of Sant'Anna di Stazzema, where Nazis killed more than 500 civilians in 1944.

"We rededicate ourselves to holding to account any and all who commit crimes against the innocents anywhere in the world," Tillerson said while visiting a memorial dedicated to the massacre's victims.

Enjoy this article? Sign up at Tribune.com for our upcoming newsletter.